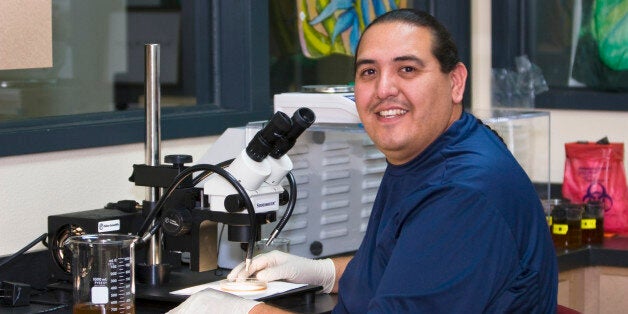 With indigenous peoples among the fastest growing demographic in Canada, providing education opportunities that ensure they have the skills they need to succeed is more than a social responsibility, it is also an economic imperative. Collaboration between educators and leaders in the business sector is therefore key in achieving real progress.
Education is one of the five key areas identified by the Truth and Reconciliation Commission (TRC) that need to be reformed. Educators and the business community have key and mutually interdependent roles in the Commission's recommendations because underfunding and skills gaps are repeatedly cited as major issues affecting employability. Expressing his government's commitment to implement the recommendations of the TRC, Prime Minister Justin Trudeau emphasized that "significant investments in education" would be made. This is welcome news, but funding is not the sole answer.
Increasing employment opportunities for indigenous youth requires that partnerships (between indigenous communities, business and industry, postsecondary institutions, and government) identify labour market needs and skills gaps, offer culturally relevant and supportive postsecondary learning environments, increase skills upgrading and apprenticeship opportunities, and support indigenous entrepreneurs.
Strategically directed funding creates programming where it is needed most and where it is most likely to benefit underserviced indigenous communities. Reconciliation requires that we all work together in a spirit of partnership and cooperation.
CCAB's Progressive Aboriginal Relations (PAR) program encourages and recognizes companies that prioritize meaningful engagement and partnership with First Nations in their organization and operations. Companies who commit to PAR certification are required to maintain and steadily improve upon their performance in four areas: employment, business development, community investment and community engagement.
CCAB's 14 PAR Gold companies recruit, retain and create opportunities to advance the careers of aspiring indigenous peoples in their organizations. They offer training, skills and business development opportunities, seek out indigenous businesses for contracting and procurement initiatives, and mentor and apprentice indigenous youth directly in their organizations or through scholarships and bursaries to postsecondary institutions.
Increasing capacity in local Indigenous communities and supporting businesses through mutually beneficial agreements, joint ventures and partnerships are core PAR requirements. On the recommendation of third party verification and a juried review by indigenous business people, companies awarded bronze, silver and gold certification set the standards for best practices in a growing indigenous economy across Canada.
With a long history of working with Canadian businesses and industry, colleges and institutes also play a key role in supporting local initiatives in communities across the country, including many indigenous communities. They work in close partnership with employers to make sure their graduates have the skills they need to quickly embark on a new career.
Colleges and institutes also play an essential role in supporting the expansion of local business ventures by providing applied research services that help businesses innovate. Last year alone, they worked with 5,502 private sector partners across the country, 78 per cent of which were small and medium-sized enterprises and eight per cent were micro-enterprises.
In 2014, Colleges and Institutes Canada (CICan) launched its Indigenous Education Protocol, which underscores the importance of structures and approaches required to address indigenous peoples' learning needs and support self-determination and socio-economic development of indigenous communities. It has since been signed by 45 institutions across Canada, creating a groundswell of collaborative initiatives aimed at enhancing the learning experience of indigenous students and meeting the skills development needs of indigenous communities.
Currently, 80 colleges and institutes offer indigenous-specific programs that are tailored to the skills development needs of indigenous communities. A growing number of colleges also provide support services for indigenous students, including counselling and support from Elders.
Since the 2008 economic downturn, Canadians have been made well aware of market instability, our over-reliance on natural resources, and its impact on the environment. These factors combined with the pace of technological change require creativity and new approaches to development.
Indigenous youth are an untapped source of ideas and innovation. CCAB research shows that aboriginal economic development corporations (AEDC) and entrepreneurs are net contributors to Canada's economic growth, but have difficulties accessing capital and procurement opportunities and lack operational and networking support. Prime minister Trudeau told the Assembly of First Nations that after speaking to many indigenous people on the campaign trail, he gained a new understanding of the issues affecting their quality of life and that as prime minister, he "now has the opportunity to take that understanding and transform it into action."
CICan and CCAB share that vision of a fair and inclusive Canada where all have access to the skills development and training resources they need to build a bright future for themselves and their community. This is why our organisations will continue to work together and with the government to ensure that indigenous youth have all the tools they need to reach their full potential.
Follow HuffPost Canada Blogs on Facebook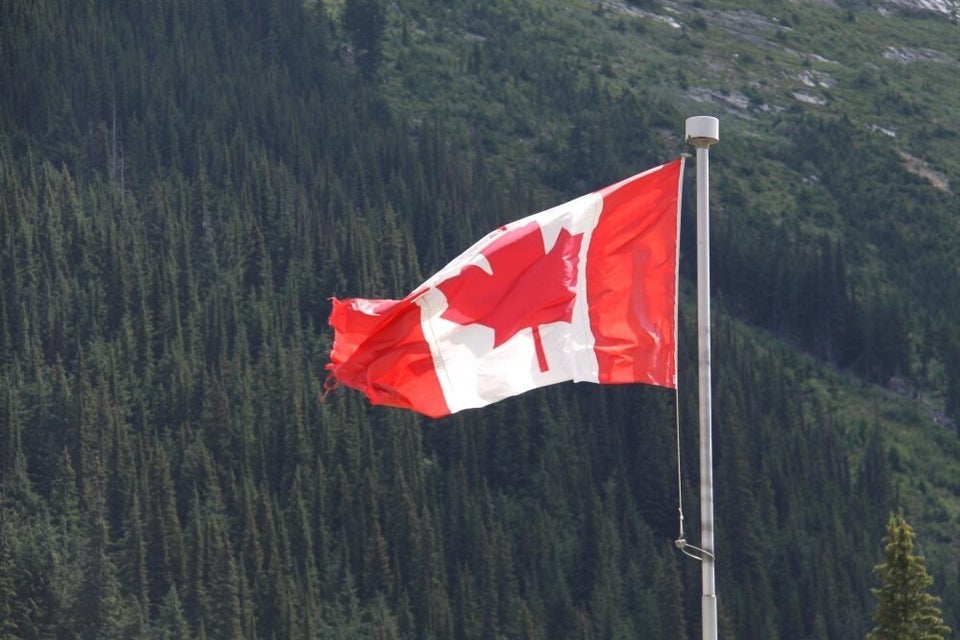 11 Facts About Canada's First Nations