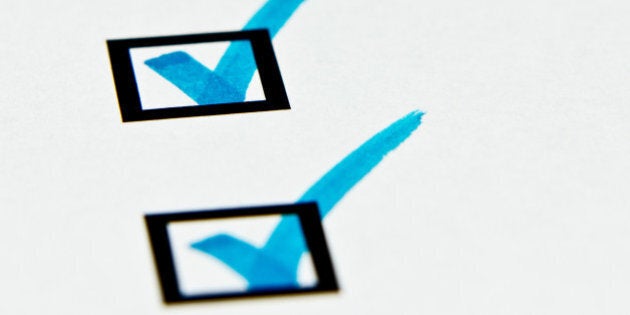 It's December, which means small business owners have a lot on their plates. While I'm sure everyone is feeling the pressure of holiday crunch time, entrepreneurs are also trying to manage the flurry of activity that comes at year end.
My advice? Despite the chaos, take some time to get organized and start thinking about what lies ahead. Conquering these small tasks now can make a big difference in the new year:
1. Check your finances - Above all else, get your books in order by sending outstanding customer statements, reconciling your accounts, and running your profit/loss reports. Using helpful software like QuickBooks Online, which can now Sync with Square and Shopify, will make the process of reviewing your income and expenses that much easier.
2. Reexamine pricing - Because they're new on the block, many small business owners are unsure of where to set their fees and product prices. Do a little industry research and consider where you netted out financially to determine if your pricing is a) competitive and b) compensating you appropriately.
3. Think about tax time - Do you know that there are deductions for operating a home-based business and that there's an apprenticeship job creation tax credit? Not all entrepreneurs do, and that's just the tip of the iceberg. Touch base with an accountant to learn what you're eligible for and reduce the amount of income tax you have to pay in April. Don't have an accountant? Intuit can help!
4. Donate to charity - Making a charitable donation not only helps others -- doing so can also be beneficial to your business. Even when you donate clothing or toys, you can still claim a deduction for their value as long as you have a receipt. Hurry up and do some good! The deadline is December 31.
5. Reassess your online persona - Spend a few hours updating your digital presence and consider working with a specialist if you feel an overhaul is needed. Remember: your website and online profiles are often the first impression customers and clients have of your business, so take them seriously.
6. Secure your files - You should be doing this on a regular basis, but take the time to back up any essential data to secure vital financial and customer information. This includes ensuring you have security software that's up to date, as well as firewalls and password safeguards if you're connected to a network.
7. Reflect on the past year - Consider what has worked well and what could use a change in the months ahead. You may choose to restructure your company or implement new processes, but any conclusions you draw should stem from an honest review of where your business has been and where you'd like it to go.
8. Update your goals - Review and update your business plan in order to renew your focus and prepare yourself for the opportunities that lie ahead. Remind yourself of your initial goals and priorities, and adjust them as appropriate.
9. Seek trusted advisors - Running your business shouldn't be a solo act. Many supportive communities are designed to connect entrepreneurs with mentors and to facilitate mutually beneficial relationships. We recently partnered with Ryerson University's DMZ, one example, and launched the #FinanceHub program to give small business owners essential bookkeeping skills. Consider how you might benefit from a mentor's expertise and start broadening your network.
The end of the year is an ideal time to get your ducks in a row. Invest your energy now for a more prosperous 2016.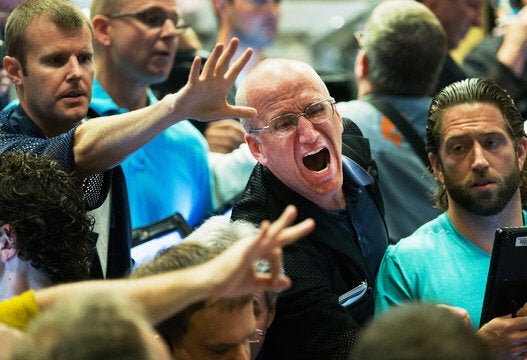 Most Amazing Business Images Of 2015