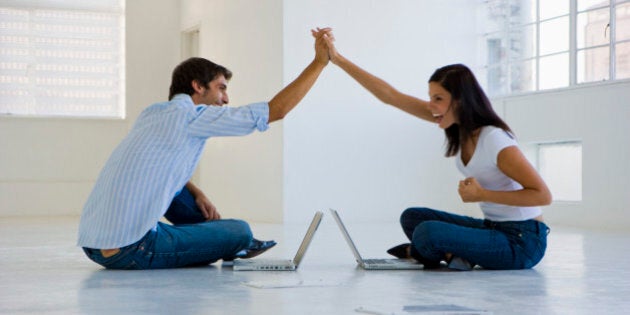 The tax deadline falls on May 2 this year, which means Canadians have an extra weekend to file their taxes. The CRA will soon be hit by a wave of last-minute tax returns, as countless Canadians wait until the last minute.
Unfortunately, waiting until the last minute to file your taxes can not only cause you extra stress, but can also result in a delay in getting your tax refund. If you file late, you may cause and interruption in receiving benefits such the Working Income Tax Benefit or the Universal Child Care Benefit, and if you owe money you'll be hit by interest and penalty charges.
Are you a member of procrastination nation? With the deadline less than one week away, these tips will help you and other Canadians who have yet to file get to the finish line quickly and correctly:
Simple Preparation is the Key to Success
There are many resources available to you if you're looking for some quick tips on getting prepared. Most importantly, find your tax slips, reflect on 2015, and take stock of all the credits and deductions you may be able to claim to maximize your return.
Take a minute and ask yourself the following questions about your year:
Filing your taxes online is the fastest and easiest way to get your refund. There is a wide range of online tax software, some of which you pay for, but there are free options available to you as well.
If you are a CRA My Account holder, you'll be happy to learn that there's a new tool available within certified tax-filing software for tax year 2015 that will make your life easier!
Auto-fill My Return will help you file taxes faster than ever before by enabling you to instantly transfer your tax information such as your T4 and RRSP investment receipts from your CRA My Account directly into your tax return. With just a few clicks, your tax return is filled with the most accurate and up-to-date information available, right from CRA.
The best way to complete your return in stages while on the go is to take advantage of mobile apps, which provide anytime, anywhere access to your return.
TurboTax Free is a great option as it covers almost all tax situations, including self-employment income and investments. It's available online as well as via mobile apps for iOS and Android.
If you're guilty of procrastinating, just think about how great it will feel once you conquer your return and can sit back and relax -- at least until next year.
Follow HuffPost Canada Blogs on Facebook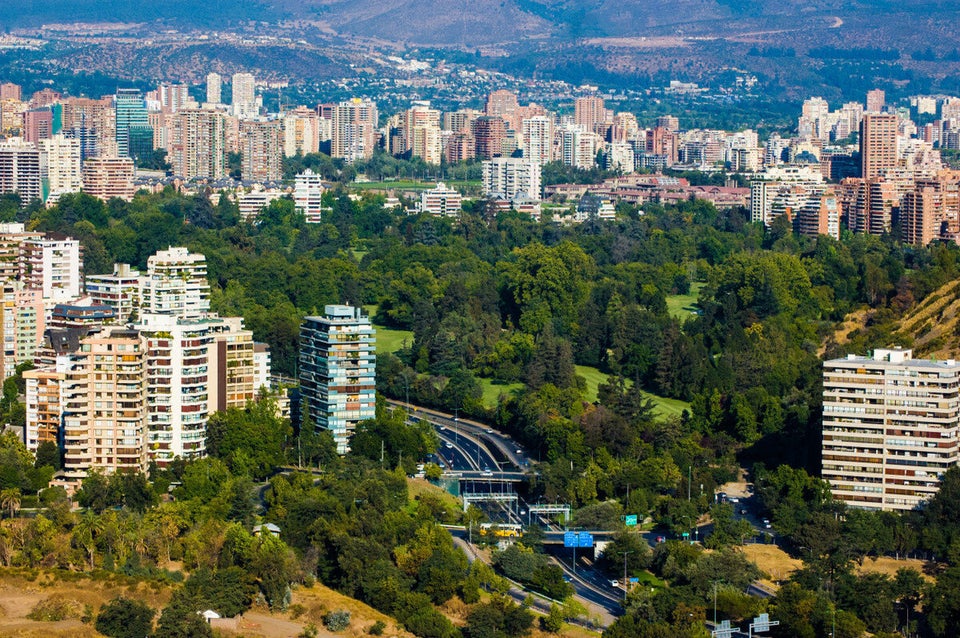 (2014) Who's Got The Highest Taxes?