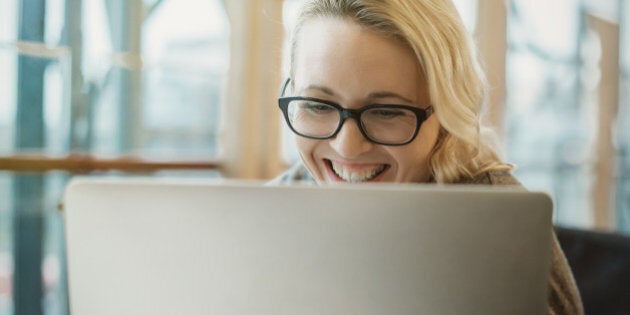 You have a social insurance number, a job, and even a T4, but you have never filed your taxes. Everyone has been in the exact same position -- you have to start somewhere. Sure, it can be intimidating, but it doesn't need to be. Why? Because it has never been easier to file.
By filing taxes you become eligible for benefits and credits that can put money back in your pocket. For instance, college and university students may be eligible to claim credits for tuition, textbooks, public transit, moving, and (in some provinces) accommodations.
Need a little guidance? Here are three tips to make your first time filing a breeze:
1) Look at the Big Picture
You may only go to the dentist twice a year, but that doesn't mean that you forget to brush for the other 363 days. You should approach taxes the same way: the better care you take of your finances on an ongoing basis, the more benefits you will receive come tax season. So, what does this entail? It means looking after the little things, like keeping your receipts, and considering factors that could affect you positively, like buying transit passes, which can often be claimed on your taxes, rather than single tickets.
2) Technology is Your Friend
Part of the trepidation around filing taxes for the first time comes from the fear of making a mistake or missing out on the best possible return. Luckily, technology has replaced shoeboxes and ink, making taxes easier for everyone. By using mobile apps or software -- like SnapTax (which is also free) or TurboTax -- you can avoid any errors and ensure you get the most out of your taxes. Filing online can also be free in many first time filing situations, for example if you earned less than $20,000 in the last tax year or only have your T4 income slip.
3) Backup is a Click Away
Without dependents, a spouse, assets or other things that may complicate your tax picture, you have a relatively straightforward situation. With technology on your side, you can confidently and easily file your taxes. If at any point you need a hand, you can find reliable help at the touch of a screen or the click of a button.
By following the above tips you can confidently begin your tax life, get on the right track from the start, and reap the rewards -- like maximum, fast returns. Are you ready to take control of your return this tax season?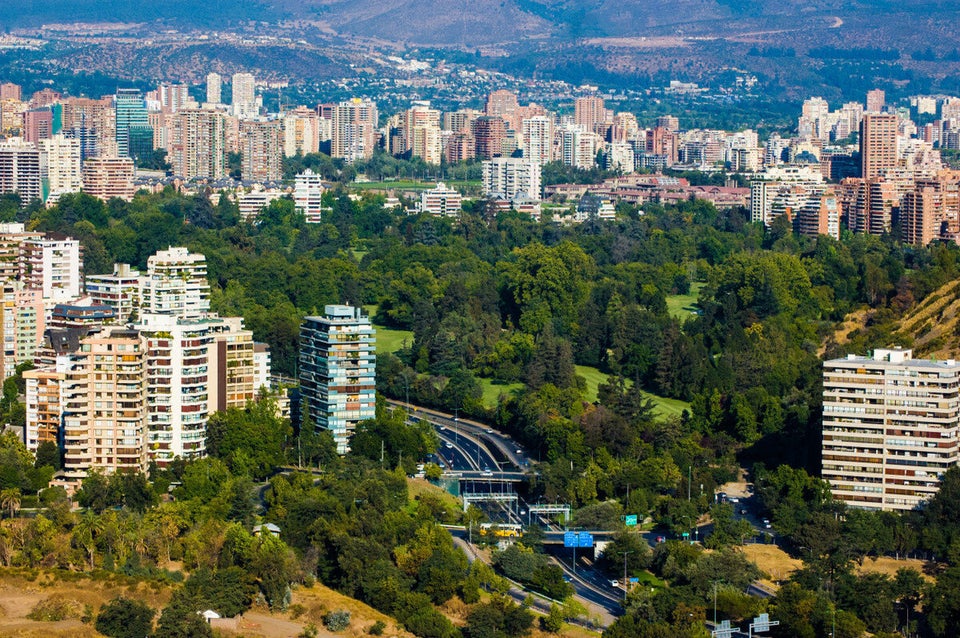 (2014) Who's Got The Highest Taxes?