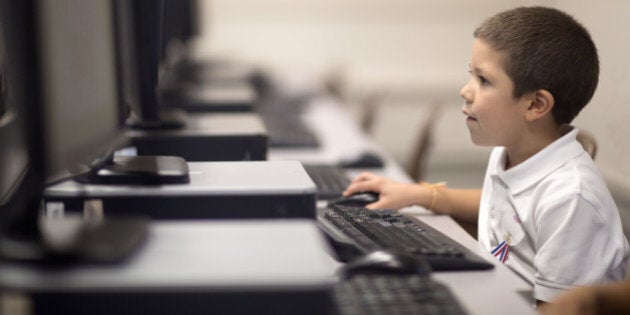 Now that spring is nearly upon us, your children's thoughts have likely turned to the end of the school year, summer jobs, or perhaps their post-secondary futures. While you're likely preparing to file your tax return, they probably aren't thinking about finances or taxes. That's where you come in.
I come from a DIY family. From an early age, my father tried to instill personal responsibility in me, which meant knowing how things worked, from electricity, construction and cars to finance.
By 12 years old, I had already started investing in bonds. At 16, he showed me how to do my taxes, and I had my own mutual funds by 17. He taught me financial literacy from a very young age and while I didn't fully appreciate its importance back then, I'm forever grateful now and strongly believe in educating kids about finances.
Here are the most important lessons to teach your kids:
1. The relationship between government and taxes
If your child has a part-time job -- even if it's no more complex than a paper route -- he or she has a simple understanding of how employment works: do a job, take home a little bit of cash. They also realize that they pay taxes on their income and purchases. But do they know why?
I still recall my realization -- thanks to my father -- that the infrastructure that the government provides is a direct result of its income (i.e. taxes). Inevitably, your children will develop their own opinions around taxation, but by showing them how it works they will be able to do so in an informed way and you can eventually introduce more complicated concepts.
2. Capital purchases versus ongoing expenses
Do you remember your first real paycheck? I certainly do. Show me an employed teenager and I'll show you someone who has squandered at least a bit of money. When your kids work for their money, they should spend some. However, it's important to show them the difference between capital purchases and ongoing expenses.
For instance, my daughter wanted to buy an iPhone -- a capital purchase -- but she failed to consider the bills she would incur -- ongoing expenses. Tell your kids how these work and use relevant examples like this one and you will better position them to comprehend expenses in the short term and investment in the long term.
3. Technology is their friend
Long before I became Intuit Canada's President, I was a fan of financial software. As what you might call "an early adopter," I embraced it from its outset. Kids today have grown up with all sorts of financial programs and apps and are tech savvy regardless, so these provide a great way into any discussion you want to have about finances.
Way back when my father first sat me down to work on my taxes, we relied wholly on pen and paper. Now, you can easily empower your children to take control of their own taxes through technology. Helpful software like Intuit's TurboTax or SnapTax, a handy iPhone/iPad app which lets you snap a photo of your tax slips and file within minutes, offer youth an easy way to learn about and complete their taxes, all while enjoying more consistency than ever before. Talk about using technology to add a bit of fun to the tax filing process. We sure have come a long way from pen and paper.
This tax season, I encourage you to help your kids take control of their finances -- they'll thank you for it in the long run.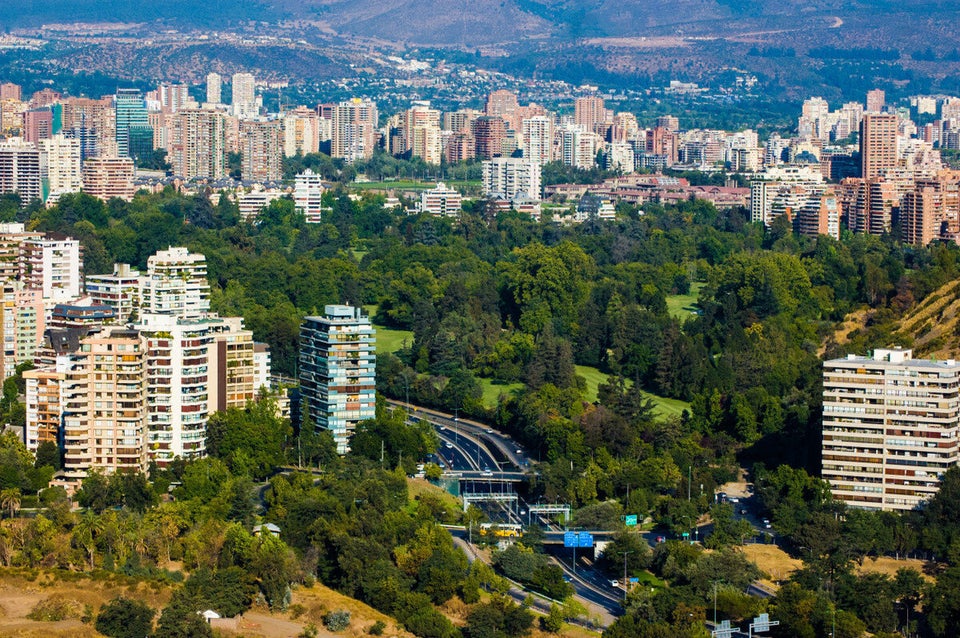 (2014) Who's Got The Highest Taxes?