Recently, I was invited to Estonia to speak in its capital at the Tallinn Music Week Creative Impact Conference. That's right -- a major Estonian music festival also hosted a concurrent summit on society, creative economies and city building.
The music festival and summit is produced by a talented team under the direction of an incredibly gifted force of nature named Helen Sildna. I can't praise Helen and her team enough for pulling together such an extraordinary festival. And to top it all off the conference was launched by a speech from Estonian President Kersti Kaljulaid who spoke passionately about the role of creativity in society.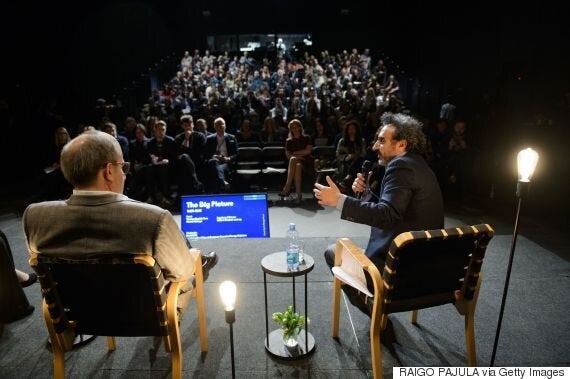 I was invited to present perspectives on creativity and city building, an area of focus for my consulting practice Creative Change Management Consulting. During one of the final panels, I was asked about the challenges and opportunities presented by creative culture hubs. Helen and her team had pulled together a remarkable flow of topics and, rather conveniently, these topics provided the framework for my response. Before I lay out my answer, let us define creative hubs.
The British Council defines a creative hub as "a place, either physical or virtual, which brings creative people together. It is a convener, providing space and support for networking, business development and community engagement within the creative, cultural and tech sectors."
Various perspectives were shared at the conference about our cities themselves as creative hubs. While I agree with this perspective, many of our cities are stuck with long-standing design issues that can segregate groups of people and limit exposure to a diversity of perspectives, skills, cultures and value systems. Applying lessons learned from past errors in city building, we must ensure creative hubs are radically diverse and challenging. Otherwise, the learning and inspiration that these hubs can offer will be limited.
The hub must serve as a profound catalyst not only for its members and resident participants, but also for greater society.
Future skills and education
The conference featured a fascinating discussion on education for next generation citizens and leaders. I do believe that creative hubs must intentionally develop training programmes and applied opportunities for both next generation citizens and creative leaders. Beyond the facility, though, the hub must serve as a profound catalyst not only for its members and resident participants, but also for greater society. Imagine the potential education, experiential and e-learning opportunities one could develop in partnership through a hub with hundreds of creative businesses, artists and organizations.
Country and city branding
Globally, there is tremendous interest in cities and countries being recognized as creative powerhouses. There are many reasons for this interest, chief among them the rapid rise of technology which will likely continue to eliminate or reduce human computational or processing jobs that can now be better performs by a machine. This will require a professional shift for our workforce to focus on creativity and other qualitative skills.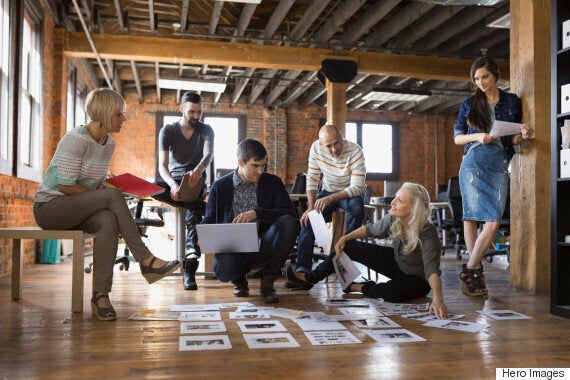 Additionally, cities and countries compete to attract and retain talent and investment. This requires a focus on creative and cultural differentiation; otherwise there is not much difference between one place and the next. Applying these lessons to creative hubs, we must ensure hubs focus on building on the unique aspects of the local creative ecosystem while also ensuring that investment and development emphasizes these points of differentiation. Following the pack will not lead to success.
This is a real area of concern for our increasingly polarizing society. While incubators and clusters are potentially great for applied or theoretical creative, economic or social development, we risk further division of talent and opportunities if we develop separate hubs or incubators for technology, medical research, social innovation or creativity, or if we do not very intentionally connect these hubs and their inhabitants/participants. A hub cannot only be about creating a cluster of identical or like-minded individuals.
This discussion centered around the idea that authenticity and doing things extraordinarily is the future and what society is demanding. In terms of hubs, I do believe that they deliver well on authenticity. However, it isn't enough to cluster a number of individuals and organizations together in one building and assume synergistic magic will happen. As we know from existing companies, even having staff down the hall or on another floor can create barriers to collaboration and communication.
Hubs must be about much more than a cool building and a few shared resources.
While some accidental collaborations do result from clusters, really busy organizations and creators likely do not have the time or financial resources to really go big together. As such, it is imperative that hubs have a clear programmatic strategy and commitment to dreaming big and problem solving together. Hubs must be about much more than a cool building and a few shared resources.
While I have raised a few of the pitfalls associated with creative hubs, I remain convinced that they have the potential to be important and essential contributors to our evolving society. They require a big vision, though. Rather than fitting a big idea into an existing building, creative hubs should start with a clear strategy on what the hub commits to in terms of social, creative and economic contribution. The physical and financial resource plan should serve the strategy, not the other way around.
With the challenges ahead, we need smart, diverse, inclusive, challenging, unsettling conversation and action more than ever. Perhaps our creative hubs, research institutes, policy think-tanks and social innovation centres can find ways to come together, to debate, to build. Perhaps even a music festival in Estonia can serve as a catalyst to change the world.
Follow HuffPost Canada Blogs on Facebook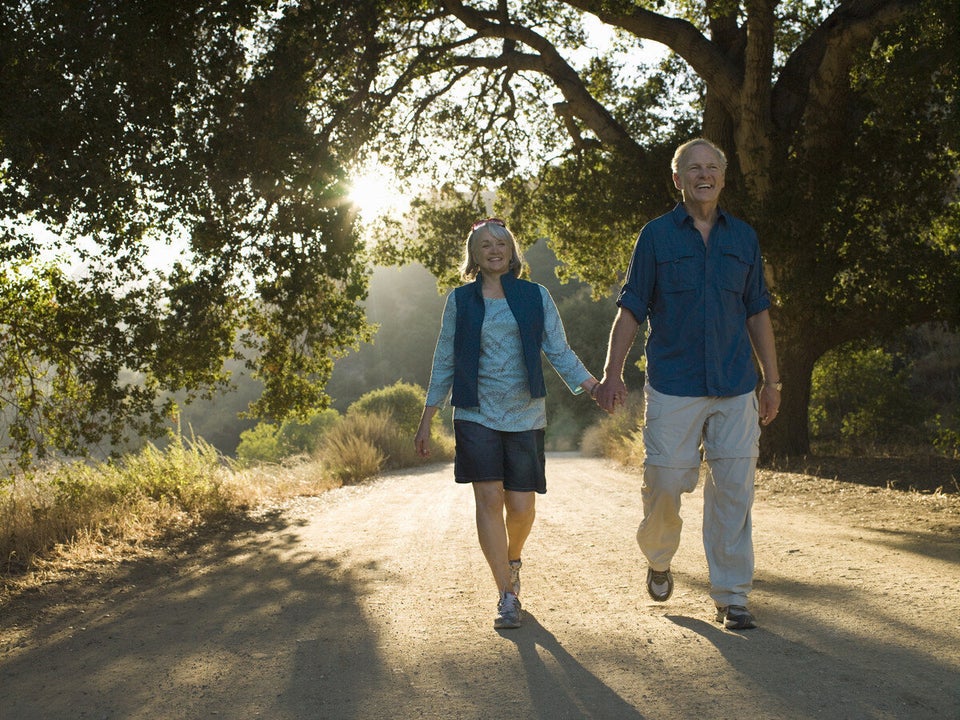 14 Ways To Bust Out Of A Creativity Rut