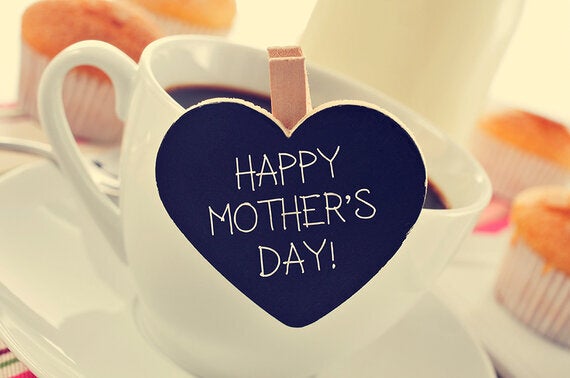 It's often said that the gifts you make yourself are the ones that mean the most to their recipients so, with Mother's Day fast approaching, we want to put a grown-up spin on the tradition of homemade gifts. Show your mom just how much you care this Mother's Day with these DIY ideas that may just beat the macaroni art you made her in second grade.
1. For the mom that loves relaxation, we recommend putting together a one-of-a-kind gift of cozy, treat-filled slippers. This simple but sweet gift will warm your mom's heart on even the most stressful of days.
We suggest filling the slippers with all the rest and relaxation essentials, including face creams, face masks, bath bombs, and makeup, for the ultimate relaxation experience. Finish the gift off with a bow for that extra touch!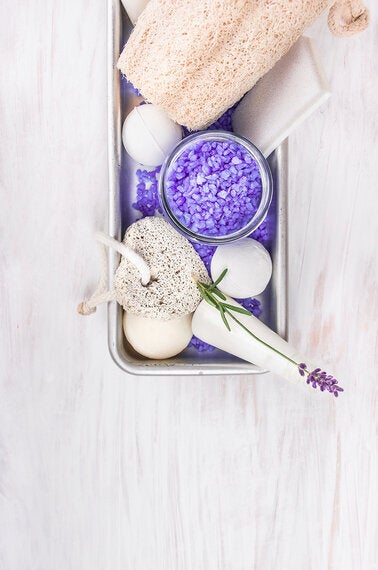 2. For the mom that loves pampering, give her all the tools she'll need for a salon-quality manicure, all conveniently packed in an easy-to-store mason jar. Start by getting a large mason jar, then fill it up with all the nail essentials: nail polish, nail file, nail clippers, cuticle cream or oil, nail polish remover -- and anything else you think your mom will love.
To really spoil the most important woman in your life, throw in a gift card for a spa service mani-pedi to boot!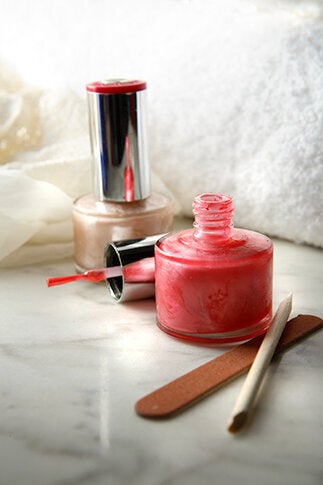 3. For the mom who spends all of her free time reading, pair a book that she is dying to get her hands on with a custom, easy-to-make bookmark. Start by laminating a photo of your kids (or yourself) and attach a string with a tassel to finish. This is a great gift idea to give to mom from the grandkids!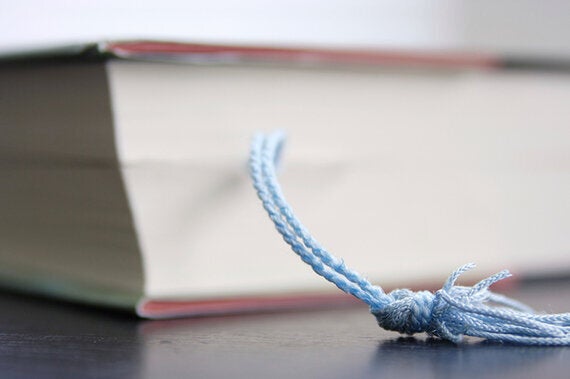 4. For the mom who enjoys sipping on a warm cup of tea, create these DIY tea bags and pair them with a beautiful vintage teacup and saucer.
These wonderful, custom-made tea bag printables are courtesy of Lia Griffith and only cost $5.00 to print. Beyond these, all that you'll need is cheese cloth, twine and the loose-leaf tea of your choosing.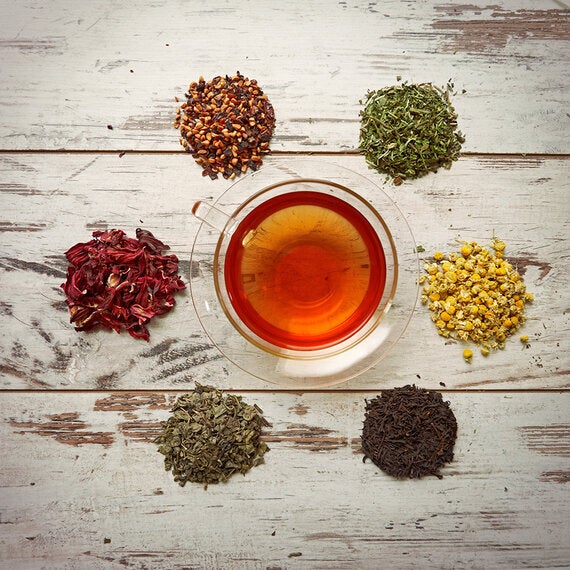 5. For the mom with a green thumb, you can put together a vintage-style herb garden in a jar.
This is likely the simplest of these DIY ideas, as the hard work comes with actually growing the herb garden. Pick up a set of four (or more) Mason jars, along with Mason jar holders. Fill the jars up with potting soil and plant seedling of your mom's favourite herbs such as basil, parsley, cilantro, mint, etc. Don't forget to water the plants and keep them by sunlight until they are gifted!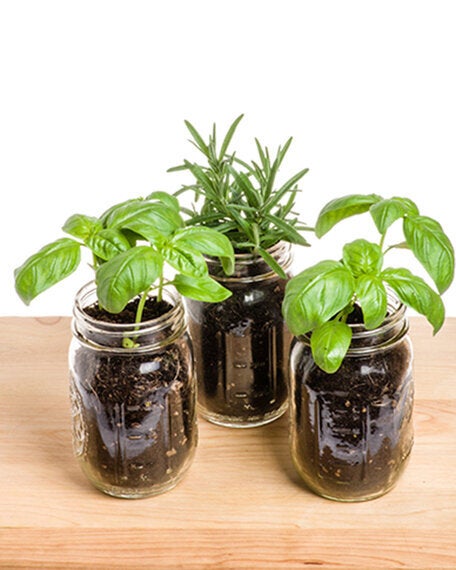 Whatever you decide to give your mom this Mother's Day, make sure you head over to RedFlagDeals.com, one of Canada's leading providers of online promotions and shopping tools, to get the best deal on her gift.
Follow HuffPost Canada Blogs on Facebook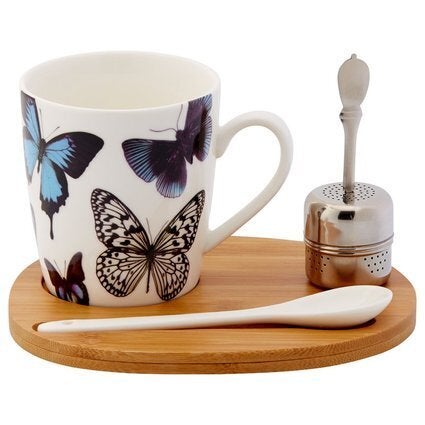 Last-Minute Mother's Day Gifts 2016