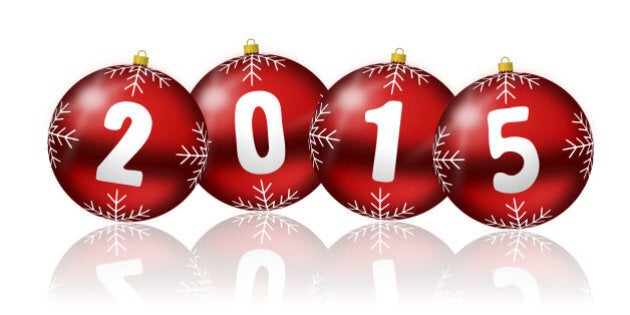 As the holiday season nears and 2014 comes to an end, we're at the cusp of being inundated with countless lists and predictions about what 2015 holds in almost every aspect of our lives, from business to lifestyle, fashion to technology, and beyond.
Everybody has the desire to gain insight into what's on the horizon. But with such a huge number of resources to turn to, how do you cut through the noise and find what is truly valuable? Which of these lists and prediction pieces are likely to be accurate, within reason? Who should you trust?
There are steps you can take to help you sift through the deluge of information coming your way in order to ensure you're reading the right stuff. Here are some things to keep in mind as you navigate the prediction season -- regardless of your topic of interest.
Shop Around For Your Sources
When you are looking to gain insight from predictions, lists, articles, etc., you should search in the same way you would when buying a product. There are significant differences, sure, but just as you want the best product, you should strive to find the best information. Thus, you should look at the sources like vendors - what experience do they have? What are other people saying about them? What is their track record like? Online, it comes down to determining trustworthiness through authority. Here are some things you should look for:
A simple Google search can tell you a lot about the person who is providing the prediction or advice, and establishing whether or not they are in a position to do so isn't terribly difficult. A key thing to look at is what publications they have written for/been featured in in the past (it's not a bad idea to see what topics they've commented on, either). If you search the person's name and they show up in a number of reputable publications, that's typically a good sign. Conversely, if their portfolio is suspect, or if you can't really find much information about them, you should take anything they say with a grain of salt.
This can be determined, again, with a simple search. If other sources frequently cite the author or mention their work, this is usually an indication that they know what they're talking about, and are likely an authority in a particular subject. People don't become subject matter experts by accident - it requires that they've had great insights before, have a track record of producing high-quality work, and can comment with authority on trends in their topic areas. They've likely been right before, so their predictions carry more weight than the average source.
Generally speaking, the bigger the presence they have on social media, the more authority a particular source has. Of course, this is not always the case - on Twitter for example, the tendency for mutual following can obfuscate actual reach or authority. There are tools like StatusPeople and twitteraudit that can help you determine how many fake followers an account has. Often, it's better to look at how many mentions, shares, likes, and other engagement people are getting in addition to their following on social media.
For LinkedIn specifically, you can also use a variety of tools to see if people are influencers in particular subjects. Social curation tools like Topsy and BuzzSumo allow you to see who the influencers are based on particular topics or areas, as well as their recent activity. Simply enter a keyword or topic in the search function of these tools to see who is talking about what (BuzzSumo will even show you the social reach of these influencers).
Finding credible, reliable sources among the plethora of lists, predictions, and advice columns as the year comes to an end doesn't have to be difficult. Leveraging the above methods can help you determine the authority of sources by examining what they've done, who they are, what others are saying about them and how well-equipped they are to be commenting on particular topics. Instead of trudging through the prediction season trenches trying to locate valuable sources, use these shortcuts to get the most useful, insightful information.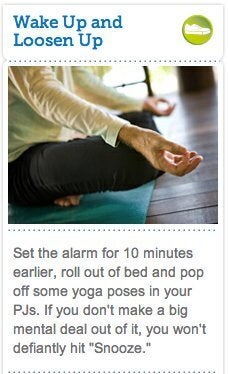 Achievable New Years Resolutions