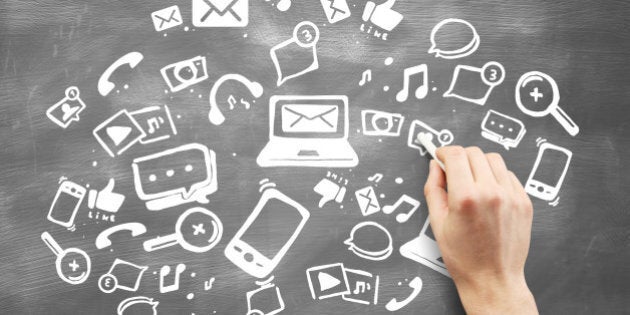 2014 has seen some exciting developments in the digital marketing space. Even though it's a dynamic and fast-moving industry by its very nature, the speed at which it has evolved and the shifts that have taken place this past year are impressive. Coupled with many of those positive developments, however, are a number of negative ones. Here is a look at both the best and the worst of digital marketing in 2014.
Worst - Canadian Anti-Spam Legislation
On July 1 of this year, the Canadian Anti-Spam Legislation came into effect. It stipulated that any company sending Commercial Electronic Messages in Canada must abide by the following:
Obtain express consent from recipients prior to sending CEMs
Provide clear sender identification information in all messages
Provide an unsubscribe mechanism in all messages
While the purpose of legislation -- to cut down on malicious or harmful spam -- was received positively by many consumers, it caused quite a headache for many online marketers. Almost half a year later, marketers are still struggling to understand the implications and figure out how to adjust their methods to remain compliant. Luckily, there are steps to take to ensure your company is CASL compliant without affecting your marketing efforts.
In the year ahead, as more marketers understand how to navigate CASL, the impact of improved communications and more targeted reach could be one of the "best of 2015."
Best - Brands Buy-In to Content Marketing
Proponents of content marketing have fought hard to prove its value and achieve buy-in, and it appears that their hard work has finally paid off. According to Contently, there's a good chance that 2014 will be the year we look back at as the first in which brands seriously dived into content marketing. It's no longer a fringe idea; rather, it's been recognized as an integral piece of the digital marketing mix. In fact, a reported 93 per cent of B2B marketers are now use content marketing as part of their overall marketing plan, and 44 per cent have a documented content strategy in place.
Worst - Organic Reach Declines on Social Media
While organic reach has been declining steadily for a while, that dip seems to have accelerated in 2014. Facebook organic reach has gone down more than 50 per cent in just two years, and it continues to fall. Other social media platforms -- Twitter, Pinterest and the like -- are bound to follow suit as they look for new ways to monetize. For digital marketers, this means that the audiences they have built organically are not as accessible as they once were; at least not without paid budget. The next steps are now clear: online marketers have to "pay to play" in order to make any kind of impact on social media.
Best - Mobile Continues to Take Off
Mobile search is continuing to grow by leaps and bounds, and with mobile technology rapidly advancing, it shows no signs of slowing. 66 per cent of smartphone owners in Canada access the Internet on their smartphone daily, and 77 per cent of users reported having researched a product or service on their device. Furthermore, mobile is changing the way people shop, with 27 per cent of users saying they've made a purchase on their phone.
While this presents a number of challenges to marketers, it also creates a wealth of opportunity. Investing in responsive design, adhering to best mobile search practices and adapting to the needs of mobile users can help marketers reach a broader base of consumers using their mobile devices for everything from making phone calls to researching services and purchasing products.
Worst - Google Reduces Access to Keyword Data
The recent move Google made to limit access to keyword data was met with chagrin by digital marketers across the board. Organic keyword data and branded keywords are, more and more, unavailable to site owners. This isn't exactly a new development, but it's not great for marketers who are trying to obtain valuable data from their Google Analytics accounts. For instance, you can't find which searches via Google lead to traffic on your site, or which keywords via Google lead to specific web pages.
Furthermore, branded referrals now get grouped under the (not provided) designation, so if somebody searches for your company name via Google, there is no way to tell in Google Analytics (for example, if somebody were to Google "Search Engine People" for our company, that referral would show up as (not provided) in our Google Analytics account).
The purpose of this is similar to social media networks decreasing organic reach -- Google wants marketers to spend more on paid advertising.
Best - Content Continues to Improve
With marketers realizing the inherent value of having stellar content -- both for user experience and SEO purposes -- marketing is just getting better. Bad websites, spammy messaging, and poor quality marketing materials are losing the battle because these tactics have been rendered all but ineffective. More and more, brands are seeing themselves as publishers, striving to educate prospective customers and create valuable content. We're seeing less overt selling, and more useful information being circulated. For digital marketers and consumers alike, this is a positive thing.
The Future is Bright for Marketers and Consumers
Overall, the evolution of digital marketing throughout 2014 has been positive. With CASL in place, more marketers realizing they have to provide substance in order to be successful, and consumers getting and expecting better online experiences, the potential evolution through 2015 will likely see both marketers and consumers reaping the benefits.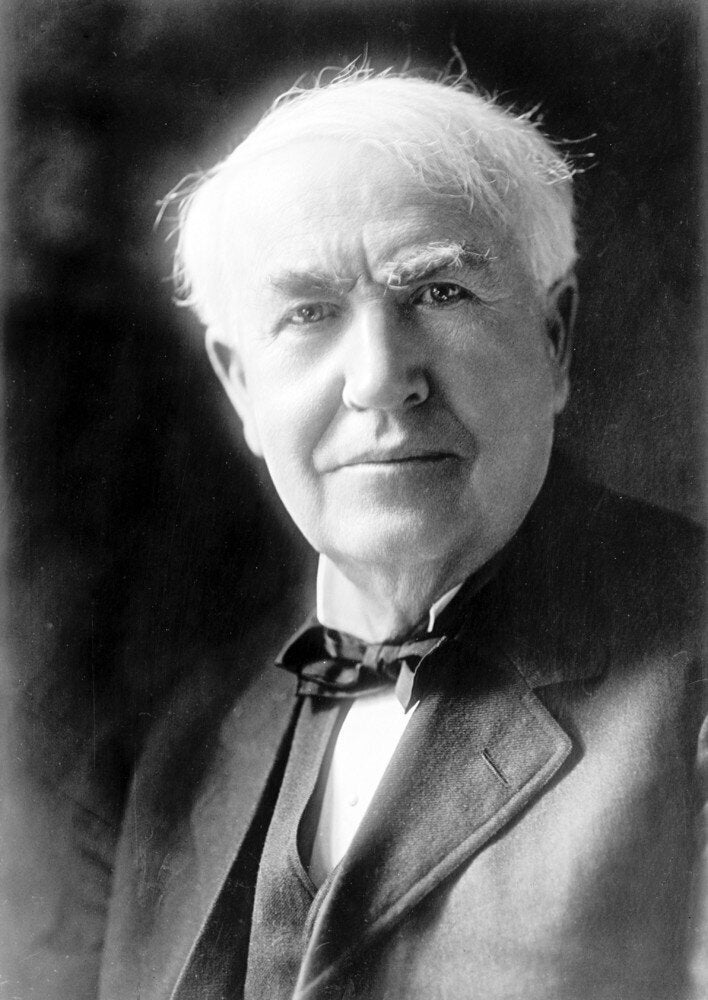 9 Most Disturbing Marketing Moves Of All Time