Competing in a digital space is imperative for organizations to grow traffic and to create a connection with a potential consumer in order to convert them. However, some businesses may view content creation as a costly and time-consuming task. It doesn't have to be. Tap into the most valuable resource you have -- your team. In fact, it can be a way to engage your staff, recognize their contributions and have some fun at the same time.
It can be challenging to motivate your staff to get involved in a company blog if it is not part of their responsibilities, so make it one. Once you inspire employees to get involved, achieving about 490 posts from 100 employees in one year for less than $1.00 per post is not unreachable -- it's all in the math, and we'll get to that shortly.
Follow these steps to follow to achieve interesting posts, while creating a more engaged workforce:
Form a group of 10 passionate employees to manage and actively contribute to the company blog. This team will meet regularly, twice per month, to collaborate and drive the content strategy.
Appoint a blog editor that will interact with employees, sharing details about when posts will go live or come back with feedback for improvement. Ultimately, the blog editor ensures that all content is unique and of a specified quality.
3. Entice customer service and sales teams to contribute
Frontline, customer-facing employees, like customer service and sales reps, hear first-hand about the most pressing issues customers face. Converting this information into insightful content will help to generate and convert leads. However, this group of employees are often too busy to engage in such activities. To overcome this barrier, work closely with them and offer editing capabilities to polish their writing.
4. Make blogging a performance requirement
One reason employee blogs can fizzle out is that contributing is not mandatory and employees focus on their core responsibilities. To change this behaviour, establish a set number of blog posts as part of an employee's job description. For instance, a minimum requirement of one blog post per half year. Setting a minimum of only two blog posts per year in a company of 100 people will generate more than four posts per week. That said, managers need to ensure that sufficient time is allocated to allow an employee to dedicate the necessary time required. As a baseline, allotting one to two hours per post is suggested. It is also recommended to include this metric in annual performance reviews and quantify capabilities in this area, including creativity and interest level of content.
5. Acknowledge employees who contribute extraordinary content
Recognizing an individual's efforts will inspire more employees to produce quality posts. This acknowledgment could be as simple as an all-employee email with a link to the post. Other rewards could include a personal email from the CEO thanking the employee for their continued contribution.
6. Foster friendly competition
It's human nature to rise to a competitive challenge. Consider challenging opposing departments to produce more content. For instance, motivate marketing to defy finance or sales to face-off with human resources. Offer rewards and publish the results.
7. Establish an incentive program
Any sales force is familiar with incentive programs. Use that same principle to establish a program that entices and rewards employees that exceed expectations. Time off or a dinner out could be a motivator for many employees.
Now, let's go back to how to create 490 posts from 100 employees in one year for less than $1.00 per post. Assuming that you assign a minimum of two posts per employee for the year and you incentivize the blogging team and frequent contributors with quarterly pizza lunches, this system will work:
10 employees join the blogging group and contribute 150 posts per year = 240.00 for pizza parties or6.00 per employee
10 employees want to partake in pizza day every quarter and they contribute 120 posts per year = 240 per year (same as above)
30 employees are driven by the competition/motivation and they contribute 120 posts per year (twice the mandatory minimum) = 0.00
50 employees contribute the mandatory minimum for a total of 100 posts per year = 0.00
Inspiring employees to create valuable content using the seven steps detailed above can help you add 490 posts over the next year for less than $1.00 per post. At the same time, you would achieve a workforce that is engaged and motivated, making work fun, meaningful and an enriching for everyone. The cost of developing an organization that is irresistible to employees -- priceless.
NOTE: This post was created written during a Search Engine People blogging team session. #PracticeWhatYouPreach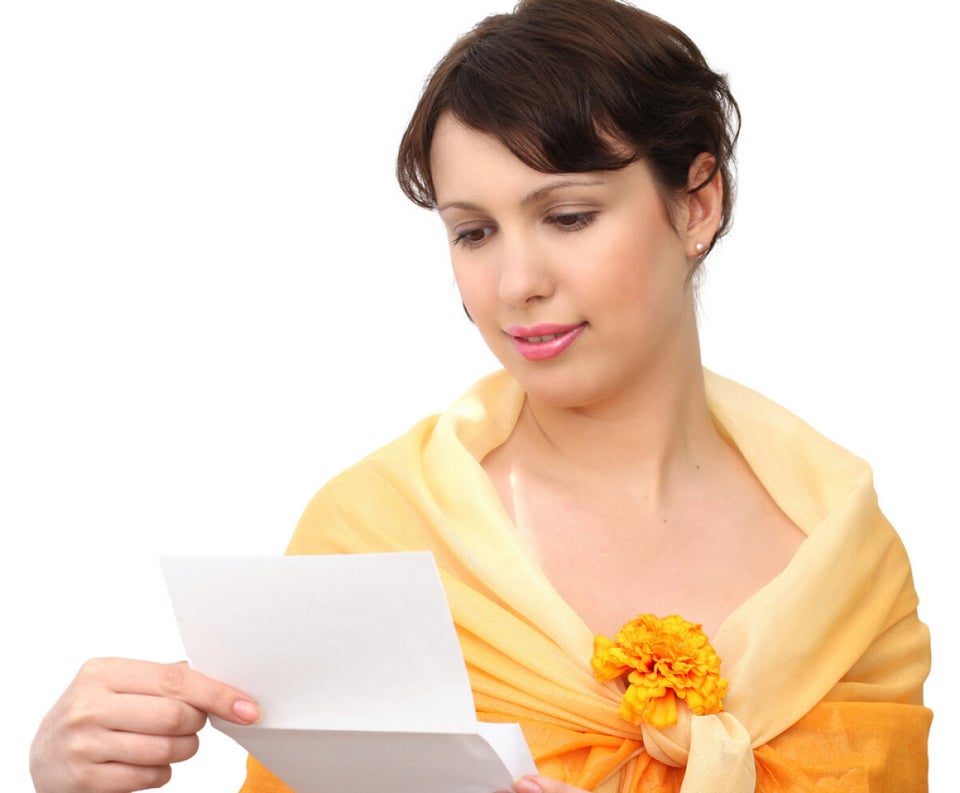 10 Office Party Etiquette Tips