The concept of Search Engine Optimization has become a confusing one for many business owners, and with good reason. After a series of shifts in SEO best practices over the past few years, as well as a myriad of Google algorithm changes and updates, businesses have been left trying to navigate a veritable maze of strategic do's and don'ts.
It's time to get back to basics to know how to get found online. As students get ready to start the new school year, we're going to do the same -- we're going back to school with "SEO 101". Here are the current SEO fundamentals that you need to know:
Content is as important as ever
When the Panda algorithm was introduced back in 2011, droves of webmasters and site owners alike felt the effects, with some experiencing catastrophic drops in their rankings seemingly overnight. The purpose of Panda was to penalize sites that contained low-quality, spammy, and "thin" content. In other words, this algorithm change was a clear signal to site owners that if their content was poor, their site would suffer on search engine ranking pages (SERPs).
In this regard, not much has changed since 2011. If anything, high-quality, valuable content has only become more important as a ranking factor. This means it is critical for business owners who want to be found online to have premium content that is informative and relevant to their industry, products and services. What is "high quality, valuable content"? It's content that is well written, relevant to the questions or concerns of your prospective buyers, informative and educational.
If you're in the process of building out content to bolster your SEO efforts, start with the content on your website. Are visitors able to discern what you do? Do you describe your services or products adequately? Is your copy informative and helpful based on what potential customers are searching for? Next, you should create a blog, if you don't already have one. Write posts that address concerns, answer questions, and aim to educate visitors about your industry, services or products. Blogging is important because it can help you establish yourself as a subject matter expert, an authority in your industry that visitors can grow to trust for accurate information. It also allows you to target low competition, long-tail keywords which can help improve rankings.
Links are still significant
The Penguin algorithm reinforced the importance of links as ranking factors. It was introduced in 2012 to decrease the rankings of websites that were in violation of Google's Webmaster Guidelines (a rulebook of best practices). Specifically, it targeted questionable link tactics such as link manipulation, the overuse of anchor text, and a variety of other link schemes employed to game the system.
Today, these guidelines still hold true. Link building is still a crucial aspect of SEO, but it is a matter of quality, not quantity. Business owners should seek to attract high-quality links to their website, which will help boost the site's ranking in Google. Compelling content is important in this regard, as people will be more likely to link back to it organically. Public relations and outreach is also very important to reinforce online efforts. Business owners should focus on building relationships with high authority websites/brands to increase exposure to their brand and generate more links back to their website.
Local and mobile search optimization is now a necessity
The way people seek information has changed, and continues to transform. Increasingly, people are performing local searches or using their mobile devices to find the answers they need. And Google is taking notice, with locality becoming a much more important ranking factor and mobile optimized sites playing a more critical role in a company's online presence. This makes it important for businesses to optimize their site for mobile search, as well as optimize their local listings through sites like Google+ Local, Yelp and more. Taking these steps will help ensure that you gain more favourable rankings in Google's SERPs.
With all of the changes that have occurred in SEO over the past few years, confusion over what to do to optimize your website is understandable, if not expected. But if you get back to the basics, focusing on high-quality content, attracting authoritative links, and optimizing for local and mobile search, you can significantly boost your SEO efforts and get your company found online.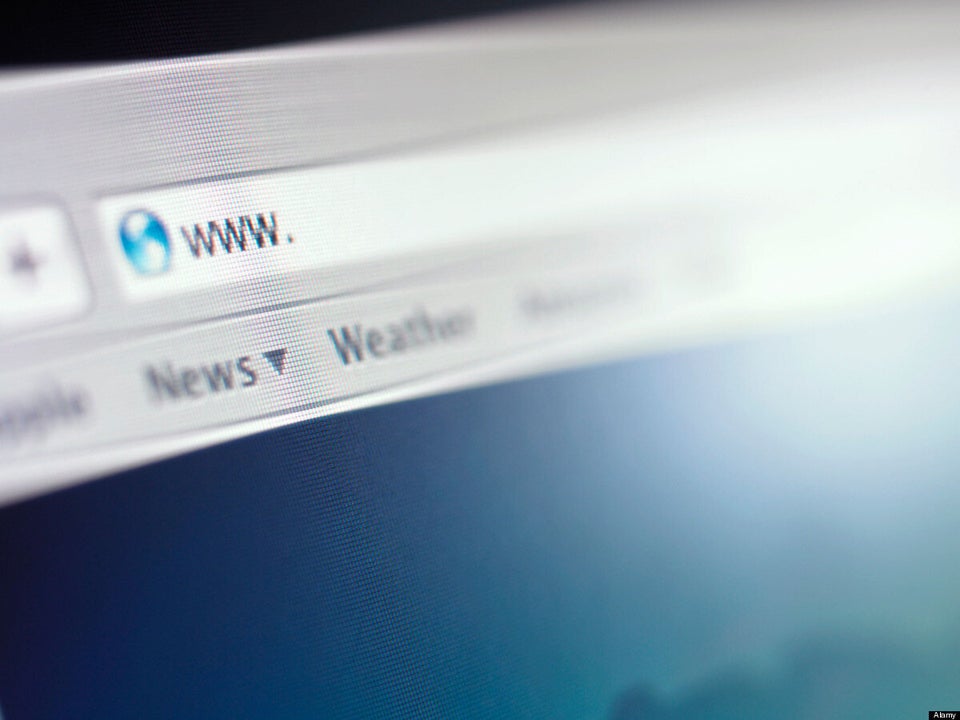 The 16 Countries With The Fastest Internet