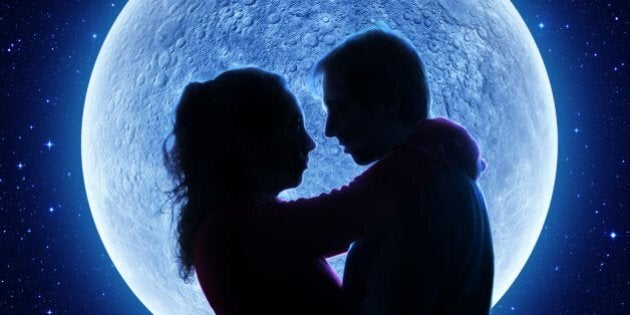 Let's be real -- Valentine's Day used to be about showing love and affection to the love of your life, now it has grown to a billion dollar holiday. Last year sales were expected to reach $19.7 billion U.S. according to the National Retail Federation.
You can take another approach to impress your lover.
Now instead of giving a simple box of chocolates to your one true love, the average Canadian consumer was projected to spend $164 according to RetailMeNot.ca. If spending almost $200 is out of your grasp -- you can take another approach to impress your lover on Valentine's Day:
Sad but true however we're all addicted to our smart phones. Every bell and whistle from your phone demands your immediate attention. Show your sweetheart how much you love them by committing to turn off your phone for 24 hours. The time away from your phone could be spent with your love.
Chores at home can be a necessary evil - no one likes to do it however it must be done. This year for Valentine's Day, show your love and appreciation by doing the household chores. Your beloved will appreciate the break from chores more than receiving an overpriced box of chocolates any day.
Nothing says "I love you" more than a handwritten note from the love of your life. So go ahead melt the heart strings of your lover by writing a note straight from the heart. And when you're done writing your love letter, make sure to slip your letter in their purse, wallet, lunch bag, etc. -- the options are endless.
Create a CD or playlist of your love's favourite songs. Your significant other will enjoy listening to the play list you've created and some songs may even remind you both of when you first met.
Treat your lover to a home cooked meal. You can create their favourite dish or keep it as simple as macaroni and cheese! Your Valentine would appreciate your effort more than spending a small fortune for dinner at a restaurant.
Sign out your favourite romantic movie from your local library. Using the library is absolutely free! So go ahead and get some popcorn and soda ready for you and your mate. It will be a sweet night to remember!
Valentine's Day doesn't have to be an expensive affair. You can take a successful frugal approach to Valentines without having to turn to debt to finance your plans for the day.
Instead you can please your love with any of the above and your Valentines will be just as special. Happy Valentine's Day everyone!
Follow HuffPost Canada Blogs on Facebook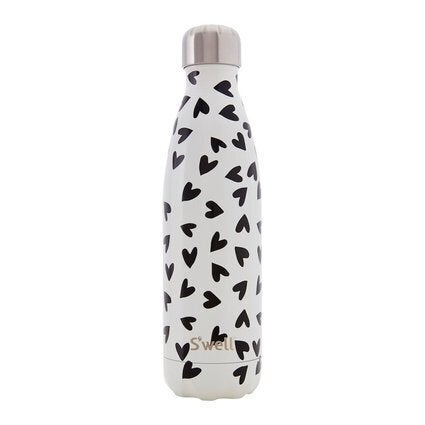 Cute Valentine's Day Gifts For Her