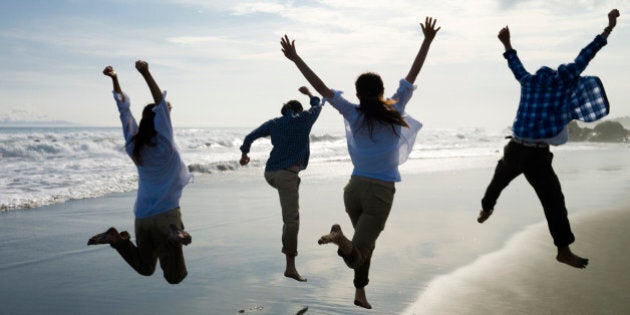 It is the official vacation season in Canada. Many Canadians from coast to coast are getting ready to head down south to enjoy some play time in the hot sand and fun time in the water.
Although the fluctuating loonie may be annoying, you better believe there are a variety of ways to enjoy your summer vacation this year whether you are travelling to the U.S., Canada or outside of North America.
You can save yourself from a lot of financial headache by creating a game plan before you go on vacation. Besides nothing can be more frustrating than having to go to an ATM or bank to withdraw money because you ran out of cash while on vacation. What's worse than that is using your credit card while vacationing because your money is done. This is bothersome as you will be hit with a weak currency exchange and you will be charged an international usage fee as well. So that $20 item you bought will cost you a lot more when you return to Canada.
In order to help you maximize the money you take with you while you are on vacation, here are some tips to consider:
Add more dollars and cents to your budget
There's no other way around it. Travel to the United States this year will cost more. In order to prepare for this, you have to include it in your budget. Start to research the cost of food and excursions and adjust your budget accordingly. You may have to cut back on some expenses however consider this as a good thing to do. It is best to cut back where you can, rather than go into debt for one week or more of temporary pleasure.
If you are still planning your vacation getaway, you can consider the following:
• Stay at a hotel where you can make your own meal in your room
• Plan a trip where you stay in the middle of the week, these kinds of trips cost less
• Try to find restaurants where children can eat for free
• Some restaurants even offer early bird pricing. If you eat before the dinner rush, you will be able to eat at a discounted rate
• Consider looking for restaurants and hotels that offer pricing at par for Canadians. Some American accommodations provide these discounts typically in cities and towns close to the Canadian / U.S. border.
It is common to take a little foreign currency with you when you travel outside of Canada, however if you take only a nominal amount, your money will run out. As a consequence, you will have to exchange your money again and at a higher rate outside of Canada. To avoid being charged more than once to exchange your Canadian dollars, carry more money with you. If you think $100 will cover you, think again. The cost of everything has gone up so you have to adjust accordingly.
Consider opening a U.S. bank account
If you are a frequent traveller to the United States or Caribbean, it may be worth your while to open a U.S. bank account. You can add funds to this savings account throughout the year and the best part, you can easily deposit any left over money from your vacation to your bank account. Watch your money grow and forget about paying exchange fees!
Load the RV, road trip time!
If you're still hesitant to travel outside of Canada because of the low Canadian dollar, you can discover the beautiful landscape of Canada. Our home and native land is filled with various natural wonders from coast to coast. You can put your explorers' hat on and plan a road trip in your province or visit another province.
Wherever you decide to take your annual summer vacation, it is possible to plan an affordable trip without going into debt.
Follow HuffPost Canada Blogs on Facebook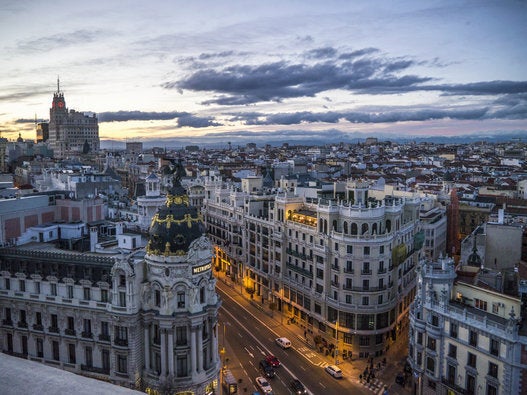 Best Travel Destinations For Canadians