It's that special time of year again. Now is when the mailperson is in high demand. It's time for universities and colleges to mail out their acceptance letters to millions of high-school students across Canada.
It's an exciting and nerve-wracking time for students and also their parents. So, what will it be? Will little Johnny be accepted to his top choice and will Sue be going to the school of her dreams? Regardless of where your child is accepted, once your child formally accepts the school's offer to attend -- the real work begins for parents.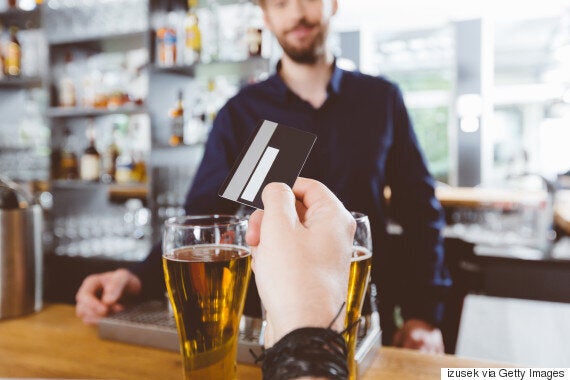 Besides the work of dealing with your child going away or staying in town for school, your work lies in how you as a family are going to pay for your child's education. The average cost of tuition for a full-time undergraduate program was $6,373 for the 2016-2017 school year. If your child has aspirations to be a dentist, doctor, pharmacist or lawyer, the tuition fees are substantially higher. On average for the 2016/2017 academic year, students paid the following:
I know the aforementioned fees are costly for many Canadians; however, instead of panicking and wondering how you will be able to pay for everything, take a step back and go on the offensive attack by doing the following.
Plan for your child's future
Heading off to university or college is an exciting time for your child. They're entering a new phase of their life and off to a great start as a young adult. However, a major problem young adult's face is their finances. You can help to take some of the pressure off by sitting down with your child and create a budget together. This way they can have an understanding of how much they can spend and most importantly understand the importance of staying within their budget.
Explain that their "loan money" is not "free money" and it needs to be paid back and used wisely.
Buckle down on needs vs. wants
Academic life after high school is a great adventure and may be a bit of a culture shock for your young adult, too. Your child will have the opportunity to experience frosh week, pub nights and countless events on campus. Some events will be free, while others will charge some kind of cover. At the end of the day, it all adds up. Help your child understand the key differences between needs and wants. Explain to them it's OK to go to pub night (if their budget permits it), but the key is to let them know pub night is not a necessity. It may feel like it is, but it's not!
Now is a good time for your child to look for a summer job before school ends in June. The money they make from their summer job can help them pay for a variety of expenses come September (books, transportation, rent, etc.). Encourage your child to save their money for their future.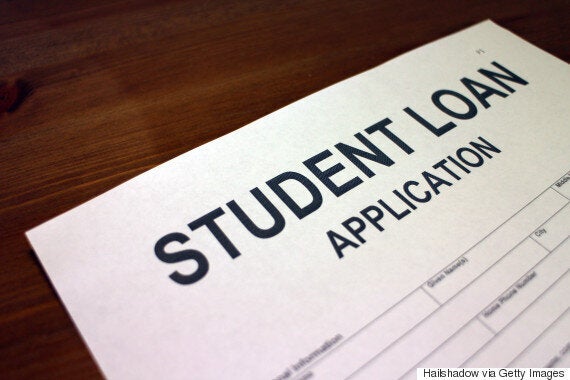 I understand postsecondary education is a costly investment and sometimes parents underestimate all of the costs involved from tuition to books to the cost of living off or on campus. As a result, students and their families turn to student loans to help cover the costs associated with school. If this is the case for your family, explain to your child that their "loan money" is not "free money" and it needs to be paid back and used wisely.
The reality is when most graduates finish school; they rarely fall into a glamourous job paying the big bucks. Your child may end up in a low-paying job or it may take some time to find a job. Whatever the circumstances, ensure you child is aware of the loan repayment options available to them. Also instill the importance of repaying their loan on a monthly basis and on time to help build their credit.
Parents, I know you may be a little anxious leading up to your child's big day in September. But if you take the necessary steps now to prepare your child for school, the whole transition will be less taxing on everyone. As long as you teach your child about some sound money management principles it will ward off years of unwanted debt.
Follow HuffPost Canada Blogs on Facebook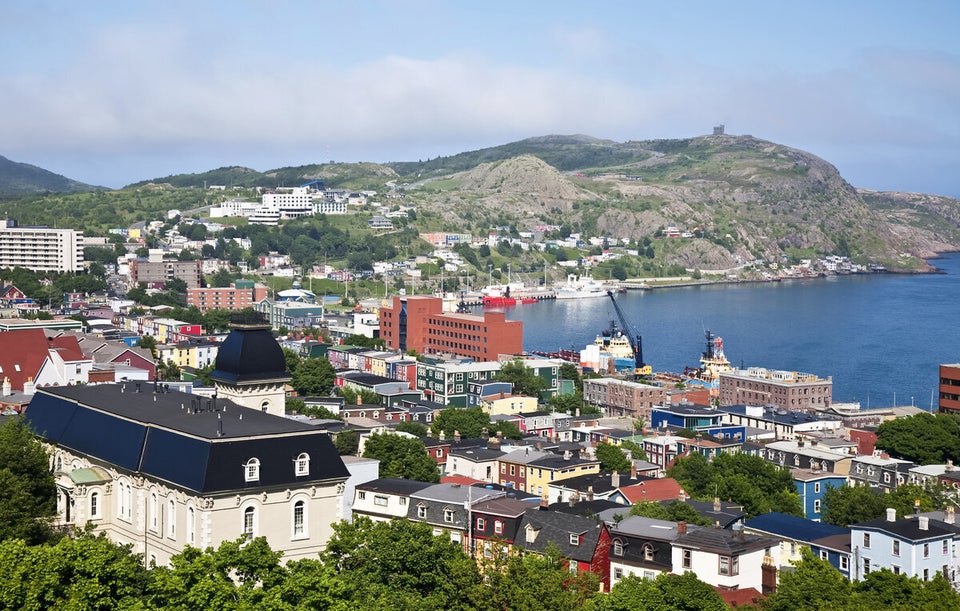 How Many Hours Of Work To Pay For Tuition?