My mom really cherishes gifts "from the heart" -- and yet she has a keen appreciation for the hottest gadget, the latest doodad, and the most recent gizmo. Although mom always adored a hand-drawn greeting card scrawled with my signature (when I was a child), a vase of wilted --er -- mums, or a fancy necklace made of paperclips for her jewelry box, she still accepted a beautiful new laptop with grace and delectation for Mother's Day last year.
Here are 10 gadget gifts for Mother's Day 2014! Whether you've got a mom who loves cutting-edge devices -- or likes to cut in the kitchen -- there's something that's just right for that special mom on your list!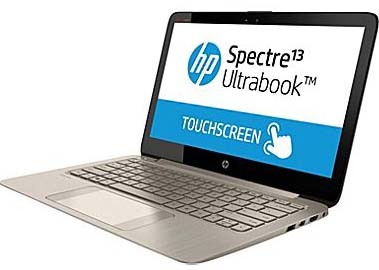 1. HP Spectre 13 Ultrabook -- At only 3.3 lbs, the HP Spectre 13 laptop weighs not much more than a novel. And at 1.5cm, it's not much thicker than an iPhone. This ultra-stylish truffle brown, champagne gold stunner features a 13.3" ultra-resolution full HD touchscreen, with vivid, lifelike detail. It's packaged inside a pretty awesome gift box, and can be carried around in a sleek neoprene bag like a clutch purse! Cost: $1259.99.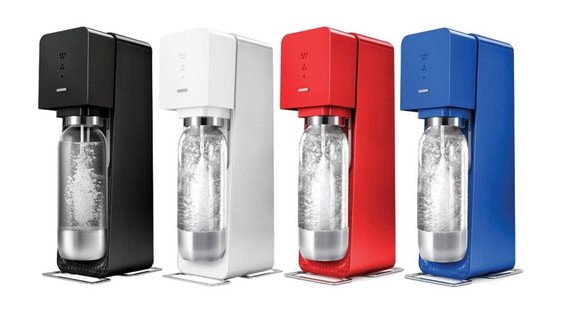 2. SodaStream Drink Maker -- This stylish home drink maker allows mom to make her own sparkling beverages -- simply out of tap water! Mom can make cola, iced tea, and other flavoured drinks -- and customize the sweetness and carbonation level. Diet flavours available too! Cost: $90+.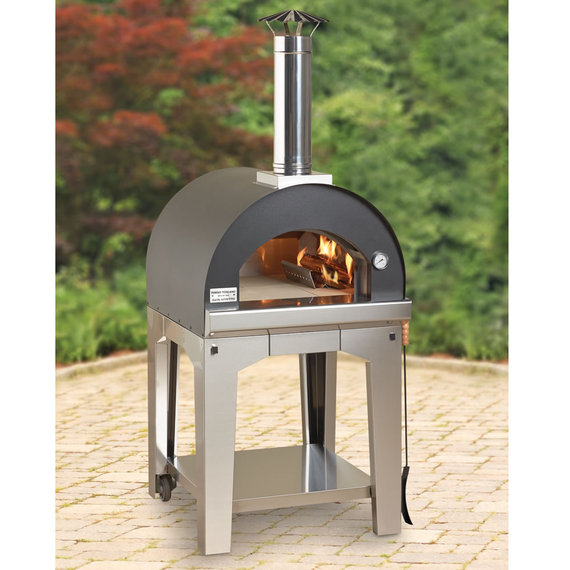 3. Hammacher Schlemmer Pizza Oven -- If you have thousands to spend on mom's Mother's Day gift, The Rapid Heating Wood Burning Oven from Hammacher Schlemmer is ready to cook in just 15 minutes (without the hours of preheating that's usual for pizza ovens). The oven heats up to 800°F, and cooks Neopolitan-style pizzas in just 3 minutes. Cooks two pizzas or one 5-lb prime rib roast. Cost: $2700.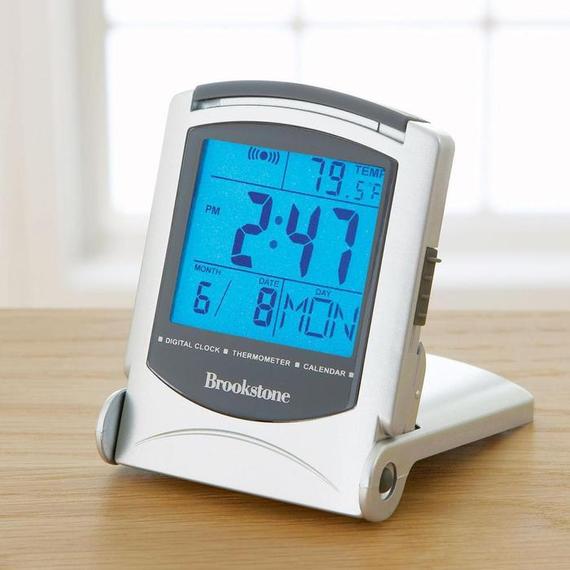 4. Brookstone Alarm Clock -- Mom will love the Brookstone Bright Backlight Travel Alarm Clock, which in my opinion is indispensable (I own two)! The turquoise blue backlight makes the oversized numbers easy to read in the dark. Displays time, date and temperature and folds down easily for travel. Cost: $25.99.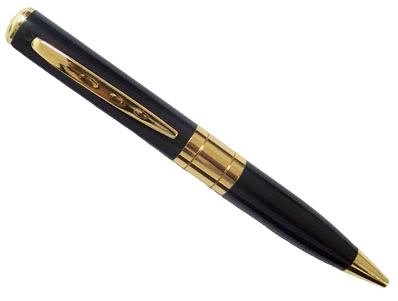 5. Mom Spy Pen -- With this inconspicuous 8GB Spy Camera Recorder Pen, mom can clandestinely (or not so clandestinely) take photos, audio and video recordings. This compact device can store up to 80 minutes of mom's recordings, whether they be of the week's shopping list -- or of a covert operation stamped "Top Secret." Cost: $49.99.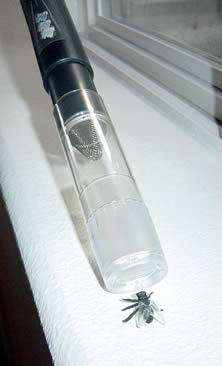 6. "Bug Zooka" Insect Device -- For the mom who has everything, get your mom the "Bug Zooka" insect vacuum cleaner! This hand-held gadget keeps bugs at an arm's length, and sucks them into a chamber -- out of sight -- where mom won't have to behold the creepy crawlers anymore. Cost: $24.95.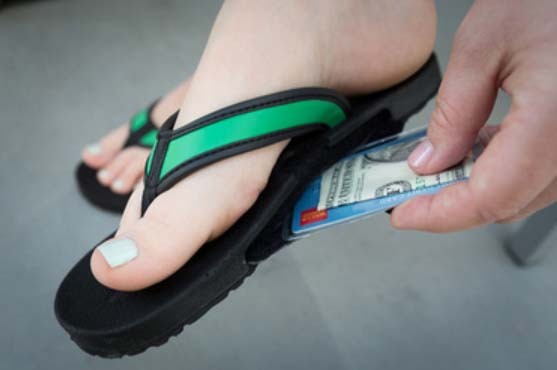 7. Slot Flop "Wallet" Sandals -- Does mom enjoy visiting the beach, but likes to pack light? Then Slop Flops Sandals will be a great choice for her, as there's a concealed compartment in the sole for keys, money, or credit cards! Cost: $19.95.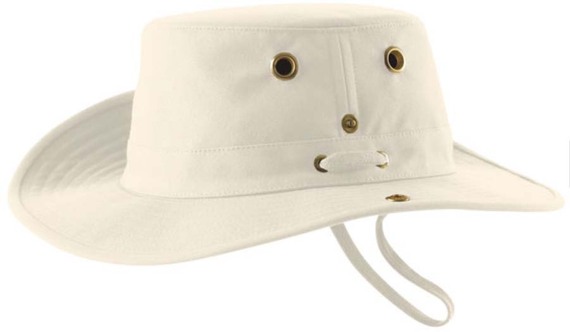 8. Tilley Duck Hat -- In the same spirit as "wallet" sandals, comes Tilley's T3 Cotton Duck Hat. Not only is it practical for the warmer months, but it contains a secret compartment to hold a passport, money, or credit cards; repels rain and floats; ties on in the wind; is rated UPF 50+ against the sun; is insured against loss, and is guaranteed for life not to wear out! Cost: $74.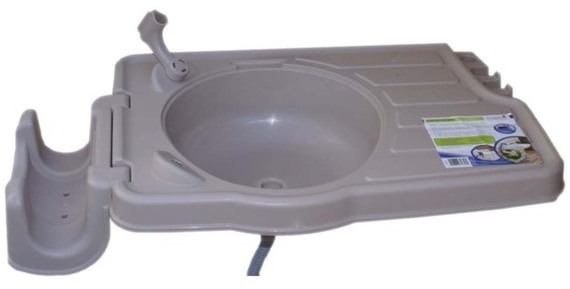 9. Riverstone Outdoor Gardening Sink -- If mom is a gardener, afford her a little dignity to come inside from the garden with clean hands! In just minutes the sink installs and is fully functional, and also boasts a work surface -- all that's needed is a standard garden hose. Conveniently comes with mounting hardware, drain tube and nozzle holder. Includes built-in soap area. Cost: $44.99.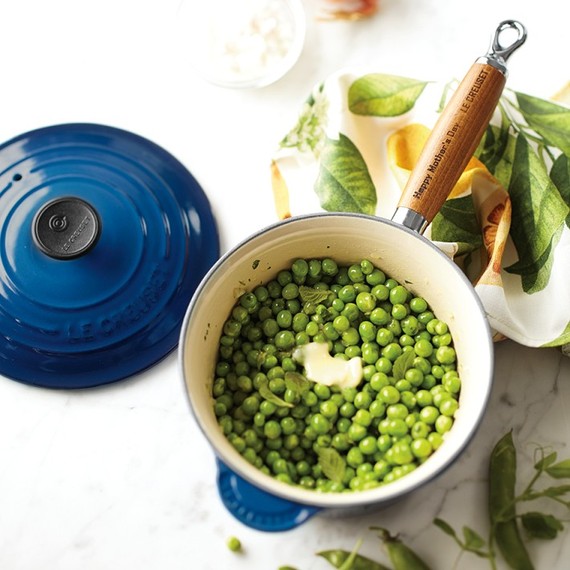 10. Williams Sonoma Le Creuset Mother's Day Saucepan - If you enjoy commemorative gifts, Williams Sonoma has the Le Creuset Heritage Cast-Iron Mother's Day Saucepan for sale. What makes it unique, is that the handle is engraved with the words: "Happy Mother's Day!" Hey, this mom would love one! Cost: $253.60.
Need more Mother's Day ideas? Check out our Pinterest board
Follow HuffPost Canada Living's board Mother's Day on Pinterest.
MORE ON HUFFPOST:
20 Mother's Day Gifts Under $20