Bob White knew that in order to truly lead, you must do more than simply hold the top job you are elected to. You have to inspire others, engage, and offer both a vision and a path for a better future.
He was Canada's greatest labour leader; White had all that, and more.
News that White, founding president of the Canadian Auto Workers, one of the founding unions of Unifor, had died on Sunday made headlines across the country, and shook me and many others involved in the labour movement and social justice causes to our core.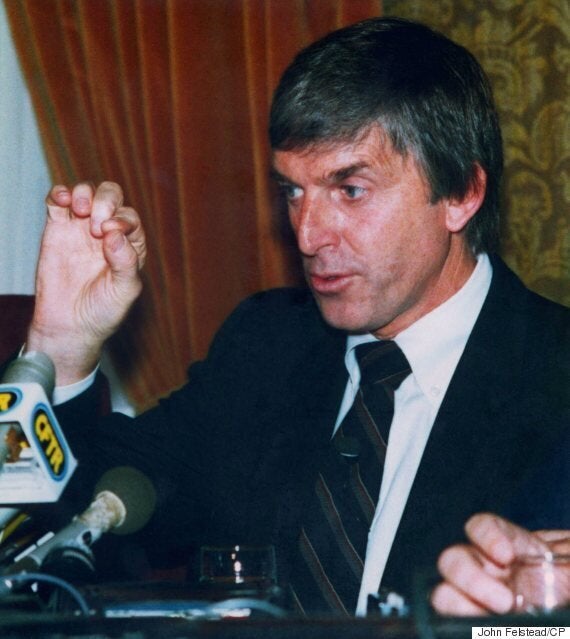 For us, White was both a hero and an inspiration.
I was a young union activist at the Downsview de Havilland plant, now Bombardier, when White led the union I loved through a split from its American parent to form the Canadian Auto Workers (CAW).
It wasn't an easy decision for him, or any of us, at the time. However, White believed a better future was possible for all of us if Canadian unions could pursue their own goals and priorities.
He was among the first to understand that Canadian workers, operating in a different legal and cultural framework than their brothers and sisters in the US, needed to decide for themselves the best course of action in their own country.
More importantly, he was able to help others among us understand how to balance being a proud Canadian union, while standing in solidarity with workers around the world. He brought new meaning to international solidarity at such an important time in history. His vision also led to more workers in this country deciding that they, too, wanted to have their own unions.
Forty years ago, some 70 per cent of unionized workers in Canada were members of an international union - primarily American. Today, only about 20 to 25 per cent belong to an international union.
He helped us understand that everyone benefits when we stand up for one another.
With that came a strong push across the Canadian labour movement, which White led as president of the Canadian Labour Congress through most of the 1990s, to defend and improve Canada's social fabric and cultural programs.
White showed us that unions can and must do more than bargain good contracts for their own members. He showed us through actions and words that unions had a responsibility to build stronger and more equitable communities by fighting not just for our own members, but for all workers and human rights.
White should be commended for his vocal opposition of the Apartheid regime in South Africa, a reflection in his belief that workers must stand together around the world if we are to have truly equitable societies. He stood tall and spoke truth to power and his courage and principles should continue to guide us today in the need to speak out against hate and racism.
He helped us understand that everyone benefits when we stand up for one another. He was a fierce bargainer who realized that real change and real progress is often best made away from the bargaining table where there can be structure in place to create a balance to negotiate. Of course he understood the need to exercise workers power by flexing our collective muscle to stop production, too.
It was this vision that led him to take on many of the issues that not only defined his era, but redefined what it meant to be a trade unionist in this country, and the role of that Canada's labour movement has in fighting for justice, equity and broader community causes.
To White, the link between workers' rights and the needs of our shared communities were obvious and unbreakable. Both as CAW president and later as president of the CLC, he believed in using the collective strength of organized labour to make both our workplaces and our world better places.
It was this commitment that led him to become one of the fiercest and most articulate opponents of the North American Free Trade Agreement. He saw immediately that the deal would favour rich corporations, while hurting working people. His critique has defined criticism of NAFTA ever since, and guides our union still today as we embark on a possible renegotiation to seek a fair trade deal.
Today, it seems natural to many of us that a union would take on social issues beyond the bargaining table, but it wasn't always that way.
Bob White helped change that. It is his legacy, and Canada is a better place for it.
Follow HuffPost Canada Blogs on Facebook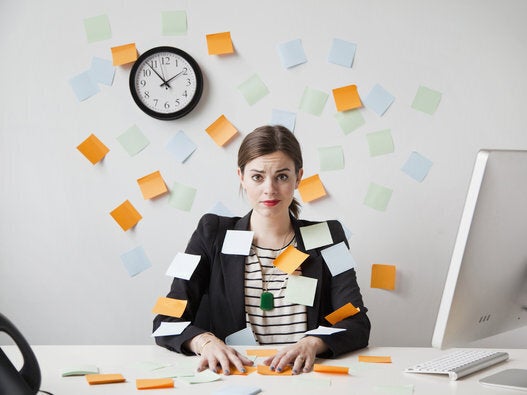 9 Things Trade Unions Have Done For Us