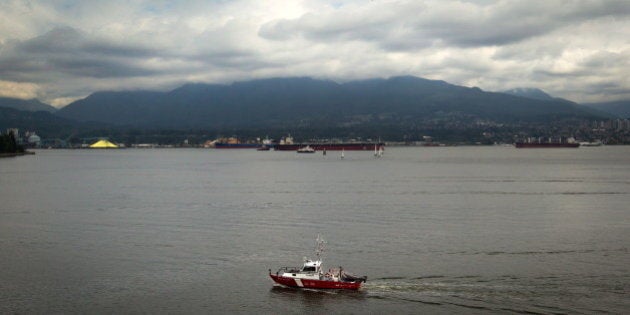 There was some welcome news on the West Coast this week.
On Monday in Vancouver, Dominic LeBlanc, Minister of Fisheries, Oceans and the Canadian Coast Guard, officially reopened the coast guard's Kitsilano Station.
It was the ceremonial completion of a promise the Liberal government fulfilled last May, when it reversed the former Harper government's decision to close the station in the heart of Vancouver, Canada's busiest harbour.
LeBlanc also announced more than $23 million in upgrades to the station, including expanded emergency environmental response, emergency response training for coastal residents and an incident command post.
With $187 billion worth of goods being shipped through the Vancouver harbour, the decision to close the station was always foolhardy. Any harbour that busy needs a coast guard station to ensure the safe movement of all that commerce, especially with so many pleasure craft plying those same waters to take advantage of British Columbia's beautiful coastline. The oil spill in English Bay last year showed how important it is to ensure fast action in environmental emergencies.
But while the reopening of Kitsliano is a clear signal that the Liberals are interested in marine safety on the west coast, they have so far missed one vital piece: re-opening the Comox Marine Communications and Traffic Services Centre.
Their loss has left a void of vital local knowledge and experience.
The Comox centre on Vancouver Island closed last May, despite more than 15,000 signatures on a petition to keep it open and concerns raised by Unifor Local 2182 and even managers in the coast guard about safety.
Technical issues still exist with new equipment now being used, and detecting calls for help has become more difficult.
More than 200 years of coast guard communications officers experience was lost when Comox closed, and cannot be replaced. The Comox Centre had the most stable and experienced officers on the west coast. Their loss has left a void of vital local knowledge and experience.
This is what it has come to: the US Coast Guard has detected calls for help in Canadian waters that normally the Canadian Coast Guard would have detected. This rarely happened under the old system, and should never happen.
The Comox location provided an emergency back-up for Victoria and Prince Rupert MCTS centres. It was the only centre located outside the tsunami hazard zone and was built to post-disaster standards. As such, it was a vital piece of the puzzle needed to keep both commercial and pleasure craft safe in the waters off British Columbia, and its loss undoubtedly makes the area less safe and more vulnerable to environmental disaster.
At times, radio transmissions received in Victoria and Prince Rupert are impossible to understand. Have a listen for yourself, and see if you can understand what this recording of a transmission is trying to say. Now, imagine if you were on the ocean, in distress and your life depended on it.
By monitoring traffic, MCTS centres are the first line of defense for mariners in distress or when an ecological disaster strikes. And yet, over the last two years, nine of the 22 MCTS Centres have been closed without consulting industry, mariners, the public, or the union.
This is inexcusable, and puts our mariners and our environment at risk.
The reopening of Kitsilano is a good start to ensuring the safety of Canada's west coast, but only a start. There is much more that needs to be done to repair the broken links in our vital coast guard network.
Our safety and our environment depend on it.
Follow HuffPost Canada Blogs on Facebook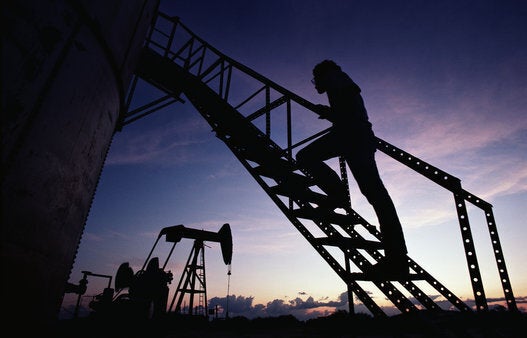 Wage Gains In Canada, By Industry (2015)