Progressive voters in Nova Scotia took a big step toward reclaiming their province with last week's general election.
Of course, the much-preferred option would have been to see the government of Stephen McNeil defeated or reduced to a minority, but cutting his Liberal Party to a razor-thin, one-seat majority will force it to listen more closely to the needs and wants of the people of Nova Scotia. It also means McNeil will have to work with other parties in the Legislature for the people of the province.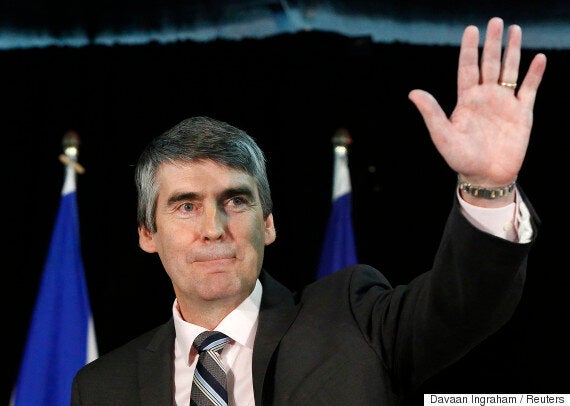 After the ideologically driven and mean-spirited government we've seen from McNeil over the past few years, that is not only a relief, it's a significant victory.
Consider that this is a government that made drastic cuts to health care, picked unneeded and unproductive fights with public-sector unions, slashed education funding, picked nasty fight with the province's teachers and introduced regressive labour laws that attacked collective bargaining rights.
McNeil's refusal to show any support for strikers at the Halifax Chronicle Herald, now on the street for more than 500 days, meant that the province was effectively without its paper of record when voters needed it most.
Still, Nova Scotians knew that the government did not have their best interests at heart, and in every region of the province signaled their displeasure with some key losses for the Liberals.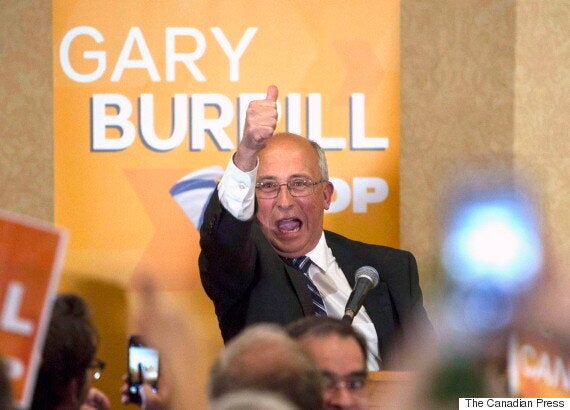 In the Halifax area itself, NDP Leader Gary Burrill, who had led the party from the visitors' gallery since winning the leadership last year, unseated the Liberal incumbent in Halifax-Chebucto, while Dartmouth North New Democrat Susan Leblanc took out Community Services Minister Joanne Bernard -- clear signals voters in those ridings wanted a change.
In Cape Breton, the Conservatives were able to play on voters' feelings of neglect from the McNeil government to pick up a number of seats. They, too, took out another high-profile cabinet minister, Energy Minister Michel Samson.
McNeil himself acknowledged that issues such as health care played a role in some of his high-profile losses. He won 27 of 51 seats, two of those seats by a mere 137 votes combined. And there are so many close races that some are going to judicial recounts.
"If you look at potentially some of the issues around some of the decisions our government has made, all of those in their totality impact ridings," McNeil told reporters after the election.
Regressive governments can be defeated, it just takes time and determination.
Defeating regressive governments takes time, sometimes a lot of time. The Conservatives under Mike Harris and Ernie Eves were in power in Ontario for eight years before they were defeated. The B.C. Liberals just went down after 16 years in power. In Alberta, the NDP ended a Conservative dynasty that had lasted more than 40 years. Stephen Harper spent 10 years vowing to change this country before he was thrown from office.
All of which means that regressive governments can be defeated, it just takes time and determination. The struggle continues, with some very committed and compassionate people leading it.
Across Nova Scotia during this election, for instance, dozens of Unifor volunteers worked throughout the campaign, driven by a desire for a government that respected working people. The campaign was the culmination of activism by many of the same volunteers, and more, to push back against the regressive policies of the McNeil government over the past several years. Unifor also conducted an extensive membership campaign.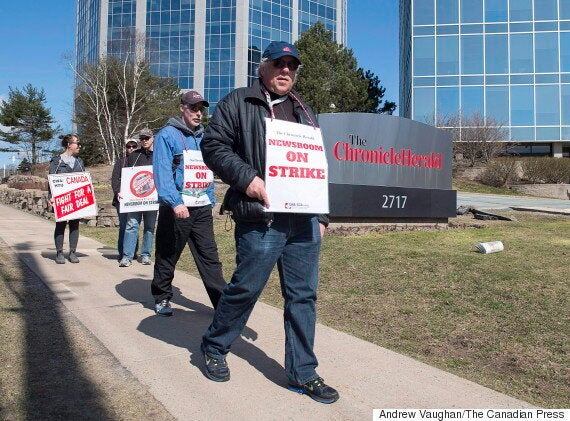 In the end, they came within two seats and a handful of votes in some very close contests to deny McNeil his second majority. Having got that close, and with connections they've made with voters, those activists now have the tools in place to effectively stem any attacks by the new government on working people and the services they rely on.
Over the course of the election, they've spoken to thousands of people on the phone and thousands more in person in their homes or out in the street. They've handed out more than 20,000 leaflets reminding Unifor members of the McNeil record.
All that lays a strong foundation for progressive forces to keep fighting for a fairer and more equitable Nova Scotia, and sets the stage to bring in the government the province needs in the next election.
There is more work to be done, but we are well on our way.
Follow HuffPost Canada Blogs on Facebook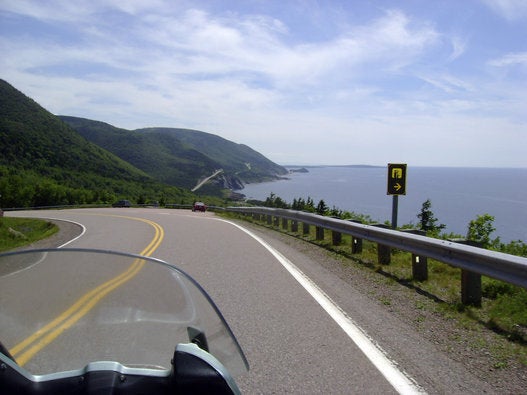 22 Things To Do In Nova Scotia