Federal politicians of all stripes have been locked behind closed doors the last couple of days, preparing for what could be one of the most difficult sessions of Parliament in some time.
Progressive voices must continue to be heard as the government, which returns Monday after the break, confronts considerable challenges in the months ahead.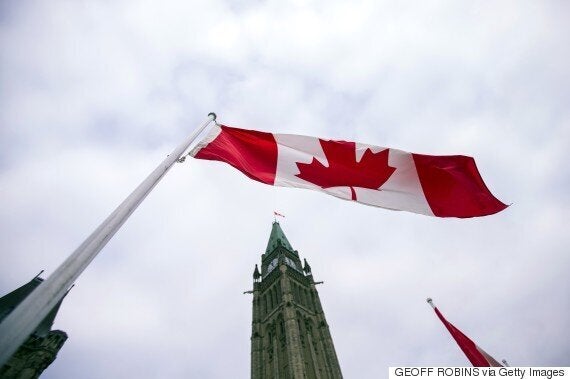 While jobless numbers dipped a bit at the end of last year, we still have a higher unemployment rate than a year ago, and the economy continues to create more part-time precarious work than full-time jobs.
The perennial source of good full-time jobs, manufacturing, continues to struggle, though Unifor did much to help with the more than $1.5 billion in investments secured in our Detroit Three bargaining last fall.
The federal deficit is also higher than was predicted a year ago. While this does not particularly bother me personally, since deficit spending is needed to stimulate the economy, we can expect to hear calls for restraint and austerity. This would be a mistake, and must be resisted.
Perhaps the biggest difficulty, however, comes from south of the border, where Donald Trump has now assumed the presidency of the United States, and is proving as unstable and completely unpredictable as he was during the election.
With Trump in the White House, we can expect more of the unexpected.
This could be a problem, especially as Parliament turns to the first major piece of business in the coming weeks -- preparing the 2017 federal budget.
Budgets and spending intentions are grounded in the predictions economists make about the coming year. Everything from changes in the gross domestic product, to the price of oil, to the projected inflation rate and much more, can have profound implications for the budget.
Those predictions guide estimates of the tax revenue the government hopes to collect -- which in turn helps determine the government's spending to both fulfill election promises and to react to unexpected events and needs.
With Trump in the White House, however, we can expect more of the unexpected.
Ultimately, that could have an impact on the spending decisions of our federal government. If Ottawa is continually finding itself reacting to whatever tweet or "alternative facts" are coming out of Washington, its ability to take action on its own agenda, one that was promised, could be more and more hampered.
We must not let this happen.
The Trudeau government was elected just over 15 months ago with a mandate to reverse the mean-spirited policies of the previous government, and it still has a long way to go in fulfilling this.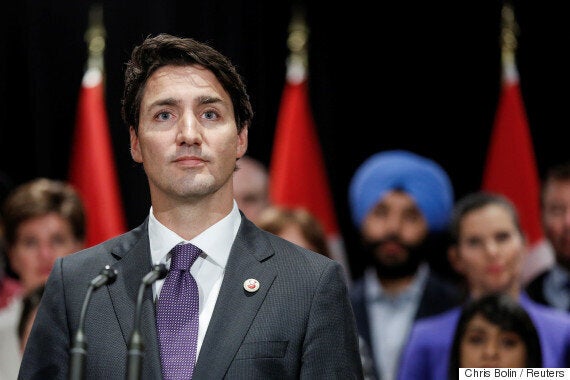 Much work still remains to rebuild infrastructure -- both physical and social -- left to crumble through 10 years of neglect under Harper.
Progress had been made on revamping the role of government in stimulating manufacturing investments, but the job is not yet done.
Trudeau made a promise to work to deliver affordable, high-quality, flexible, and fully inclusive child care for families and despite the growing need there is much work to be done.
To strengthen our voting system, progress on electoral reform has been slower than I'd like to see, but it remains a timely and urgent need that must be addressed soon if we are to have the new voting system that we were promised in time for the next election.
On the trade front, the concerns about corporate and investor rights being written into every trade deal remain, even if this seems overshadowed lately by the protectionist America-first rhetoric coming out of the Trump White House.
Negotiations over health care funding have also become rocky over the last month as Ottawa cuts one-one-one deals with provinces and territories. Resolving this to ensure the best possible public health care system and equal access to health care across Canada will require setting priorities, real focus and determination.
Staying focused, however, is difficult when the most powerful country in the world, and our major trading partner, has become so unpredictable.
For our government and our opposition parties, steering our country through the tumultuous years ahead while remaining true to the desire of Canadians to live in an equitable society must remain the top priority.
For the rest of us, it is imperative that we remain active, be vocal and engage to make sure our political leaders are guided by the need to build a better Canada, and for me that includes a Canada that actively addresses the needs of our most marginalized communities and people.
Whether it's in the streets as we saw with the incredible and inspiring women's marches last weekend, or at the negotiating table, we must ensure that progressive voices continue to be heard.
Follow HuffPost Canada Blogs on Facebook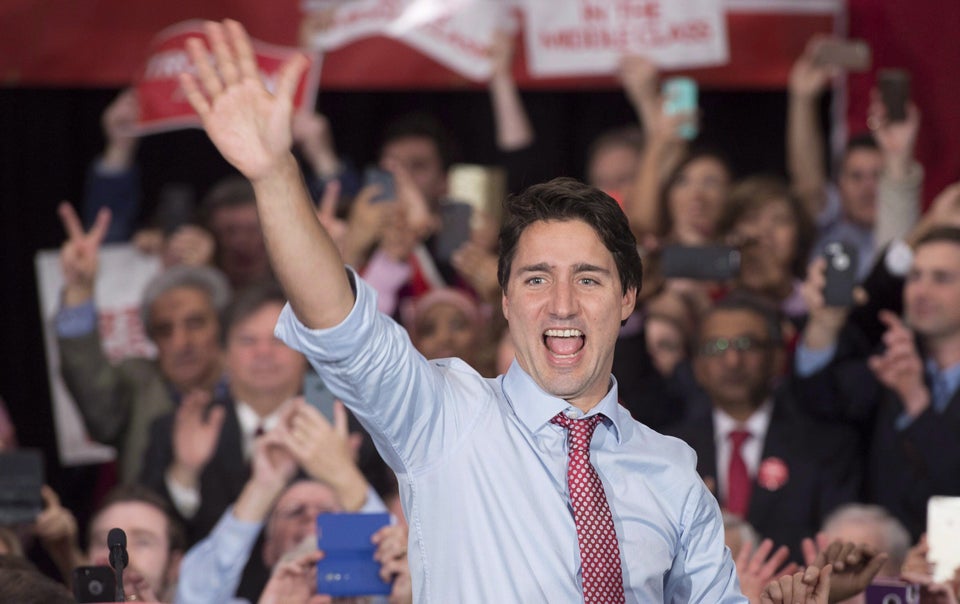 Trudeau Cabinet's Order Of Precedence