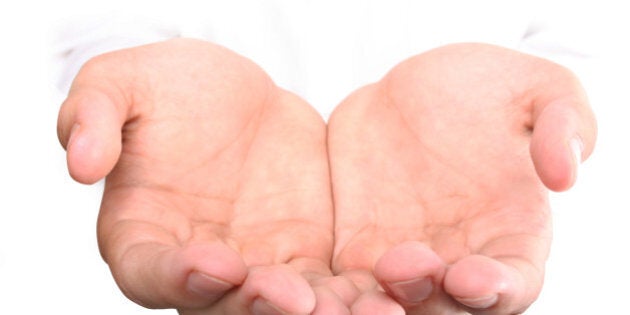 It's hard to drum up generosity in a world that always demands you to give, give, give.
So, this International Day of Charity, don't give. Take.
Here are five takeaways that will make you ready to give again.
Think about what is most important to you. How do you spend your time? Of all the articles you see on Twitter, which ones do you read first? Then ask yourself, do you give to causes you care deeply about? In a recent study, only 40 per cent of Canadian donors gave to a charity that shared their values. Honestly, this breaks my heart. There are so many problems in the world. You spending your resources to solve something you don't even care about shouldn't be one of them. At The MATCH Fund, we talk a lot about the "goosebump factor." For example, we get goosebumps when we hear about leadership incubators for girls in Kenya. What gives you goosebumps? Figure it out. Then support that.
On overhead costs. Yes, we all want to donate directly to the cause we believe in. But giving directly and paying administration costs are not necessarily opposites. The good work simply doesn't get done if no one is paid to do it. Data shows that one in every 12 Canadians works in the charitable sector. Could you really say that you don't support competitive compensation for the time and talent of one in 12 Canadians? You probably couldn't, but 65 per cent of Canadians surveyed could. If you know these people, beg them to reconsider. My organization funds grassroots nonprofits around the world to hire bookkeepers, to turn on the lights, and to pay internet bills (all overhead costs). Then we do our due-diligence to ensure that these costs are justified by innovative, game-changing results. Because, as the Charity Defense Council says,"don't ask if a charity has low overhead. Ask if it has big impact." Which brings me to my next takeaway.
As I'm always telling my staff, we don't celebrate enough. So here's something to celebrate: in 2013, the total amount of donations that Canadians made to charity was $12.7 billion. How does this translate to big impact? Well, at The MATCH Fund, among many other things, it translates as 2,000 youth in Cape Town attending workshops to abolish rape or brave filmmakers in Georgia filming a documentary about LGBT rights. If you don't know the impact of your charitable giving, ask. Then, continue to give where the answer gives you goosebumps.
Here's what we know: Canadian women are more likely to give than Canadian men. But here's what we don't know: how many Canadian charitable dollars support women and girls, both domestically and internationally. This matters because women still don't have basic human rights. Just this summer, women were slain in Mexico, a teenage girl was murdered at Jerusalem Pride, and the Canadian government maintained its refusal to inquire into the murder and disappearance of nearly 2,000 Indigenous women. We are at a moment in time when funding women's rights is literally a matter of life or death. So, demand that the many Canadian charities that support women and girls have the resources they need. And, when you do feel ready to give, consider supporting women with your own hard-earned dollars. Perhaps only in taking generously will you find that you have more to give than you had ever imagined.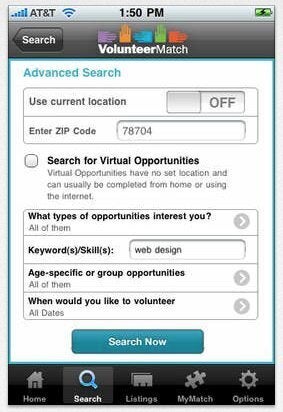 10 Charity Apps That Make Giving Part of Living