This weekend, the hashtag #MeToo went viral, highlighting the magnitude of sexual assault around the world.
The origins of the #MeToo movement demonstrate the domino effect at its best — starting with a brave idea and quickly blooming into a movement. #MeToo has taken off in multiple languages (such as #yotambien and #moiaussi) and in multiple countries.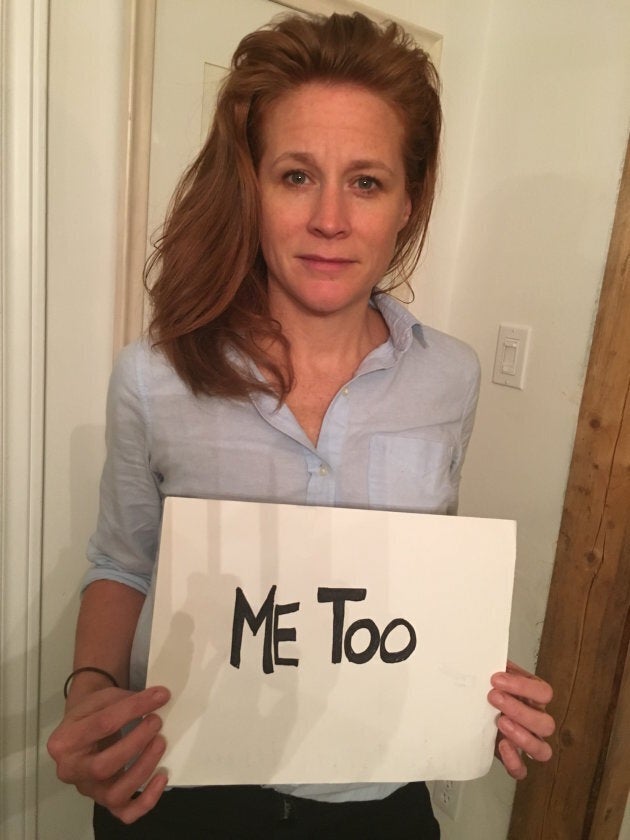 My own #MeToo, posted here and on my own social media pages, is not just a reflection on one event but, rather, on a lifetime. First as a child. Then as a student. Then as an employee.
Women around the world are in a state of contemplation. Should they post? What are the risks? Who's actually out there listening, and what will change?
Today, as the CEO of Canada's only global fund for women and girls, I have a platform to harness this global moment of contemplation. My organization invests in women and girls at the grassroots in countries like India, Kenya and Guatemala. In some of these countries, groups of women are rendered invisible, denied access to the internet and/or forbidden from leaving the house. In others, rape culture is so deeply ingrained that women and girls live in constant fear of sexual violence.
But, the point is, don't we all?
No matter what does or does not go viral on social media, the real virus is sexual assault.
The threat of sexual assault is such that young girls are taught to walk with their keys fanned between their knuckles. Girls are constantly policed for what they wear, say and do lest they invite advances. Indeed, my own eight-year-old daughter won't wear her favourite flowered shorts because the boys always try to peek at her underwear when she wears them.
Despite deeply ingrained societal messages to the contrary, sexual assault is neither a woman's fault nor a woman's problem. Indeed, the #MeToo movement serves as a reminder that, no matter what does or does not go viral on social media, the real virus is sexual assault: the perpetrators, the enablers, the existing cone of silence.
Not everyone can risk sharing their story. For some, the stakes are just too high. And for others, #MeToo takes a different form, demonstrating the many ways and many corners of the world in which women's bodies are assaulted, policed and controlled:
If the brave posts shared by women this weekend tell us anything, it's this: movements are made up of individuals — those who have stories to tell and those who have platforms to amplify those stories. And movements eventually get so big, powerful and undeniable that they cannot be ignored.
Women around the world show us every day that they believe a better world is possible. And to that, I say, #MeToo.
Follow HuffPost Canada Blogs on Facebook