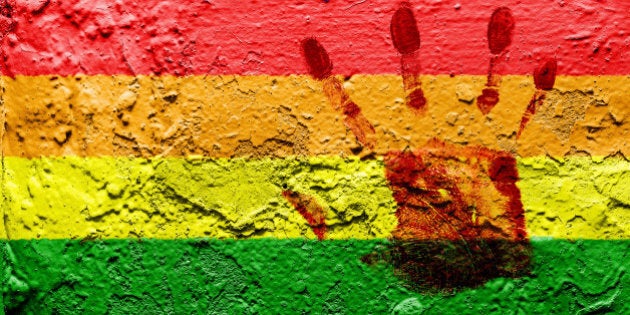 So this election is big. There won't be an Internet petition. There won't be a parade. But since you care about LGBT rights in Uganda, you definitely care about this election.
Remember President Yoweri Museveni, the man who was so eager to sign the "kill the gays bill" into law? Thursday, Ugandans will vote to determine if he will continue his 30-year rule in a country where 75 per cent of the population is too young to remember when he was elected. This is a watershed moment for Uganda's young LGBT population.
But if you were in Uganda today, you wouldn't see an "out" LGBT person on the streets. You might not see an LGBT person at the polls. Why? Because LGBT folks have gone underground. They are afraid for their lives, even more than usual. They understand that the man who so recently wanted them to die won't go down without a fight. He knows who his enemies are. And he know what his fiercely anti-gay supporters want to hear.
It is in the midst of this political climate that The MATCH Fund's partner, FEM Alliance (FEMA), has built a safety network for Uganda's LGBT population. Working in one of the world's worst places to be gay, FEMA is no stranger to discrimination and fear. Their members live under the radar while, as an organization, FEMA fights for LGBT folks' rights to healthcare and other services.
We spoke to FEMA on Wednesday, just days after violence erupted between the police and Museveni's opposition supporters near FEMA's office (resulting in at least one death.) The FEMA members inside knew better than to leave the building. But they certainly didn't want to stay.
Thursday -- election day -- FEMA's office is closed. They will not reopen until it is safe to do so. This, however, does not mean that FEMA isn't working. As tension came to a boiling point across the country, FEMA quickly reached out to their members via WhatsApp, phone, and email. They told people not to leave their homes, and they crafted a security plan for each individual. FEMA tapped their network of over 200 allies asking for support and for added strength in any way they could get it.
Luckily, the situation is not all bleak. Museveni is, after all, not the only candidate in the race. In fact, FEMA consulted on the campaign trail with two of the seven other candidates who promised to support LGBT people once elected. The great irony is, while Uganda's LGBT population could now be close to having an elected official that represents their rights, FEMA feels that many LGBT people will not vote at all. "We know we are targets. We are scared to vote," FEMA said. "People know who we are. They know who we would vote for. We could be beat up."
So what can you do? Share FEMA's story. Follow the election. Tell everyone you know that this election is an LGBT issue. Regardless of the outcome, never -- never -- stop demanding LGBT rights around the world.
And most of all this: when we asked FEMA what Canadians could do to help, they had just one message: "tell them to pray for us. Tell them to pray for peace."
Follow HuffPost Canada Blogs on Facebook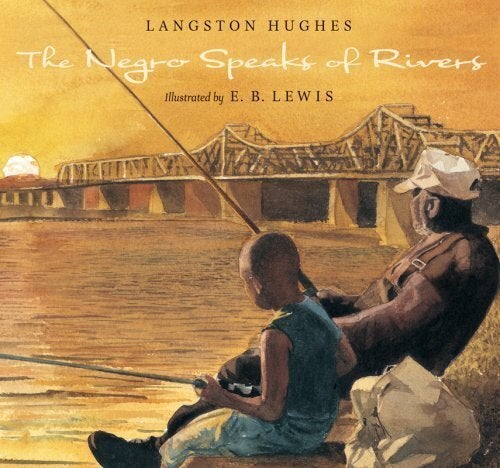 33 Great Moments In Cultural History That Wouldn't Have Happened Without LGBT People