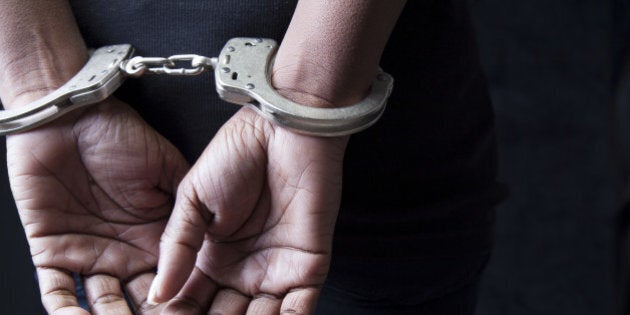 Do I have your attention?
I was greatly energized to see women's rights being championed on International Women's Day last month. But here's the thing: we need to be champions for women's rights every day. The awful truth is that women across the globe face arrest, persecution, and unspeakable violence for exercising their rights. These acts include leaving their house without permission, escaping a forced marriage, even reporting sexual assault. The statistics are staggering: 15 million girls are married as children each year. Nearly 40 per cent of women who are murdered worldwide are killed by their own partners. And if it takes dollars to get your attention: acts of violence against women and girls cost the global economy roughly $4 trillion annually.
It is grassroots women's rights organizations that are best situated to combat these statistics, preventing future violence against women and girls. A common barrier towards change? Resources, often in the form of dollars. These organizations are on the ground and fighting for women's rights every day -- and often operate on a minimal budget of $20,000 annually. This is distressing, because these organizations are of paramount importance when it comes to combating women's issues effectively.
From a program in Nairobi that empowers girls in the community through boxing to an app in Cairo that digitally tracks incidents of sexual harassment, who better to determine the right way to conquer the challenges women face around the world than the women experiencing them? We have found that those born and raised in these communities are best suited to map out the path to progress.
It's no secret that a vast amount of work needs to be done to elevate and support women everywhere. Not only do we need to shout these statistics from the rooftops but, together, we need to do what we can to support women who are on the ground and already driving change.
From running rape crisis centres in Cape Town to launching a documentary supporting the LGBT community in the country of Georgia, women are uniquely and bravely creating change in their communities. We are coming together across the globe to hold ground and break ground for women's rights. It is of paramount importance that we keep the conversation going every day. It is up to all of us.
The MATCH Fund, a Canadian not-for-profit that supports grassroots women's rights organizations around the world, recently launched the campaign #unlockchange to shed light on the many atrocities young girls and women experience. The participation and engagement has been truly inspiring.
International Women's Day is a great reminder of the importance to stand together for women all over the world, but one day isn't enough. Women are a beacon of hope and strength in their communities, no matter where they are, and it is vital to help hold ground and break new ground for women where it's needed.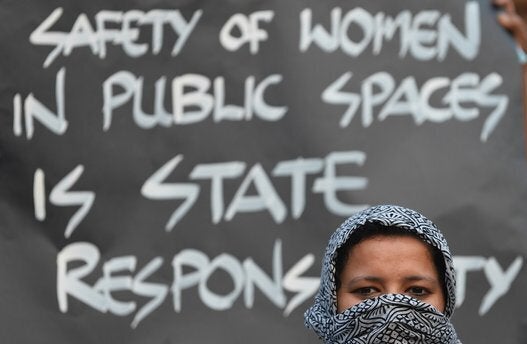 Women's Rights Protests In India