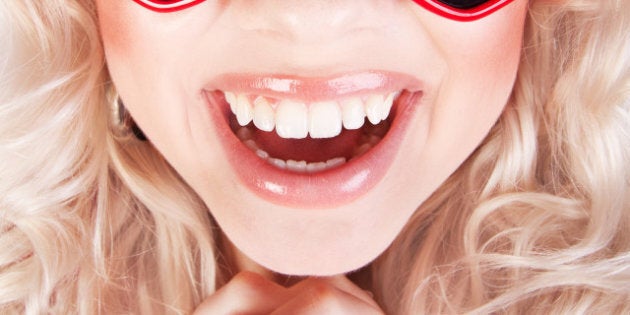 In September 2011, I began working with a fellow dance instructor to develop specialized dance classes for older adults experiencing health challenges. As time went on, we generated substantial enthusiasm for our classes within the healthcare community, but longed to expand them into other venues to reach more participants.
When I came across the Start Something with Alesse contest, and its call for projects of all shapes and sizes, I saw it as a great opportunity to take our work to the next level. I entered the contest with hopes of creating a permanent centre where older adults of all abilities could come to participate in fun activities which also promoted healthy living.
Thanks to the support of many Canadians, I was selected as one of two national winners, providing me with $5,000 and mentorship support. This support has since helped me advance towards achieving my goals; founding the non-profit organization Happily Ever Active which operates enjoyable and accessible recreational programming for seniors in Halifax, NS.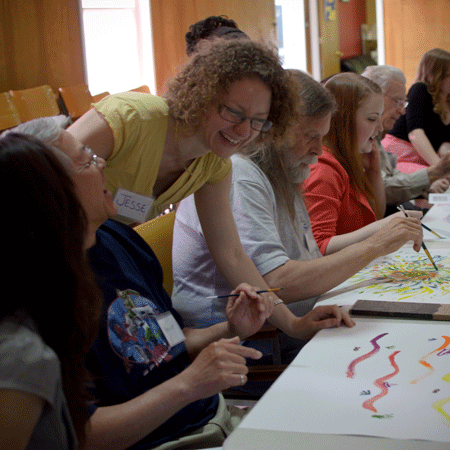 I believe that the success of our programming has stemmed from our unique ability to combine activities, ideas, people and skills that don't typically interact, and from the tremendous support we have generated and received from our community.
Do you have a project you would like to launch? Here are a few tips based on my experience getting Happily Ever Active off the ground:
1. Recognize and appreciate your talents and skills. While friends and family members may try to discourage you from pursuing a career in circus arts or hip hop dance, rest assured that there are unique ways of benefiting from your talents and interests.
2. Carefully observe what's happening around you. Identify problems and challenges that interest you and impact your environment. Watch, listen and do background research to learn how others are approaching these problems, and think about how your interests and skills might be of use.
3. Think of audiences who might benefit from your unique skill set. Who might enjoy or make use of your skills? How could you make your skills appeal to them? Would they be willing and able to pay for your services? If not, is there another party who might be interested in doing so?
4. Value your work. Have confidence in your abilities and take pride in what you do. Know that there are others who share your passion, and keep this in mind this when meeting others who seem less supportive.
5. Be creative. Combine the resources around you in unique ways to find creative ways of surmounting challenge.
6. Know what's happening. Continually monitor and evaluate your projects (and other projects like them) in an effort to make them the best they can possibly be. Strive to improve your projects based on feedback you receive.
7. Spread your enthusiasm. Light up the room when you talk about your work, showing others that you enjoy and care about your project. Encourage others to share your passion and your vision.
8. Make sure that your supporters are finding meaning in their roles. Remind all of your affiliates (sponsors, partners, staff, volunteers, clients) regularly about what you are striving to achieve and why their role is important. Make sure that those accompanying you along your path feel valued and important at all times.
9. Don't do it alone. There's tremendous strength in numbers. Generate support for your idea from as many directions as possible. Find others who share your vision and want to help you create change, and if you need help ask. Everyone has had help getting to where they are today.
10. Treat "failures" as learning experiences. Nothing you do will succeed all the time. Think about and learn from your experiences, sharing them with others in a quest to improve your work.