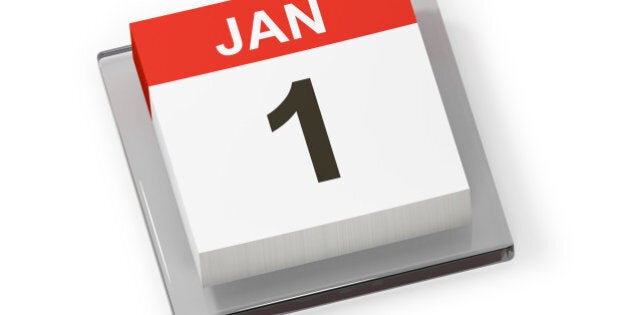 With this year coming to a close, now is the perfect time to understand and evaluate the year ahead, as there a few hiring trends that you should be aware of:
The good news is there might be less Recruiters by the end of 2017, but the better news is that the great ones will survive. The firms that survived previous recessions and downfalls know when and how to change their wheel will survived 2017. However, those that do not know the world is evolving around them could potential die on the road to success. Keep in mind that there will always be a need for good recruiters; even though companies are hiring more internal recruiters they also can't poach talent from their competition... their job postings and internal hires will only take them so far. To be able to hire top talent, they will need to employ a strong Recruiter.
LinkedIn has some big changes in store for 2017. To begin with, they are changing their Premium Account Service. They firstly have blocked certain algorithm sites, so the profiles are more "secure" which also means LinkedIN profiles aren't as SEO compatible as they used to be. Additionally, they are changing the "InMail" structure, providing less credits per account. Finally, they are also revamping their messaging system to make users log in rather then reply from their email and will result in people spending more time on the LinkedIN platform as a whole.
Gender Gap And The Salary Question:
In January 2017 it will be illegal for employers to ask questions related to salary during an interview in Massachusetts. California and New York are considering similar legislation, and a new bill that would make asking for salary history illegal nationwide. Goal being: If someone is earning a certain amount and they deserve more, it doesn't matter what they were earning before, it is about what they will be brining to the company.
Fastest Growing Industries:
According to new data from the "Bureau of Labor Statistics" we will see growth in Healthcare, Manufacturing, Technology and Real Estate industries
Companies Are Investing In People:
Companies are realising that competition is fierce, so in order to maintain their talent, they must compete on critical factors such as salary, benefits, vacation and flexibility.
People Are Staying And Moving!
Now more then ever, people want to feel connected in a disconnected, technology-obsessed world. They want to enjoy a sense of belonging. Unlike the generations before them, Millennials switch jobs every two years and will often leave for more money. Previously, hiring managers were against "jumpy resumes" however, every two years is becoming the new norm. Companies are hiring people for a higher salary as Millennials are changing the hiring game...they are after fame and fortune. If a great company can offer both the money and the challenges, they will not move, as they want to feel a sense of purpose and build those connections.
As the job market continues to show signs of growth, companies are reversing strategies that were previously established in order to manage challenging economic times... and they are now open to re-hiring former employees, a concept that was highly irregular in the past.
The trades are dying but are definitely still needed. Start-ups are on the rise and people are worried their jobs are being taken over by robotics...but in 2017 your jobs are still safe...to some degree...depending on your industry and your value. The Baby boomers have found their spot while the Generation X employees are moving into executive level careers... all the while there is still a need for talented skilled workers in many different fields.
Companies are hiring, and bringing in strategic people to stay ahead of their competitors. They know what is type of talent is out there, and will strive to being on great employers. More and more companies want to make the "Top 100" list. Interestingly enough, temporary job placements will be higher then ever as less people and companies want to risk full-time employment. As we end 2016 we are already seeing this shift in hiring practices.
2017 is the year of the Rooster. Roosters wake up early, have confidence and are alert to opportunities. "He who dares will have plenty to crow about in the end, with the pockets none too light at that - a perfect challenge for the rooster in all of us."
Here is to a Happy, Fabulous 2017!!
May we all enjoy the best year yet!!