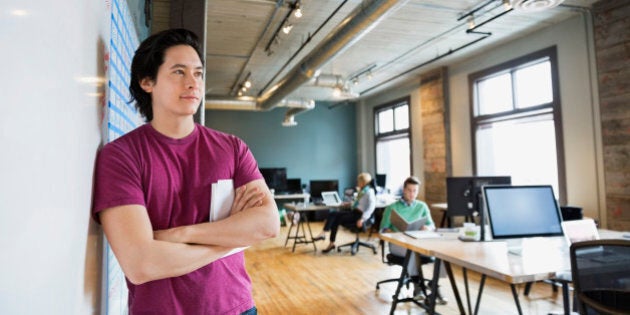 Starting a company is not an easy task to tackle. There is a lot to think about, and it is extremely hard to do alone. Fortunately, if you are in Montreal or thinking of relocating to the fabulous city, Montreal can make that start-up move a little easier with quite a few incubator and start-up hubs to get your business moving. Here are a few for you to think about:
BlindFrerretLabs works under Blind Ferret Entertainment. They have a project running for people with mobile app ideas. They will provide a salary, working space, project manager and cover all fees involved to get your app idea started. Their lab is composed of two kinds of people: those who are developers with ideas and those who just have the next million-dollar idea. Apply here.
Provides funding, hands-on operational help, guidance and a strategic curriculum to help initiate, co-create and accelerate start-ups.
Think of District 3 as a start-up cafeteria -- one large space filled with many entrepreneurs. At District 3, you cannot just go in and ask for space, there is an application process where you need to prove your idea is a great idea that deserves free space with free advice from lawyers and accountants once a month. Amazing start-ups have gone through their gates, including REVOLS, a company that claims one of the most successful Kickstarter campaigns with more than $2.5 million crowdfunded.
Griffin camp is a start-up accelerator for tech companies transitioning from an idea or a prototype to the commercialization phase. The house spans four stories and promotes collaboration, resource sharing and mentoring. Desk and office space is available at $250 month, while they have lists of lawyers and accountants who can be called upon to help at a reduced cost.
Notman House has 23 private cooperative offices available for rent to the tech start-up community. Rental can be by the day, week or month. It is a shared office space with ongoing events to help start-ups get started.
When you think of a start-up idea, don't think you need to start alone. Even though your ideas are unique, your hub to success does not have to be.
Follow HuffPost Canada Blogs on Facebook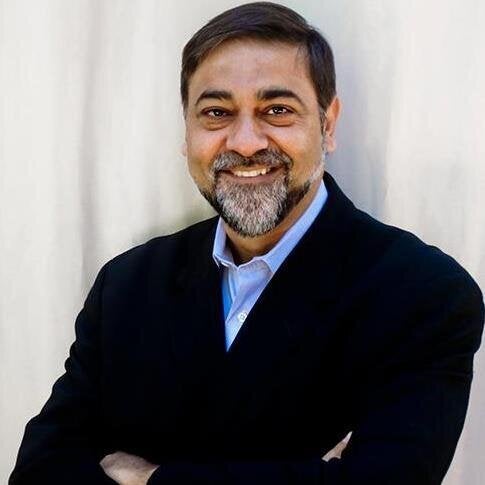 How Entrepreneurs Come Up With Great Ideas