For many years now, I have found myself experiencing a wave of anxiety every time I turn on my phone and look at the headlines. People tell me I should avoid the news altogether. They ask, "How are you supposed to be an effective therapist if you don't shield yourself from this trauma?" But then I wonder how I am to be effective if I don't stay current and understand what the young people I'm treating are facing.
So often tragic acts take place elsewhere, and while they are still devastating, there is some level of security in them being "somewhere else." But this time an incident has taken place right here in Canada, with a man driving a van down the sidewalk of a busy Toronto street, leaving 10 people dead and another 16 injured.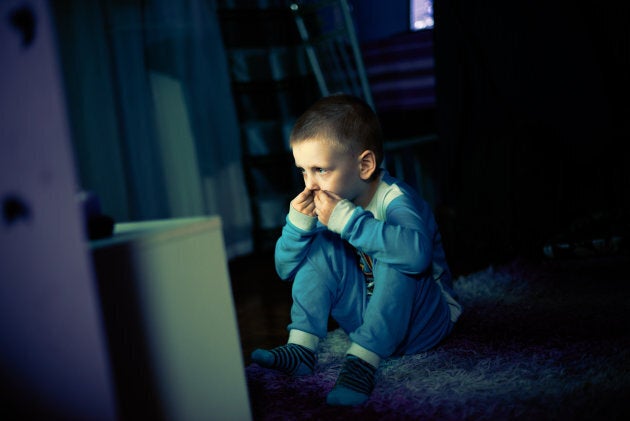 This is the world our children now live in, and it feels unsafe to them.
As a global community, we need to help our children make sense of what they see in all the sources of media streaming around them. Some of these incidents are intentional, as this attack in Toronto appears to be. Others are not, such as the Humboldt Broncos' bus accident. Whether a tragic act was intentional or not, here are key points to consider when helping our children understand and process what has happened.
You are their best resource for the facts.
1. Encourage your child to understand that you are their number one source of information. If they have questions about things they hear about or see in the news, they should come to you first with those questions. It's easy for people to hear and spread incorrect information, so you are their best resource for the facts.
2. Reassure your child that they are safe and secure. Explain that you will keep them safe. Scary things do happen in the world, but these things feel shocking in part because they are rare.
3. Explain that there are good and bad people in the world, and that is why we must all understand the difference between right and wrong. It is hard to understand why and people do what they do. However, the world has many, many more good people in it that bad people.
4. Times of tragedy allow us to be strong and brave and to help each other. Point out to children all the things people are doing to help — from first responders, to emergency room workers, to ordinary members of the public who are assisting in some way. These helpers inspire compassion and faith in the world.
5. Encourage your child and your family to help in some way. Perhaps send a letter of thanks to the fire or police departments or to a local hospital. Or organize a fundraiser for a helping agency, such as the Red Cross.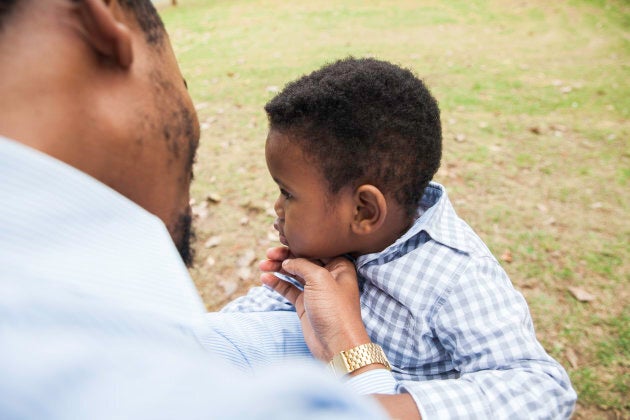 Remember, we want our children to grow up to be empowered and compassionate problem-solvers, rather than fearful citizens who expect the worst to happen. In order to do so, they need to believe in the inherent goodness of people and have faith in our society's ability to improve, or even solve, the vast and complex problems that we are facing today. Helping them learn to process tragedy can be an integral step in their journey to becoming resilient people who can find positive ways to respond to the bad things that happen in our world.
In response to the tragedy in Toronto, my company FamilySparks has made our "Coping with Terror & Tragedy" course free to help parents find the words to speak with their children about what happened. Dealing with these modern parenting challenges is incredibly difficult, but we need to do our best to support our kids through it all.
CLARIFICATION - April 27, 2018: Previous reports from Toronto police stated that 15 people were injured in the Toronto van rampage. Officials updated that number to 14, and the latest number is 16.