One of the best moments on the opening night of a performance is dressing for a role. Although I spend weeks, if not months, preparing and working to get the movement and characterization just right, it is not until I have all of the finishing touches in place, from makeup to costume to earrings, that I truly find the essence of a role. In a moment, I find something new. I understand a character on a deeper level; how she stands, how she gestures, what her energy is, how she uses her eyes. I find a freedom in my part that I don't find in the studio. Because of the costumes I get to wear, I am truly at my best on stage in a way that doesn't happen in rehearsal.
It can be any small detail that will change me in this way. It could be the colour of my lipstick or when my false eyelashes are put in place. It could be my costume jewelry or the sparkle in a tiara. It could be the neckline of a dress or the way the material in a skirt moves as I walk. But, I am most excited and most changed when I get to significantly alter my hair.
Blog continues after slideshow: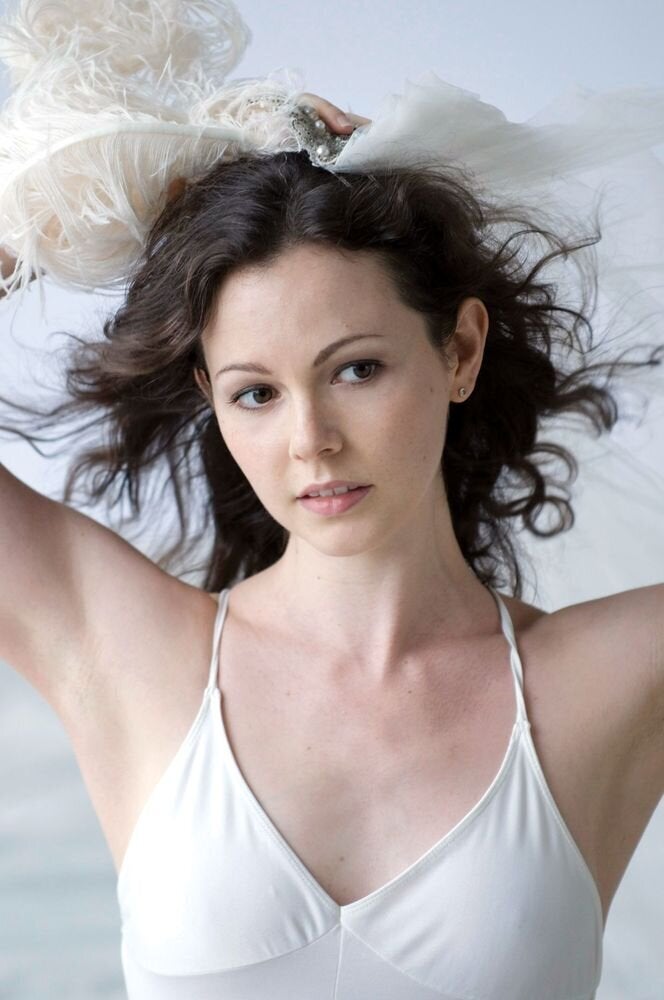 Jillian Vanstone, National Ballet of Canada
The first time I experienced this was in playing both Kate and Bianca in The Taming of the Shrew. For each role, I wore a hair piece that significantly lengthened and thickened my hair. For my performances as Kate, the hair was straight and a little messy as she would never bother putting much time into her hair. As Bianca, the hair piece was made up in perfect curls, which suited her girly-girl demeanor. It was challenging to simultaneously rehearse characters with such opposing sensibilities, but during performances, once the hair was in place, I was instantly transformed into the character that I was performing that night.
My favorite hair piece is worn when I dance Alice in Alice's Adventures in Wonderland. Based on pictures of a young Alice Liddell whom the Lewis Carroll story was inspired by, my own hair is made into pin-curls and tucked up into a little bob. The second the hair is in place, I am transformed. I hold myself differently, I feel 15 years younger (a nice bonus) and I feel curious, spunky and innocent, the way I imagine Alice to be. Upon seeing me on stage when I made my debut in the role, much of the audience who knew me thought I had chopped off all my hair!
That reaction illustrates how important a well-crafted hair-piece or costume is for the audience to believe in a character. It is not only the work of the dancers that can make or break a performance. Just as the right costume or hair can bring my performance to a whole new level, so too can the wrong costume hinder the work I have put into a role. If the cut of a costume is wrong, if the material is too heavy or too stiff, or if the hair style doesn't suit it can be so difficult to achieve the highest level of performance. The National Ballet is blessed with a wardrobe, shoe and hair department that works extremely hard behind the scenes to help us experience the transformation I described above, and to aid us in bringing the audience into the world we are creating.
This week, as we begin performances of the National Ballet's Winter Mixed Programme of Watch her and A Month in the Country, I will be joined in the intermission by Charlie Seminerio, the ballet's Wig and Makeup Supervisor.
In only 20 minutes he will take me from a contemporary woman with my brown hair in a tight French roll in Watch her to Vera from A Month in the Country, a 15-year-old blonde from 1840s Russia. I will have only a short amount of time to significantly change my look and switch gears in my mind and body. Vera is a role I have been looking forward to performing since this season was first announced. As the wig is put in place I know that I will be so grateful to Charlie for helping me embody Vera as she should be.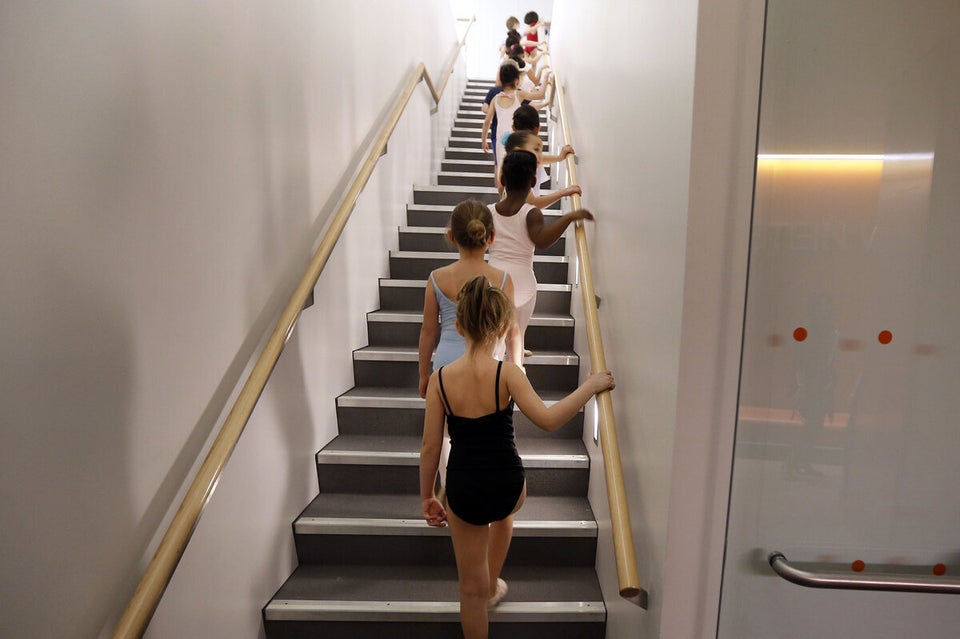 School Of American Ballet Auditions