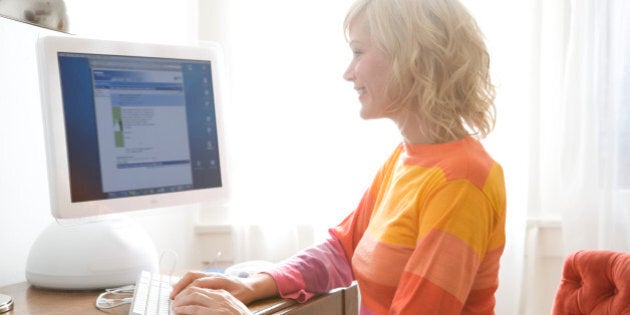 Being a parent is hard work. It involves a lot of self-sacrifice, long hours, and at times seems endless. Being a special needs parent entails even more. What person would willingly sign up for a job like that, were it not for the love of their child or children?
Still, even with this love, there are times as a mom who has a child with autism, that I've felt isolated and alone. I've been lucky to have a great support group for special needs parents that I still attend regularly. Those moms have become like my extended family now. I also joined some terrific online parent support groups, but for me as a writer, the power of words to connect has always been strong, and helped me in all areas of my life. Writing has gotten me through the happy and sad moments since I was a child.
I write poetry, fiction and short stories, but there was something more in me that wanted to connect to people and write about what I had discovered almost two years ago, how my son with autism was raising me as much as I was him to be a better human being! I began seeing all the ways my son helped me come out of my shell, fight for him, and embrace the life I wanted to live, and that even with the struggles of raising a child with special needs, there are joyful moments too.
Blogging became my way to connect to other parents in a natural way, and connect as a writer and artist to something else on a deeper level, my creativity, and need to share my own learning and growth as a result of my son. I wanted to reach as many people as possible with my message, though I was not technical in the least. I was so worried about getting started. I figured it wouldn't matter, as only a few friends would be following anyway. I did not envision my blog growing and a whole other business spawning from it. But here I am almost two years later, blogging daily and working for myself from home, a dream I did not think would be possible after my son was diagnosed with autism, and I had to leave the workforce six years ago.
Blogging is still therapeutic for me, kind of like journaling, even now. It helps me remember I am not alone, and I believe I show other parents that they do not have to feel isolated in their journey either. I love to receive comments from followers about how my words have touched them. I now truly feel I am making a difference not just in my personal life, but in the world at large.
Follow HuffPost Canada Blogs on Facebook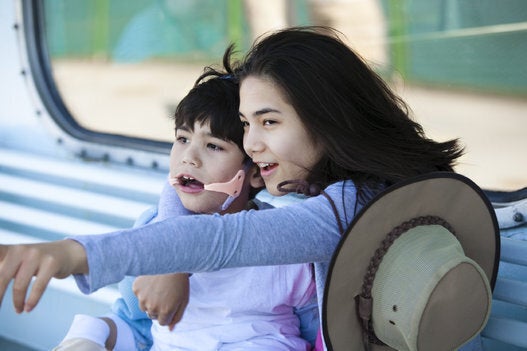 10 Things Parents Of Kids With Special Needs Wish You Would And Wouldn't Do