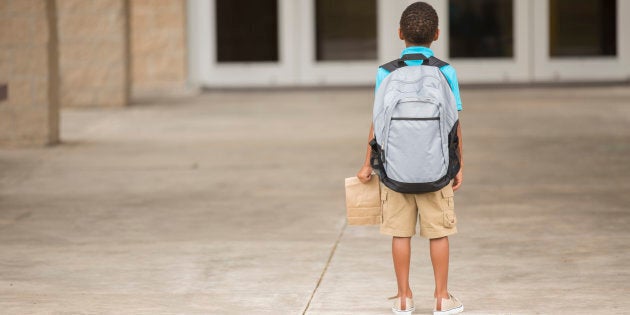 The summer is winding down, back-to-school commercials are airing, and must-have items for the season are floating in cyberspace. It's clear that another school year is on the horizon.
After a long and leisurely summer, is your family back-to-school ready? It's known that times of change can be stressful for students (and their parents). That's why an effective strategy for a smooth transition back to the classroom and everyday routines is to prepare students in advance. Parents can reframe this for their children by planning ahead, starting meaningful dialogue, and shopping for new essentials for the season.
Here are eight of the latest school trends, supplies, and products to help students, parents, and teachers get a head start for September and a successful school year.
Back-to-school themed children's books
Is your little one nervous about the first day of school? This time of year can evoke jitters in students of all ages, but elementary students and first-timers starting kindergarten can be especially nervous about the unknown. Parents can help ease little learners and evoke feelings of excitement with the help of school-themed picture books. Looking for a few ideas? Check out The Pout-Pout Fish Goes to School, Barnaby Never Forgets, and Planet Kindergarten.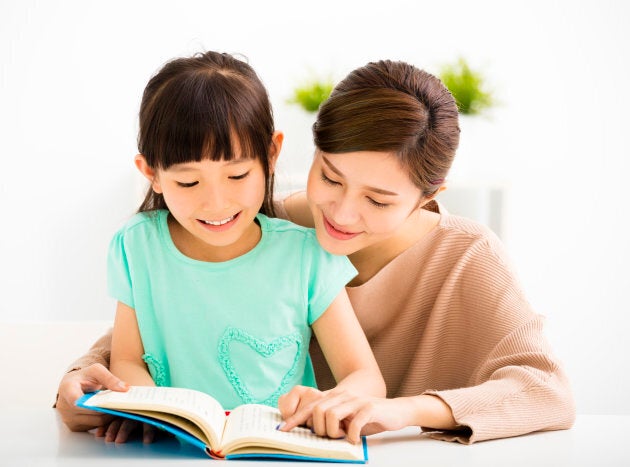 School year survival cookbooks
Healthy eating is a goal for many families for the school year. A new direction in cookbooks expands past recipes alone to survival guides to help busy families navigate the school year. This includes helping parents plan out their time, shop for groceries effectively and transform dinner leftovers into nutritious lunches. For some yummy meal ideas and advice for the school year, check out The Mix-and-Match Lunchbox, The School Year Survival Cookbook, and It All Begins with Food.
Litterless lunches
Eco-friendly lunches continue to be a big trend for the classroom, teachers' lounge, and the workplace. Fans of this movement can carry their lunches in colourful totes, pack their food in bento boxes, and bring beverages in stainless steel insulated water bottles. Many advocates for the litterless lunch feel that it's not only great for the environment and wallet, but it also encourages healthy eating habits with families more likely to pack healthy items.
Food safety labels and stickers
While labels are great for organization and helping find lost items, they can also be an important safety item. Mabel's Labels offers customizable allergy alert labels and allergy stickers that specify common allergies on kids' belongings such as lunch bags and food and drink containers. They are especially important because they help communicate your child's allergy to their peers, teachers, and lunch supervisors.
Socially conscious supplies and accessories
For the socially minded student, look into ME to WE school supplies and accessories. Staples carries a special collection of products that include a variety of items. What's unique is the ability to track your educational impact with your purchase, where school supplies are given to children in developing communities through WE Charity.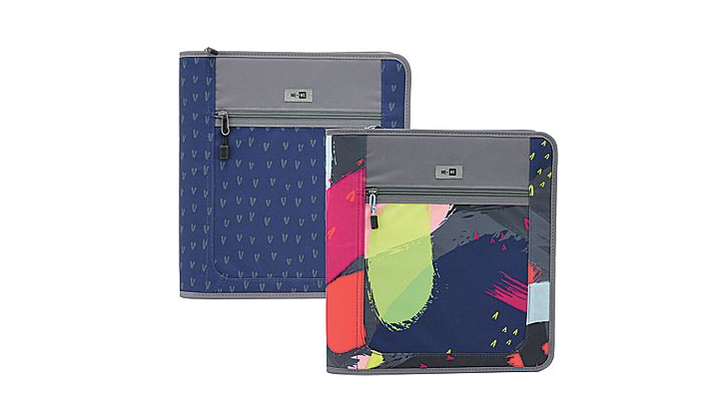 Patriotic school products
Cool tech tools
Technology is a huge focus in the classroom to enhance learning, with many schools even adopting BYOD (bring your own device). There are a variety of gadgets, gizmos, and apps out there for students to support their learning (beware of price points). For a cool tech item, check out Tile, the personal item tracker. Many adults depend on it for locating belongings. It's also a great school-year item for students of all ages and can be used to track student backpacks, computer cases, and medical supplies, just to name a few items.
Back to school for adults
Students are not the only ones searching for items this back-to-school season. September can be a nostalgic time of year for adults, evoking many fond memories. What should grown-ups buy? My recommendation is whatever makes them happy. Indigo has a great adult back-to-school section that includes journals, agendas, stationary, and fashion accessories.
What's on your back-to-school wish list?