One of the most popular promises of all is to get more sleep. Getting more slumber is a never-ending goal for tired parents everywhere.
As a mom myself, I understand firsthand the importance of getting children to fall asleep. Parents will try anything to get more rest and recapture their sanity. The search for an answer to the battle of bedtime can be an exhausting process. So, why not try a simple bedtime story first?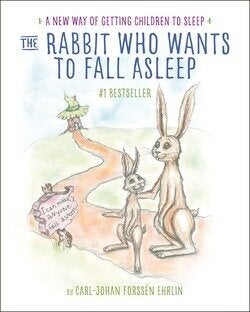 Equipped with a bachelor's degree in psychology and background as a life coach, Carl-Johan shared that his motivation has always been to help others. He should be pleased -- many sleep-deprived parents around the globe appear to be very thankful. This hypnotic book has captured the world by storm catapulting to become a bestseller.
Much like cold medicine, it comes with instructions and a disclaimer: "Warning! Use this book with caution. It may cause drowsiness or an unintended catnap. And never read this book out loud close to someone driving any type of vehicle or engaged in any other activity that requires wakefulness!"
The story is less about the pictures and more about the words. It contains methodically picked vocabulary with a psychological purpose. One recommendation is to concentrate on listening instead of the pictures, however the pages are filled with soft subdued colours to keep readers in a peaceful and calm place.
Well-known sleep strategies are utilized and incorporated into a child-friendly storyline that children can connect with and follow. This rabbit, Roger, is different from other famous literary bunnies. With the help of a creative cast of characters like Sleepy Snail and Uncle Yawn, sleep techniques are gradually introduced - including visualization, imagery and putting your worries aside.
Curious myself, I tried it out as a social experiment by reading it to my baby. My son is actually a toddler, out of the target age group of children three to seven. While it's really hard to gauge the effect on the very young, I can conclude with certainty that I was utterly exhausted upon completion and ready to get some shut-eye. The problem is that it was only 7 p.m.
In fact, I could see the biggest snag being that parents have trouble staying awake afterwards, too. Carl-Johan himself listens to the audio book and joked to me that he still doesn't know how the story ends.
While I can't promise that The Rabbit Who Wants to Fall Asleep will work for your child, it's definitely worth a try. Worst case scenario, you can transfer it to your own bedside table!
Follow HuffPost Canada Blogs on Facebook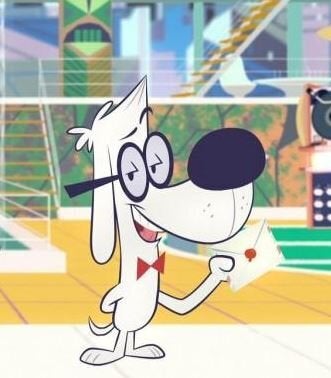 Top Bedtime Stalling Tactics Kids Use