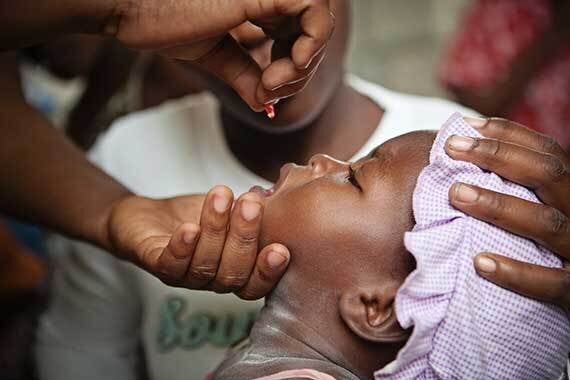 This week, hundreds of members of the Canadian Health Food Association (CHFA) will gather in Montreal to talk nutrition, showcase the newest products, technologies and breakthroughs, and celebrate 50 years as a growing industry in Canada.
It is fitting that while these conversations are taking place, Canadians will also be celebrating key achievements in international development, as part of International Development Week.
Why? Because many of the major advances we have seen in global nutrition have been achieved when Canadian government leadership in nutrition investment has catalyzed private sector innovation and supported Canadian organizations, like the Micronutrient Initiative, to make life-saving vitamins and minerals available to vulnerable populations around the world. Driving global progress on nutrition is truly a Canadian success story -- one we can celebrate and build on moving forward.
Without proper nutrition, many children don't make their 5 birthday
When Canada formed the Micronutrient Initiative more than 20 years ago, it highlighted the silent crisis of "hidden hunger" -- when people don't get the vitamins and minerals in their diets they need to stay alive and healthy. There was increased recognition that simply having enough food to fill an empty stomach wasn't enough to help children survive and thrive; what was important for the growth and health of Canadian families could also be provided around the world, at low cost, to save and improve the lives of millions of children.
In the first few years of life, those micronutrients -- including vitamin A, iron and zinc -- are essential to the normal development of children's brains and bodies. Without them, many children in developing nations don't make it to their fifth birthdays -- a shocking reality almost unimaginable here in Canada.
Many malnourished children who do survive face a lifetime of limitation, unable to reach their full potential because their capacity to learn and earn is so compromised. Development efforts face an uphill battle when populations are burdened by hidden hunger.
Canada has a history of leadership in global health
Over the years, Canada has played a pivotal role in addressing this global injustice by focusing on low-cost, high-impact nutrition solutions. One example is bringing two doses of vitamin A to 150 million children around the world every year.
Just two vitamin A capsules a year, costing only two cents each to produce, boost children's immune systems so they can survive diseases that otherwise could kill them. Those two doses also prevent nutritional blindness, saving countless children from a lifetime of additional challenges.
In November, as part of the Francophonie Summit in Senegal, the Prime Minister marked a milestone by visiting a village health clinic and delivering Canada's eight billionth vitamin A capsule to a young girl named Fatou. These efforts have saved the lives of 4 million children just like her.
New partnerships and innovative approaches are needed, now
These kinds of tangible expressions of Canadian values in action have a broad base of support across our country. For example, a recent poll conducted by Léger on behalf of the Micronutrient Initiative showed 87 percent of Quebec residents believe the international community should do more to prevent children in developing countries from dying of preventable causes. In addition, eight out of 10 Quebec residents said they believed the fight against malnutrition should remain at the centre of Canada's international aid efforts.
As Canadians, we care about the world around us and the world we're in. Broad support based in unifying values, global leadership and smart investments that punch above their weight are hallmarks of our Canadian brand.
A clear focus on maternal, newborn and child health has created an opportunity for Canada not only to take stock of its global health successes, like nutrition and others, but also to recognize we are at a tipping point - where a new generation of strategic partnerships and innovative approaches are urgently needed if we want to live in a more just world.
And so as nutrition leaders gather in Montreal, and as Canadians celebrate International Development Week across the country, let's celebrate our successes to date - and imagine what we could achieve if we rolled up our sleeves, brought the best of our abilities together, and decided to change the world for millions of people.
Make A List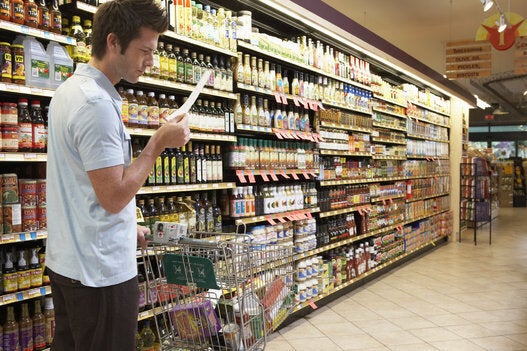 Noel Hendrickson via Getty Images
Pick (Even) More Produce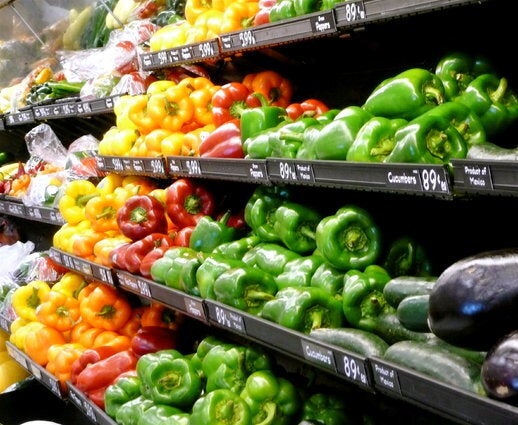 Scorpions and Centaurs/Flickr
Go Plain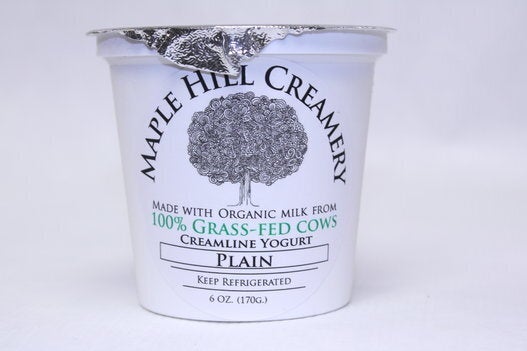 Smitten with Kittens/Flickr
Be Selective When Buying Organic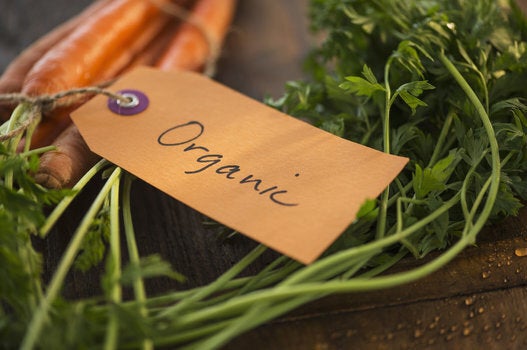 Daniel Grill via Getty Images
Try Something New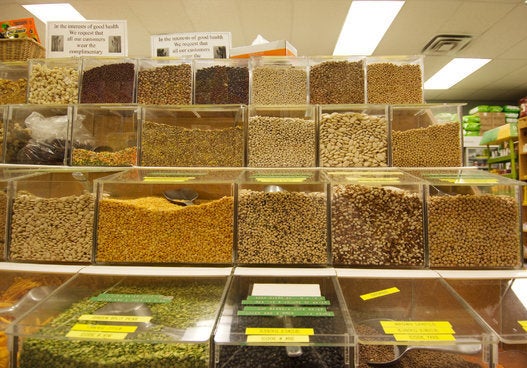 Jupiterimages via Getty Images
Don't Buy At Eye-Level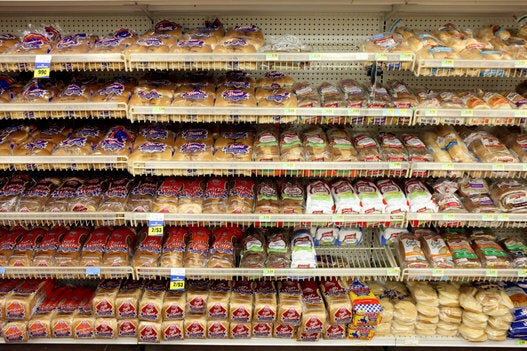 Katrina Wittkamp via Getty Images
Do A Final Check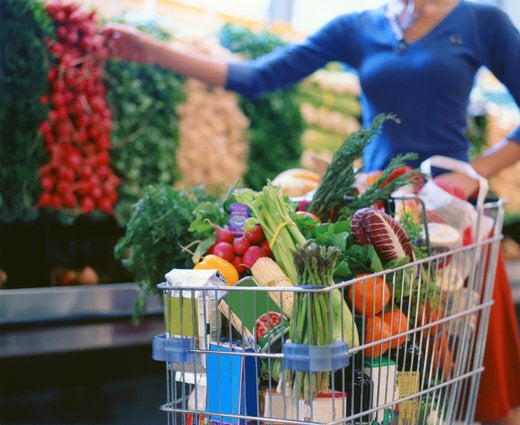 Jason Todd via Getty Images