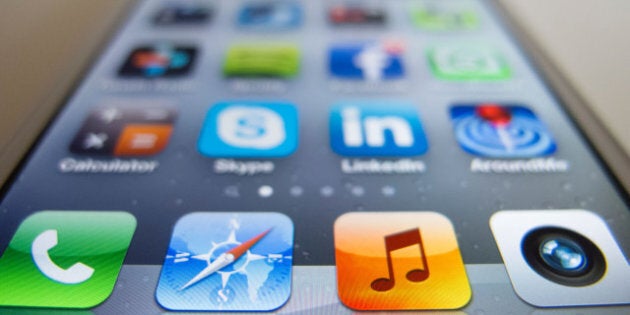 While we're collectively more connected, we're not necessarily better connected with who we want, or what we want. The companies that care about our communities and care about creating sustainable business practices and products don't always have the loudest voices.
There are people growing food and making food that's healthier for us, people running businesses committed to extending profits throughout their entire supply chain. More people want to buy sustainable products and have a kitchen full of fresher, natural and healthier foods. The challenge is connecting the people who make good things, with the people who want those good things.
Vancouver's Brandtree is taking on that challenge by connecting brands with mobile customers.
Brandtree helps premium brands grow sales, streamline their marketing efforts and deliver insights from their software. Many brands already have some version of a store locator on their website, that's often buried a few links down, and not optimized for mobile users.
"Brands are beginning to recognize that all customers are mobile and brands need to quit missing the opportunity to drive sales in physical stores," says Brandtree co-founder and CEO Anthony Nicalo. From the mobile web and corporate website to iPhone/Android apps and Facebook applications, Brandtree is making it easier to connect shoppers with products they can care about.
Brandtree's recent positive traction includes Native Shoes, a B.C. success story in making eco-friendly and extremely cool shoes. They were happy reporting that the dealer locator page has become one of the most viewed areas on their website.
Brandtree is working with other amazing values-driven brands, like Certified Humane who is leading the effort to improve the lives of farm animals.
Chicago-based SkinnyPop Popcorn has seen their healthy and totally delicious snack find a way onto the shelves of over 14,000 U.S. retail locations in less than two years. The great news is that Skinny Pop is now finding its into Canada too. Using their Brandtree product locator, you'll have an easier time adding some Skinny Pop popcorn to your next home movie night.