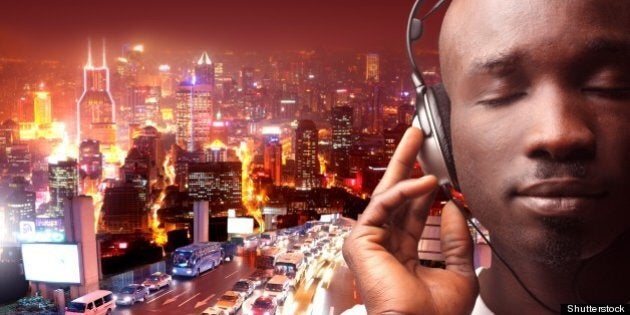 I owe an apology to my next door neighbour. He chose a recent picture-perfect spring Sunday afternoon to power wash his back yard patio. For two hours I listened to the dull generator whir drifting over the fence as I plotted to end the misery. Where is a power outage when you need one? It was only later, as I listened to birds tweet, fire trucks roar and dogs bark that I was struck by how this all combines to make our city's mosaic of sound.
Urban space challenges us in many ways, so why should sound not be one of them? Just as we debate the merits of high-rise living and public transit, the sound around us is also designed -- by Mother Nature and otherwise. This becomes all the more apparent as spring turns to summer and more time is spent immersed in the city's great outdoors.
What does this have to do with city sounds? Once on the road, these and other transportation sounds give city dwellers vital information. The sound influences how a product or service is perceived, but it also has a very real physical impact. Just look at what happened to Toyota when Prius vehicles were accused of being too quiet, resulting in increased risk of pedestrian injuries -- in fact, hybrids are twice as likely to be involved in pedestrian accidents at low speeds as gasoline cars. The Prius now features the option to switch on a whirring sound equal to a standard engine.
Clearly, sound preferences differ. Dame Helen Mirren, the legendary actor of stage and screen, is reported to have been so miffed by the sounds of drummers outside the London theatre where she was performing as the Queen, that she took to the streets during intermission (in full Queen attire) to, according to some reports, tell the performers to "shut the f*** up!". But like so many other aspects of urban life, it is the intersection of these elements that create the DNA of a city.
Different cities have remarkable different sounds that can help tell the story of their place. British artist Stanza demonstrates this with incredible complexity by archiving micro sounds from cities around the world in to a database of aural experiences. Listen to transit announcements in Tokyo, car horns in New York City, an Irish busker or the remarkable New Delhi mash up and quickly become transported in to that city's space.
Here in Toronto, the sound of construction sites with dump trucks, cranes and diggers can seem intrusive. But it importantly tells us that this is a vibrant city on the rise, literally. So let's all take a deep breath -- Dame Mirren included -- and be reminded that the sounds around us are as much a part of our cityscape as the green space and architectural wonders.
What does your city sound like?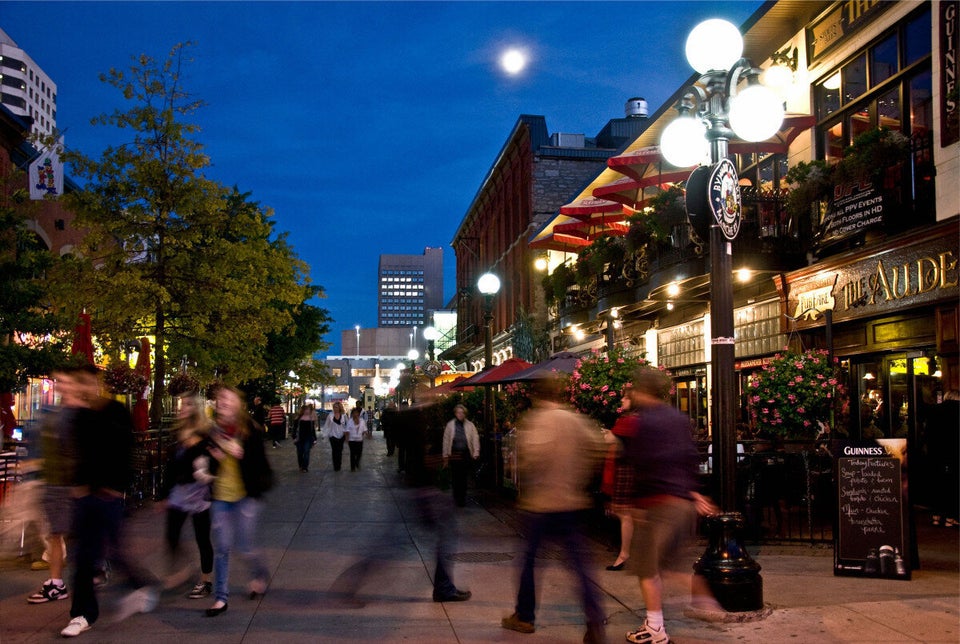 Canada's Best Places To Live 2012