Let's start with what 2014 was not. It was not the year of the iPhone 6 (despite phenomenal sales), or the digital wallet, robots that shop for us, a nuclear deal with Iran or universal healthcare. And cauliflower did not become the new kale. Kale became the new kale.
It's hard to believe that just 12 short months ago Uber, the auto sharing service, was only in 60 cities. Today it's in 45 countries and 200 cities and is valued at a staggering $18 billion. Or that bicycle production reached a record 130 million, reflecting its growing appeal as a mode of urban transport. In 2014, online accommodation marketplace Airbnb found lodgings for over 1 million guests each month in more than 34,000 cities. Cities and urban areas are estimated to have attracted more than 1 million new residents each week in 2014. For a multitude of reasons from economic to war, health and environment, people are clearly on the move.
For good and bad, the reality is that urbanization was the story of the year. The one that impacted more of us on a daily basis than Kim Kardashian's attempt to 'break the internet', or Taylor Swift single handedly saving the music industry or, I would argue, even the weightier matter of the emergence of ISIS and a return to war.
Here in Canada, where more than 81 per cent of us now live in urban centres, the challenge is how to create successful communities that are safe, healthy and sustainable. Jobs are of course central, but so too is making cities affordable for the majority. In Greater Vancouver the average house price now exceeds $801,000, a rise of 83 per cent in the past decade. This while income has risen by an average of just 20 per cent. At the same time, the demand for food banks in British Columbia has increased by more than 15 per cent. In Toronto, transit is the big issue with a public system that is woefully outdated and long overdue investment in it still unsure. On this point, it is clear that federal governments must play a larger role in investing in public transit for cities.
Around the world, managing urban migration is the priority. This is an issue that will be dominant in Asia and Africa where just three countries - India, China and Nigeria will account for 37 per cent of the projected growth of the world's urban population between now and 2050. How these nations create infrastructure is important, but so too is community building, including smart housing and community hubs for people to gather and interact. Likewise education and support for the arts must be central to maintaining a sense of ownership of place and increasing economic strength.
Overwhelmingly, urbanization has been a good thing for civilization. It has been an important part of helping us live longer, healthier lives with access to clean water, warm homes and the best medical care when we need it.
When thinking of urban centres we often think of megacities; London, New York Shanghai and Tokyo, who's metropolitan area has a staggering population of over 38 million. However, half the world's population lives in urban communities of less than 500,000. They will not stay that way for long, so the lessons we learn now in Toronto, Delhi, Istanbul and Mexico City are key to creating the successful cities of the future.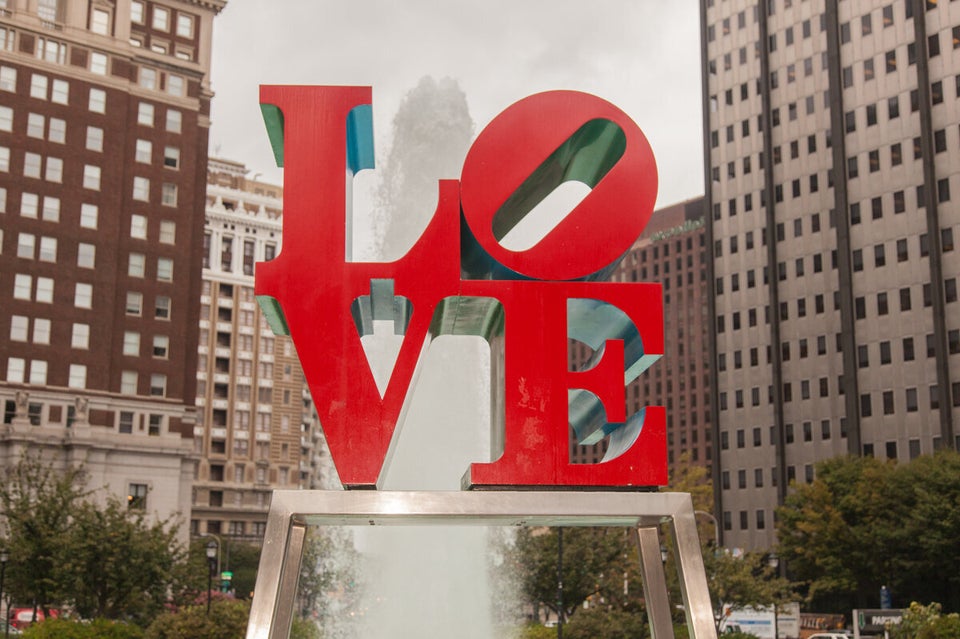 North America's Largest Cities