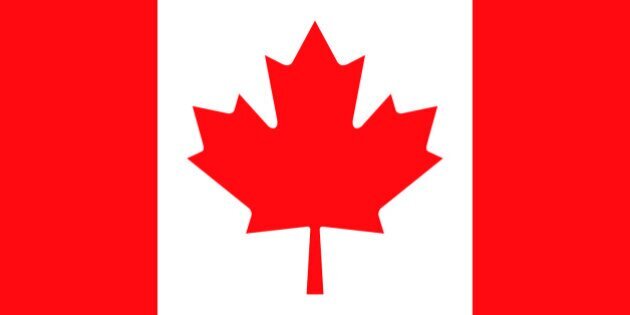 Canada Summer Games is about to descend on Winnipeg. In less than 90 days, Winnipeg will be the site of more than 4000 athletes performing to their very best.
It was my thought that all those athletes, friends and families would probably like an insiders guide to the city. You know, best restaurants to refuel, places to relax, shopping areas to kill time, and of course resources for athletes to get a competitive edge.
Let's start with the competitive edge; as a strength coach, that's my favourite.
If you come to compete in Winnipeg, you have to spend time post competition, or better, between competitions at Thermea. Their thermal experience is the best contrast bath treatment in the city. Their lead therapist Rob Dreger works with pro hockey players in the city, and has used that experience as well as more than a decade in massage therapy to create some outstanding treatments for athletes.
The city of Winnipeg fell in love with this place two years ago, because it truly is a one of a kind experience. Make sure you call ahead as the pools do fill up and from time to time there is a wait to get in. Runners and distance athletes love this place, and parents can get as much or more out of it. Perfect group date or team bonding experience. It is a must if you visit Winnipeg.
Next thing to address is food.
Don't worry about arriving in Winnipeg hungry- we have you covered. There's a plethora of amazing places to eat. However, you athletes are going to want to trust one of your own, and Green Carrot Juice Co is the place you are going to want visit. Obby Kahn spent his life before Green Carrot playing CFL football and this guy knows performance. Grab a juice, or start the day with a breakfast bowl. Either way, fuel yourself right. While you are in the store, grab one of Manitoba's best exports, Cranked Energy bars. One of the best bars you'll ever taste and the perfect fuel for the athletic body.
The next problem to solve in the food world is feeding an entire family, team, or simply just a hungry champion. We've got a solve for that as well. East Indian Company has been a staple in Winnipeg for generations. It is one of the best meals you will eat while in town. It is buffet style, so if you have a team that has played their hearts out, Sachit Mehra and his family will replace every calorie burned on the playing field. I cannot stress to you how good the food is, it is second only to the service of a family run business. Trust me, get the na'an.
You also have to check out our car dealership that's also an art gallery.
I'm assuming the athletes coming to town are just like me and LOVE high performance everything. If that's the case, head to NOTT Auto. You can look stare a Ferrari, Lamborghini, R8, i8, Aston Martin and you get the idea. Trevor Nott, the owner will probably be there, washing and drooling over the cars himself, so make sure you say hello. There is really nothing like this place if you love cars, speed, and art. Honestly, it's the only way to get me to step inside an art gallery. Great way to spend an hour in Winnipeg, and it's close to the Bridge Drive In ice cream shop. So, you've basically got your free time covered.
If you want something traditional, Winnipeg is proud to welcome a brand new Outlet Mall, it's across the street from IKEA. It's easy to find, and tons to see.
Our Assiniboine park zoo is waiting to take some of the stress of competition away. It's a great place to walk around and enjoy. The zoo is world class, and I promise you have never seen anything like the Journey to Churchill exhibit. From there, you are going to want to take in the shops on Corydon, Academy, or the Osborne Village. Those streets will let you experience what makes this city unique.
Then of course there is the Forks -- you haven't visited Winnipeg unless you head down to the Forks, it's an absolute icon in the city. The renovations over the past few years have created an experience you can only get in Winnipeg. The food, the shopping, and the river walk are sure to leave you with memories to last a lifetime.
I can't wait to see this city explode with visitors from across the country. Winnipeg has grown up so much in the past 20 years. We are a completely different city, booming with industry and trade, glowing with inspiration and artistic expression, and leading in technological advancements. My last request, if you visit my home town please head in to see the Canadian Museum for Human Rights. It is one of the crowning jewels in this city and a must see for absolutely everyone who visits Winnipeg. It shows our city's heart, and it will cap off the perfect visit to Winnipeg.
It's going to be a great few weeks of competition in Winnipeg. I'm so proud to call this city home!
Follow HuffPost Canada Blogs on Facebook