I hope these stats hit home.
BLOG CONTINUES AFTER SLIDESHOW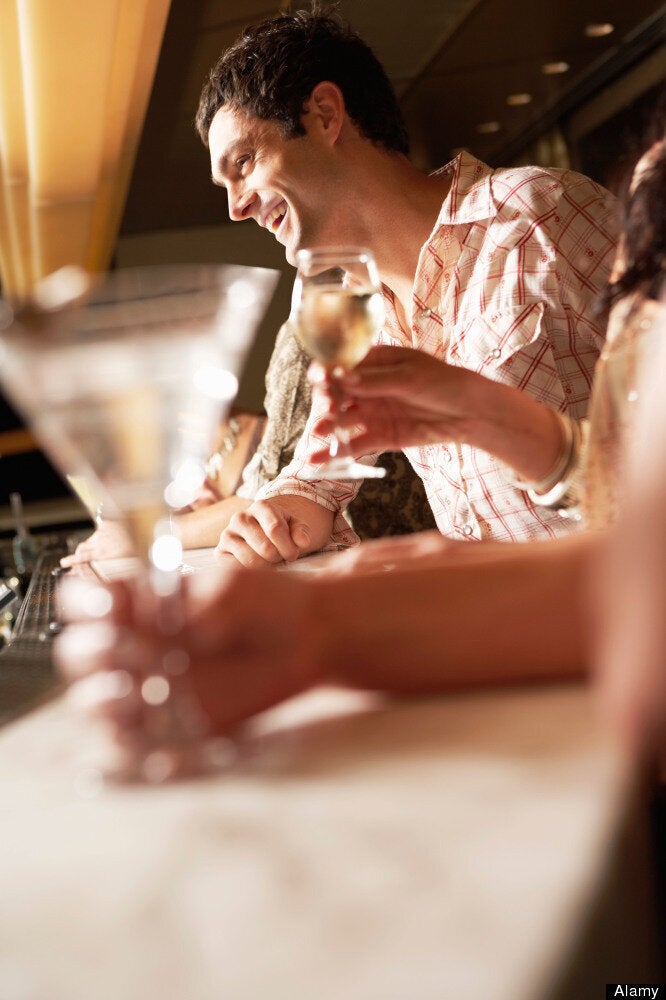 I have been on a mission to get people to change the way they look at their fitness for years. Not being a cover model, not aspiring to be an athlete, but to make memories, be healthy and avoid the hospital. The energy boosts from fitness and healthy eating are incredible. The reason people write books about it is because it is truly life changing.
Even though I am considered an expert in my field by Inside Fitness Magazine, have countless TV appearances, and created a YouTube page to get the word out on healthy living, I still look for solid role models for myself.
Lately Blake Mallen, Nick Sarnicola and Ryan Blair have filled the inspiration role. They created "Project 10." It's an off-shoot of their extremely successful 90-day challenge. The focus is on losing the first 10 pounds, getting motivated and realizing that you are important, and your health needs to take center stage. The company announced a billion dollars in total sales, that means people are successfully using their methods, products and ideals. The key concept is a little at a time, and filling your body with nutrient rich foods.
The availability of low-calorie whole raw foods, and drinking water are two of the most underrated luxuries in North America. We have no excuse to be an unhealthy nation. Everything that we need to survive and thrive is available, you have to push past marketing to grab it.
At 32, I am in the best shape of my life. I was diagnosed with Leukemia in my youth, and struggled with weight in grade school. I have seen the downside of a life full of bad food choices. Each year I try to perfect things a little more. I went to University and got my degree in Kinesiology and Applied health from the University of Winnipeg. It is that degree and a passion for living my life to its fullest that has me training pro athletes and every day people. The building blocks are the same, the weights are just heavier in pro sports. The food choices are also the same, just a lot more of it.
More deaths from adverse drug reactions than automobile deaths. Obesity epidemic. Inactive youth. A nation that has forgotten what it means to get out and see the world. All of it can change by finding your motivation to live life to it's fullest. This is the back bone of my dream to build a health nation, One Fit City at a time. My goal this summer is to take a road trip with my girlfriend and see first hand what is available in each city to be healthy, find those healthy options, visit local gyms, get people talking health, and blog about it. This is my dream, it's taken me a decade to get here, now comes the leaps and bounds.