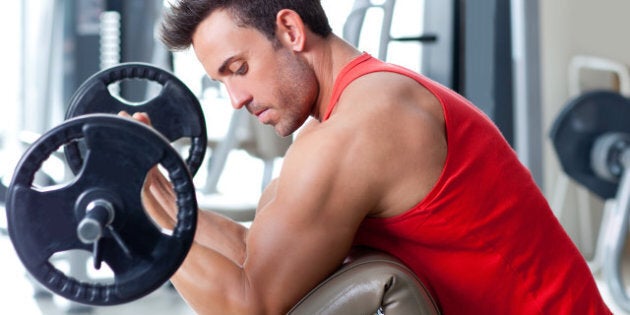 I often wonder why people run on treadmills if they don't intend to run marathons or hate distance running. Why do people go to the gym? Most people seem to be there for weight loss, so why not work to tone the body and get the results you are there for?
Long slow runs are not the best way to lose weight. Once your body has adapted, weight loss will slow to a crawl. It is the constant change in routine that gets results.
If you have to force yourself to go to a workout, eventually your will power will give out. If you look forward to going to the place, seeing friends, and making your workout fun you will become successful in your venture.
With information overload out there, I find many people go to what they feel comfortable with and that is running and cardio equipment. It seems the typical person feels overwhelmed at the gym, and because doing cardio for 45-60 minutes seems safe and easy, they stick to it.
What does a smart person do after noticing a problem? They set out to fix it. That's my reasoning behind One Fit City. Ideas and programs designed to get people comfortable and confident in the gym, outside, or anywhere they go. I have been laying the ground work at Snap Fitness River Heights in Winnipeg. Getting fantastic results with weight loss. How? Creating confidence in workouts and abilities.
I firmly believe that a trainer's role is changing in today's society. With all the information out there, people no longer need me to create a program, they need me to create confidence in the program.
It is no longer the elite with extra income that hire trainers or need the expertise. It's the reason small group exercise classes are taking off. It's the trend because it gets results. The workouts are not changing, the motivation, group work, and support systems are.
When I created No Limits Functional Training it was to make a new workout for every class day, keep clients guessing physically and making it fun for everyone involved. The workouts are not the key to success, it's the atmosphere, environment and the fact that we write and share others results. My next goal is to travel across the Nation, meet with trainers and start creating more success based environments.
If where you workout doesn't motivate you, get some where else quick. Why is CrossFit so successful? Why do 90 day challenges work for beginner weight loss? The right program, the right environment and the right support for your goals. Decide what you want to accomplish, then enlist the help of a professional to set goals.
I'd love for a few people to try this workout at their local gym, then send me a tweet with what you thought. Think it's to big of a task? Hire a trainer for a session or two to get comfortable with training this way. Not tough enough? Get involved in a high performance gym and train like a pro athlete.
Warm up 5-10minutes(Bike, Treadmill, Elliptical)
Sprints(Bike, Treadmill, Elliptical) 5 x 30 seconds fast/30seconds slow recovery
Circuit # 2 - 2 x 12 reps
Really want to see results in your body and workout? Add protein shakes to your arsenal and try eating like this video.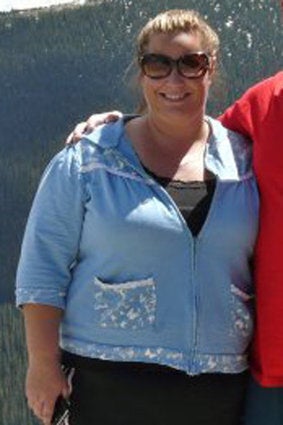 Weight Loss Success Stories