Consumers are becoming more socially conscious, especially millennials. They recognize and appreciate organizations that give back and expect the businesses they support to become positive forces in the world.
I believe brands, big and small, are in a unique position to leverage their name to make a positive impact on the communities they reach. Canadian Tire created its Jumpstart charity to help kids across Canada have the opportunity to get off the sidelines and into the game. Whenever a customer buys shoes at TOMS, they donate a pair to youth around the world through their One for One movement. And a host of retailers sell Product Red merchandise to raise money for AIDS research and prevention. At Virgin Mobile, we've created Virgin Mobile RE*Generation. This movement empowers a generation to help its own and creates new experiences and opportunities to help at-risk and homeless youth emerge from the cycle of homelessness.
To engage with consumers, and to truly make your company a valuable and valued part of the community, you should include social good as part of your measurement criteria. Many businesses have the tools to do some good, and if you utilize your resources and channel your pro-social efforts, your company can help make a real difference.
Here are three ways an organization can do some good:
Let them hear your brand roar
Companies work hard to get their name out there, and be liked. Advertising, social media, PR, customer service and consistent performance help to build up a loyal and engaged base. When you have a strong and trusted brand, people listen and follow your lead. Beyond promoting sales, your company can utilize this developed brand reputation to spread the word about a worthy cause and help rally your engaged base.
The power of your resources
Charities and non-profits often have limited resources to help raise funds and awareness. They depend heavily on donations and volunteers. Most companies, on the other hand, have connections, resources and assets that can help support an initiative. Your company likely has relationships or connections to experts, celebrities ready to appear in advertising, and a skilled team eager to get the word out using merchandizing, advertising, and sponsorships. All of which can be used for good to elevate awareness of an issue.
We use our sponsorship opportunities and connections to elevate Virgin Mobile RE*Generation. We recently launched the RE*Generation phone where $15 from the sale of each phone goes to help at-risk and homeless youth in Canada. Our existing relationship with Samsung makes this program thrive, and for the sixth year running, we've used our creative, online and advertising resources to elevate the message. We were even able to get the word out by working with Virgin Group founder Sir Richard Branson on a special online video.
Embrace your internal ambassadors
Your brand has an audience you've worked hard to cultivate, but part of that includes those who are the most connected to your company: your employees. They're already working together to achieve your businesses goals and are passionate about the company succeeding. You should look to find ways to channel this passion into doing some good and give your team a chance to become involved in something bigger. Give your employees a chance to support a cause that helps out the community. They'll likely not only use their role to advance the business, but to help spread awareness throughout their daily activities.
By using what your company already has to offer, your business can help ignite social change. Doing some good should become part of the business mentality. The Virgin Group's founder, Sir Richard Branson, champions the need to give back and use business as a force for good. He inspires that motivation in all Virgin Group companies and looks to make an around the world. Every business is, after all, part of a community, and when we can all come together for a greater purpose to do some good, there's no telling what can be done.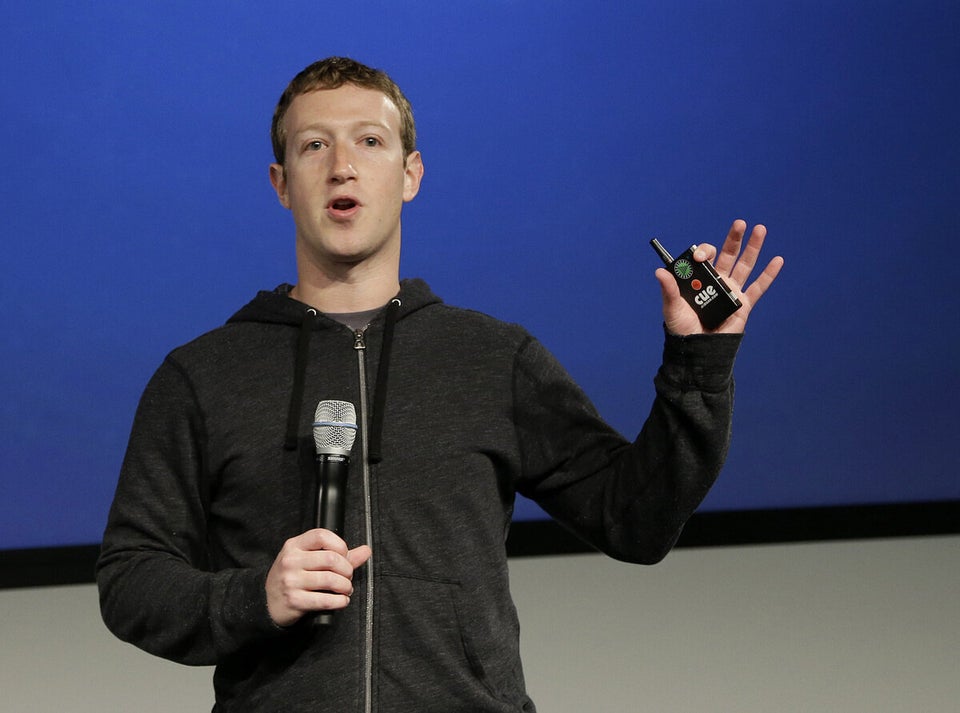 The Most Ridiculous Startup Ideas That Eventually Became Successful