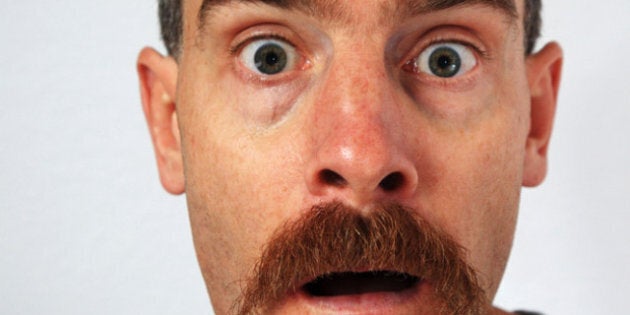 I'm very fortunate that those close to me and I are in good health, free from life-threatening and other serious diseases. Should something befall any of us, we are also lucky to live in a country where we have access to high-quality health care.
Yet, I'm starting to realize that high-quality health care might not be enough. If I get the wrong disease, I might also need a marketing team.
It's November. That means that all around the world, thanks to some clever Australians, men are growing moustaches as part of the Movember movement to raise funds and awareness for prostate cancer. It's become so common that I don't even look twice when I see the plethora of unsightly upper-lip lines. The creepy has become charity.
Movember has made a very important contribution to men's health. It has taken a disease that afflicts too many men and used that as a means for starting an international conversation about men's health issues. As important as the $125.7 million that Movember raised around the world last year ($42 million in Canada), is the fact that 75 per cent of participants discussed their health with family, friends or colleagues during the month.
Then there is Epilepsy, which triggers life threatening seizures, and as reported by the Globe and Mail, affects 1 in 100 Canadians, a third of whom aren't receptive to drugs and treatment. Epilepsy Canada is having a difficult time finding a spokesperson though, and in a typical year raises just $500,000. FYI, Epilepsy Awareness Month is in March.
We're all busy. Our time and money is limited. I get that. We can't be heroes to every cause. The current era is one where a brand name is everything (can you even still buy RC Cola?). But what happens when you are diagnosed with an disease that can't come up with a cool marketing campaign? Or can't find celebrity endorsement?
Blog continues below slideshow...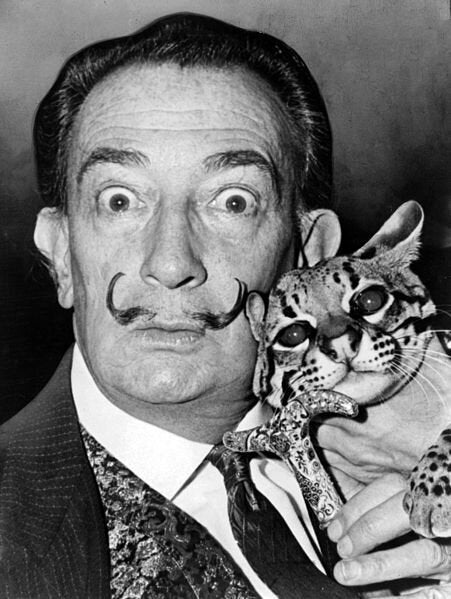 It's inevitable that charitable causes are going to compete for our attention, but the implications are worth considering in a society we don't value someone afflicted with one disease over another. Unsuccessful brands go bankrupt. Are we comfortable if charities start going the same way? Sure, in the past there were some that were more successful than others, but now, with the onset of the super charity, the mega corporation, what happens to the ma and pa shop?
Epilepsy Canada (EC) is trying to compete. Executive Director Gary Collins told me that EC has completely revamped its marketing campaign to be more competitive. He admits that as a result of Movember and the Pink Ribbon campaign, groups like EC "have to be smarter at rallying people around our cause."
An advertising copywriter I know who is participating in Movember for the second time, and wished to remain anonymous, believes that charities can be smarter and that help is available, even for free. "Advertising agencies take advantage of opportunities like this to create something interesting and innovative enough to win them advertising awards."
The copywriter believes that charities have to compete just as regular consumer brands, pointing out they are "fighting for the same dollars from the same pockets." When I asked if he felt this was right, he answered, "Whether this is right or wrong is not up to me to say." Though he continued, "If these campaigns are getting money out of pockets for a good cause, what's wrong with that?"
When you put it that way, it's hard to disagree.
But a part of me still thinks it trivializes who we are. Cancer should not have to be a product. A different friend of mine has suggested another disease might wish to try out 'Febrowary', where we all grow unibrows. It's a joke, but not entirely. After Movember, it's hard to tell what will come next.
Mr. Collins, agreeing with the copywriter, calls it "human nature" that diseases and charities have to compete for our attention like running-shoe brands. But it's important, as we tread down this path, to keep the implications in mind, to try and add some long-term perspective to what's unfolding.
Movember, along with a few other of the more fortunate charitable campaigns, is a behemoth. In its success, which is to be commended, Movember leaves a wake of other, less fortunate charities, patients, doctors and researchers. As this trend will inevitably continue to grow, I'm not entirely sure we should be comfortable with that.