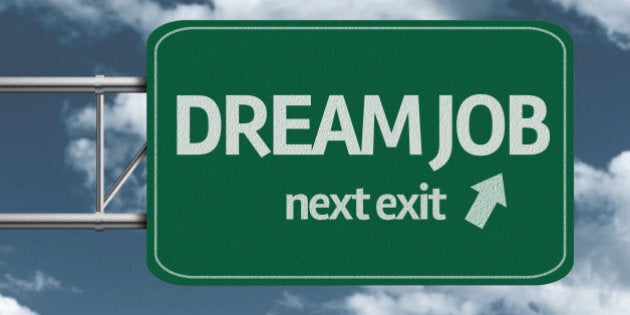 *Blog Posts are not Legal Advice.
Express Entry is a program that was implemented by the Government of Canada in January 2015 to help foreign nationals apply for Permanent Residence in Canada. Express Entry streamlines the processing times for applicants that are determined to be most likely to succeed economically in Canada. The determination for economic success in Canada is based on a comprehensive ranking system that evaluates applicants based on factors such as age, education, work experience and skills.
In November 2016 the Government of Canada released changes to the Express Entry ranking system. The changes do not benefit applicants with full-time, permanent and "eligible" job offers, but do benefit applicants that have completed post-secondary education in Canada.
For workers -- previously under Express Entry, an "eligible" job offer was defined as an offer that was supported by a Labour Market Impact Assessment (LMIA) that the employer had to obtain. The applicant also had to have been working for the employer on a full-time or equivalent part-time basis, continually for at least one year prior to applying for Express Entry. The offer also had to comply with other regulatory requirements.
An Express Entry applicant with an eligible job offer previously received an additional 600 points and was nearly guaranteed an invitation to apply for Permanent Residence through Express Entry. Now, 200 points are given to applicants with an eligible job offer in an executive or senior management position, and 50 points are given to those with eligible job offers in other positions.
For students -- the changes to the Express Entry ranking system will award 15 points for a Canadian post-secondary degree of one or two years, and 30 points if the degree is three years or longer, a Masters or PHD, or an entry-to-practice professional degree for a NOC Level A occupation that requires licensing by a provincial regulatory body to practice. The points are not cumulative -- they are given to applicants based on their highest Canadian degree. If an applicant has achieved 600 points, they do not earn additional points for Canadian degrees.
Applicants that have been nominated by their provincial nominee program (PNP) receive an additional 600 points which is normally enough to obtain an invitation to apply for Express Entry.
The changes to Express Entry are significant and provide more opportunities to those applicants that did not previously have eligible job offers.
Follow HuffPost Canada Blogs on Facebook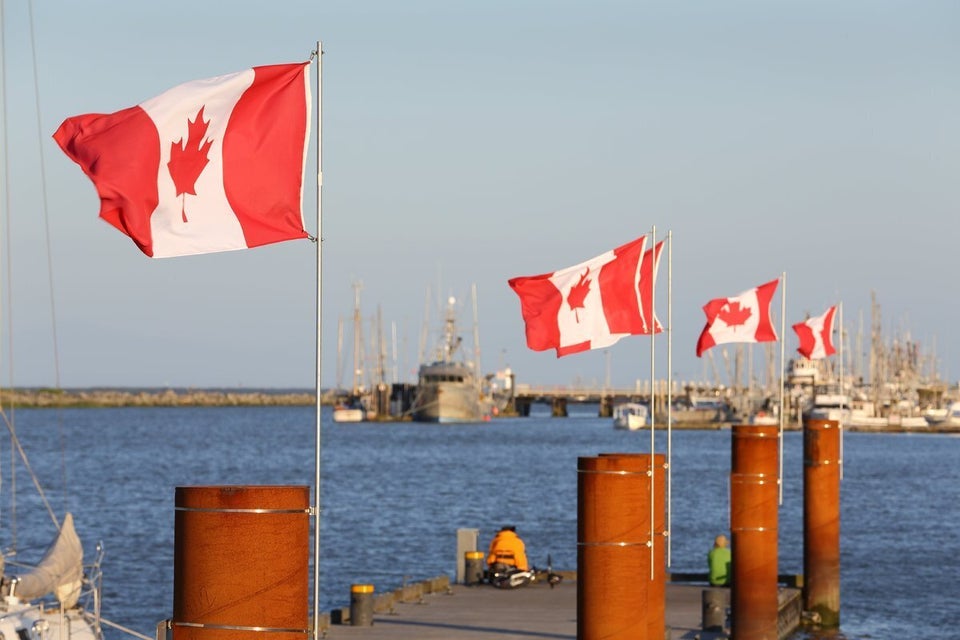 Countries With The Most Immigrants: 24/7 Wall St.