*Blog posts are not legal advice.
These days we read story after story in the media about people being admitted into Canada. For many of us, these stories make us proud to be Canadian. However, there is another side of the coin that immigration lawyers deal with on a daily basis — and that is people being removed from Canada for various reasons, including: loss of status due to the client's inadvertence, criminal inadmissibility, medical inadmissibility or the client making a misrepresentation to Immigration Canada.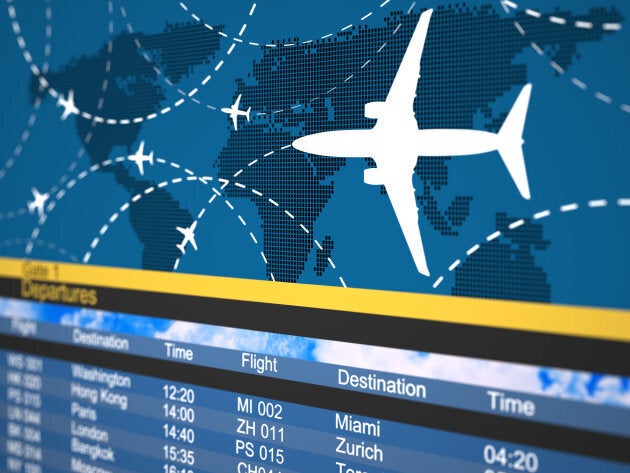 Many folks take rigid positions on these matters based on the facts and issues involved in each case. For instance, someone may say that a foreign national that gets a DUI in Canada doesn't deserve to remain in Canada. Another person may say that Grandma (foreign national) who is diagnosed with cancer deserves to remain in Canada with her children when there is no one else to take care of her. As immigration lawyers, we do not take positions on these matters; our clients do, and it is our job to advocate on their behalves.
Many lawyers will pursue one or two streamlined avenues to keep a client in Canada. However, provided that in Canada one is not prejudiced for submitting simultaneous immigration applications, I take the "wood on the fire" approach, where we pursue a multitude of different avenues and see what works. If one does not, perhaps the other will. The point is to keep the fire burning for as long as possible to see what — if anything — yields a positive result for the client, rather than putting all our eggs in one basket.
A foreign national in Canada receives a Section 44 Report when Canada Border Services Agency (CBSA) makes the decision to have them removed from Canada. The foreign national is sometimes detained in custody and, if so, there is a detention hearing. They next attend an admissibility hearing where it is determined whether they are in fact inadmissible. If at this point they are determined to be inadmissible, they are issued a letter confirming the date/time by which they must be at the airport for removal from Canada to their home country.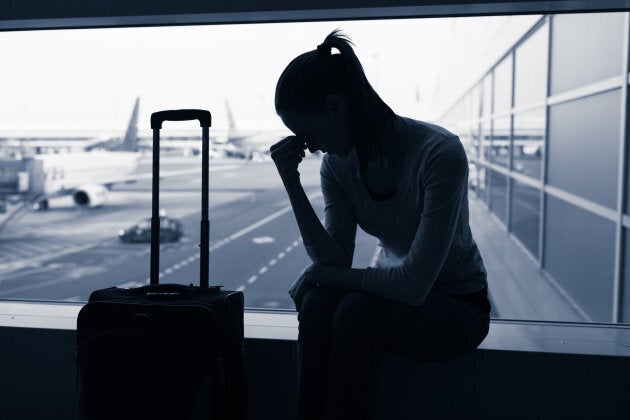 In the spirit of prudent practice, I start pursuing various measures as soon as I know there may be removal proceedings:
1. Obtain the client's full story and ensure that the facts as stated by CBSA are correct;
2. Consider every possible application or submission that can be completed to restore his/her status or buy additional time;
3. Obtain a psychologist's report as to how removal from Canada may adversely impact the client (if applicable);
4. If the client has children in Canada (facing removal or not), obtain professional reports on how the children may be adversely impacted by a removal from Canada;
5. Obtain letters of support for the client from everyone available, including family members, fellow workers, neighbors, friends, religious affiliates, community members, etc.;
6. Find out if a previous immigration professional made a mistake which led to the removal, and consider filing a professional complaint against them and a civil cause of action — and use that to argue that the client was deprived of "process" per Section 1 of the Immigration Refugees Protection Act;
7. Curate a submission for the Client (containing the above) to take to his or her member of Parliament (MP), and follow up to try and garner support;
8. Consider media involvement if there are contentious issues that may be of interest to the Canadian public to try and obtain additional support for the client;
9. If a deportation order is issued, compile submissions to Canada CBSA to request a deferral of the removal based on the above (and if refused, submit a second request that addresses the reasons for the first refusal);
10. If all else fails, complete an application for a Stay of Removal to the Federal Court of Canada ("Stay Application");
11. Keep pursuing all measures until removal day;
12. If all else fails, contact the private airline removing the client and make the case to them why the client is unfit for flying (if applicable); and
13. Obtain any information and signatures necessary from the client for the next immigration application to get them back to Canada as soon as possible, if they must leave.
It is interesting how once you place the wood on the fire, it is the combination of all of the wood that keeps the fire burning.
These steps are non-exhaustive, as there is no limit to the creativity that can be applied in these scenarios. In fact, if a client of mine is committed remaining in Canada despite all adverse circumstances, I would look at these steps as a starting point. For instance, if a communication channel is opened with the MP's office, there should be follow-up communications keeping them updated. Or if the client's MP is not helpful, go to the MP's office of the client's work and see if traction can be gained there (and obtain support from the employer as well). Or if a client entered a guilty plea on a criminal charge that deemed him inadmissible and he/she did not know the consequences of the plea, appeal the conviction and insert that evidence in every other application and submission.
On a final note, it is interesting how once you place the wood on the fire, it is the combination of all of the wood that keeps the fire burning. For instance, the psychologist's report may garner support through the media, which may prompt the MP to get involved, which could result in a stay of removal. Or the letters of support may detail irreparable harm that the client would face if removed to his home country, which may be critical for the Stay Application. In other words, the more wood that is burning — the hotter the fire will be.
If a someone is facing a removal from Canada, it is recommended that they contact an immigration lawyer immediately to review their options.
Follow HuffPost Canada Blogs on Facebook