 Recently I had the pleasure of traveling from community to community in the Okanagan as a candidate for the leadership of the Liberal Party. Like everyone who visits the Okanagan, the endless swaths of dead trees left me with a sense of deep urgency to act on climate change.
Before I got into politics I worked in the reforestation industry for 35 years and I saw much of British Columbia's vibrant forests. During that time it was unimaginable that BC's forests could include 20 million hectares of dead standing pine.
The super-population of the Mountain Pine Beetle which killed the pine is the result of nearly two decades of warm winters, an early warning sign of catastrophic climate change. The Greenhouse Gases from their decay is a "positive feedback effect" that will only make things worse. But it's not just BC -- we are all seeing extreme weather consequences from only a 0.7 degree Celsius warming.
What few Canadians are aware of is the direct economic costs of being climate laggards. Canada will lose billions in wealth transfers to its trading partners through punitive carbon tariffs. Since May of 2012, Japan has imposed tariffs on the carbon production footprint of BC's metallurgic coal exports. Metallurgic coal tariffs in 2013 could exceed $400 million. Since October 1, 2012, Japan has declared it will also apply energy production tariffs on Canada's oil, gas and bitumen exports. China, Korea and Vietnam are preparing to impose similar tariffs sometime in 2013.
Last year California imposed a $238 million tariff on the carbon production footprint of BC Hydro energy exports. President Obama is expected to pass climate legislation in his new term. Do we really think we can export bitumen to the U.S. without more carbon tariffs? The National Roundtable on the Economy and the Environment advised government a reduced-carbon economy is significantly less costly for Canada than the ultimate costs of climate change. That was before Canada started to pay carbon tariffs.
In my vision for Canada, we will reoccupy our historic place of respect in international negotiations and replace subsidies for oil and gas with a national Green House Gas accounting registry and climate change action framework that can trade internationally. This will bring certainty back to Canada's energy sector -- something our companies want. Most importantly, a carbon pricing system will reduce Canada's net emissions. The returns generated, paired with reduced wealth transfer into international carbon tariffs will help transition to an efficient, clean, smart, energy economy.
The urgency to act on climate change and revitalize our broken democracy has led to my call for a one-time cooperation pact between the progressive parties in the 2015 election. The NDP, Greens, and Liberals all agree to make polluters pay for dangerous carbon emissions. Only the Conservatives insist the public pay for the costs of exporting climate change.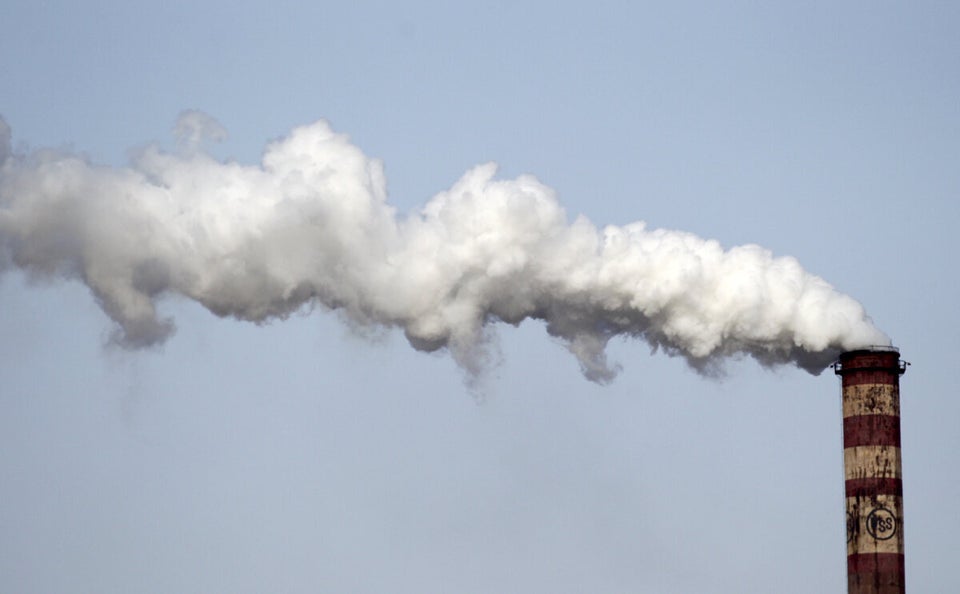 Top 10 Most Polluting Countries (2011)