This week is Veterans Week, a time for all Canadians to reflect on the courage and sacrifices made by veterans of past wars and missions. It is also a fitting time to recognize the struggles of the men and women currently serving in the Canadian Armed Forces and the sacrifices of their families.
Yet far too often, military members and their families fall through the cracks of government bureaucracy. As the Conservative government has squeezed National Defence budgets, they have underfunded the very programs that support military personnel affected by mental health illnesses and injuries.
In 2012, National Defence and Canadian Armed Forces Ombudsman Pierre Daigle said that National Defence has not hired enough psychiatrists and other mental-health professionals to deal with a cresting tide of post-traumatic stress cases in the Canadian Forces. It is widely known in the Forces that those tasked to attend to these soldiers -- the Joint Personnel Support Units -- lack the resources, funding, and personnel they need to do the job. For example, there is currently only one health professional posted to the JPSU in Kingston to treat 82 soldiers. The Petawawa system, equipped to cope with 30 ill and injured, is currently dealing with almost 200.
This trend is only expected to worsen in the future as more and more Forces members come forward to be diagnosed with mental health injuries related to their service. A recent parliamentary study estimated that almost 3,000 of the soldiers who served in Afghanistan can be expected to suffer from a severe form of post-traumatic stress disorder (PTSD), and 6,500 will suffer from other mental health issues. Overall, at least eight per cent of personnel deployed between 2001 and 2008 are suffering from PTSD. And that number does not even include those who are not yet able to admit their health issues, nor does it include the thousands of CAF members and veteran injured during their service in missions in Bosnia, Somalia, Rwanda, Cambodia, and others.
Clearly, the government must do much more to support our ill and injured Forces members.
Canadian military life can also be extremely tough on the families of those who wear a uniform. When a Forces member is unable to seek treatment -- either because resources are lacking or because of the stigma still associated with mental health injuries -- their family members are also affected. As the Ombudsman noted, when Canadian Armed Forces members "suffer in silence, so do their families."
The Ombudsman has also made it clear this week that there is a chronic lack of support and consideration given to the spouses and children of serving troops. For example, thousands of military spouses -- mostly wives -- struggle to find meaningful jobs in areas around remote bases. Most must live with their children in dilapidated houses, almost all of which were built between 1948 and 1960. Many of these houses contain asbestos, are infested with mould, have persistent water leaks, or suffer from long-standing maintenance problems. Understandably, this causes huge stress to the families left behind when a serving spouse or parent is deployed. Military life is also particularly difficult for children, whose health, behaviour, and education are suffering from too many re-locations, and anxiety about the safety of their deployed parent.
Perhaps the clearest voices on the Conservative government's failure to properly support our Forces members come directly from the families themselves. As Ms. Heather Allison -- the mother of a Canadian Armed Forces medic who served two tours in Afghanistan -- noted when she testified before the Standing Committee on National Defence this past June: "[w]e are proud, and we're proud of what she does. But we're not proud of how she's being treated, or of how the ones like her are being treated. They're falling between the cracks. I hear it every time I'm talking to parents."
Canadians expect their government to take care of the men and women of the Canadian Armed Forces, who sacrifice so much in service to our country. As Ms. Allison so eloquently put it, "It shouldn't be that hard. It shouldn't be my job. It should be the military's and the government's job -- and the people of Canada -- to ensure that our kids are well looked after when they come home." I could not agree more.
As Liberal Critic for National Defence, I will work to ensure the men and women in uniform have the services, support, and equipment they need to do their jobs, and that they are well-cared for here at home.
Joyce Murray is the National Defence Advocate and Critic for the Liberal Party of Canada and Member of Parliament from Vancouver Quadra.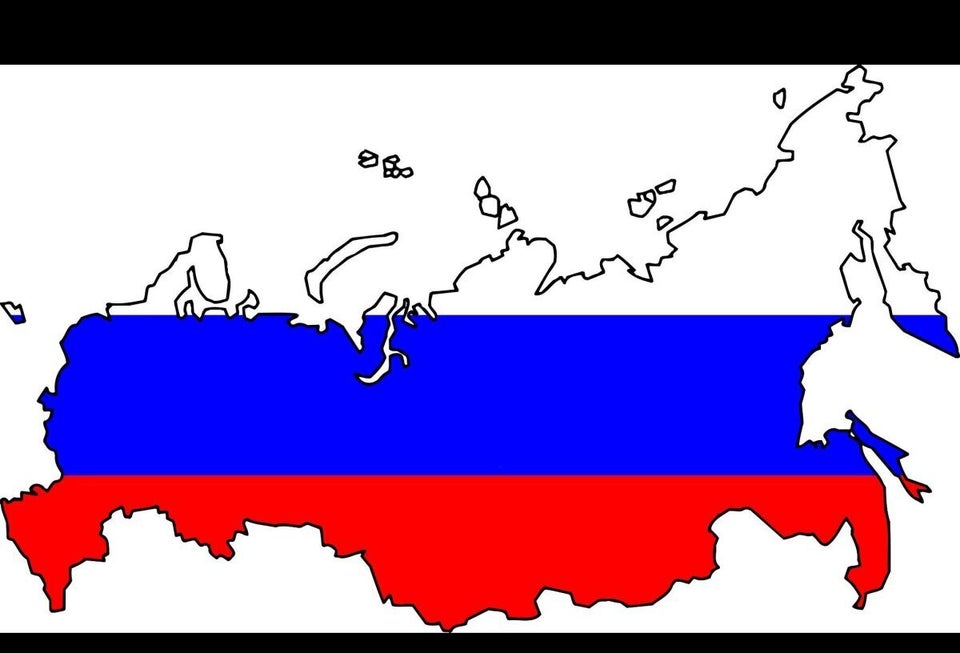 5 Countries With The Highest Military Expenditure In 2010