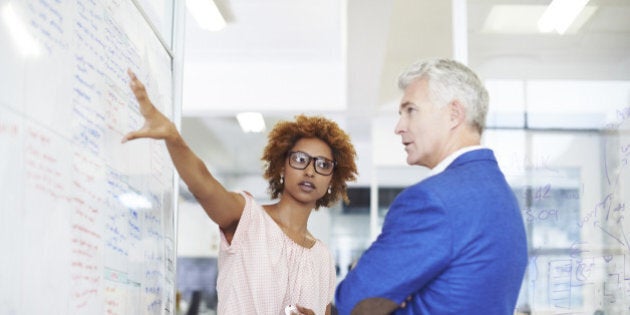 Post-mortems are often perceived as time intensive and a cumbersome task. You've already taken the time to plan and execute the activity and it's over, so why bother? Whether it's a major project or event, a product launch or an announcement, a digital media campaign or an issues management plan, a post-mortem is important to demonstrate success as well as learning.
The problem with avoiding the post-mortem is that you don't get the chance to review how your activity met its objectives. Or more importantly, what you would do when facing a similar situation in the future. The post-mortem is often avoided because we're so anxious to get onto the next project that we don't take the time to do a review and it seems like a lot of time and effort for something that's done.
Reporting on how successful the plan was is just as important as the activity itself. Without a post-mortem, you can spend time repeating the same mistakes on other projects or missing course corrections. Without the post-mortem you may not have the opportunity to build on successful tactics. All of the effort put into getting to execution stage, should be worth the effort of a post-mortem. And, it doesn't have to take a lot of time.
Here's a familiar scenario:
You and your team have been working on a project for a while. The strategy and plan has been written. The financial and human resources needed for the project have been determined. You know what you are doing and why you are doing it. You have established measurable criteria that will determine if you were successful. Matrixed teams of experts and contributors have been brought onto the project for collaboration, information sharing and seeking solutions along the way. The timeline is set. Approvals have been obtained. Everything that you thought should and could be done is done. You are ready. The project is a go and the execution is completed. Now what? It is time for the post-mortem.
You can find all kinds of post-mortem processes and documentation online and yes, I've been in post-mortem meetings that have taken hours. I believe, however, that if you've done all of the upfront work correctly -- determining objectives and the success matrixes and values of success in the original strategic plan -- you really only need to deliver answers to three questions in your report.
What worked that you'd absolutely do again without change?
What didn't work that you would never do again?
What worked but you would do again, but differently? How?
Answers to these questions will be different depending on the perspective of the person answering. Your client will have one perspective, your team another. The collaborators, vendors and suppliers will also have an opinion. Consider getting opinions from a select and varied group of those who touched the activity of project internally and externally.
You can ask the questions and gather the information through e-mail, in a formal meeting, by survey, or a series of one-on-one conversations. Remember to explain why you value the opinion and how it will help, then outline the activity and share the original objectives and measures of success, along with any other information that you need to set the stage. Then, ask your stakeholders to answer the three questions. By acquiring a broad view of perspectives you should start seeing trends, duplicate answers and emerging issues that can absolutely help you be better next time. Or, something will be raised that you alone may not have considered.
Once you have gathered the answers to the three basic questions you can put together a report that is both factual, meaningful and useful. Outline the original objectives, share the final numbers and data on the KPIs and other final key measures of success, and add in the key learning from the three questions. Then, share the report with your key clients, stakeholders, influencers and leadership. That should be the final step.
Then, you can get on with what's next.
Judy Mann is a consultant | advisor with Judy Mann Communications. She offers internal and external Communications and PR services as well as specialized group and individual sessions and workshops on increasing interpersonal communications effectiveness, relationship building, public speaking and presentation style and delivery. http://judymanncommunications.com
Follow HuffPost Canada Blogs on Facebook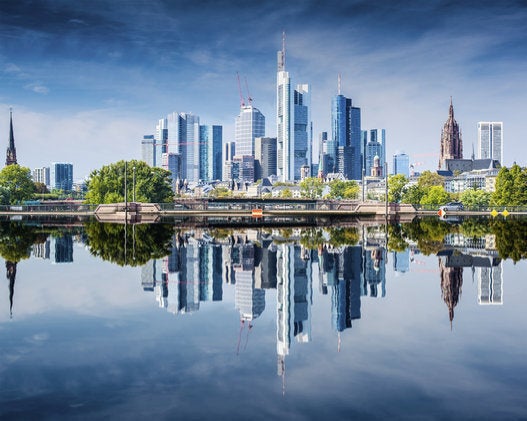 Best Countries To Do Business