Here I go again sharing my annual holiday office party tips.
I know that you know the guidelines but, a little refresher never hurts, especially in our global digital era.
"What's different than a groovy 60s, or a discoing 70s party?" you ask.

There is one big difference. Back then, if Kim Kardashian was a little tipsy and sat on the printer to photocopy her famous bum, the evidence's worst-case scenario would be a post on the lunchroom's bulletin board. She could even remove the evidence before the boss saw it, if she got in there early enough the next day.

These days, a single phone pic can go virtually viral. Click! Just like that! No removal is possible, no matter how early you get up the next day.

I know, it would probably be ok with Kim, but would it be with ok with you if your party "faux-pas" went global?
While we are on the subject of technology, before you walk into the party, turn it off. The holiday office party is about real face time, not the Apple kind.
This is not a choice, no matter how casual the invitation is. The most important word in holiday office party is "office."
It is an intra-company networking event. It is your chance to shine and build relationships internally. Do your homework before you attend.
Find out about your colleagues or superiors successes during the past year and seek them out to congratulate them. Make a point of meeting colleagues outside of your team.
2. Participate with family viewing in mind.
Pretend that you are in a reality TV show called "Who gets the promotion?" Your voting audience is your boss and HR.
If clients are present, it could be called "Who gets the contract?" Everything that you say and do counts no matter how dim the lights are.
Show your team spirit and join in the activities, karaoke included. Do it with and for the team.
3. Dress without the four Bs.
As on Casual Fridays, you should not wear; Beach, Bar, Boudoir or Barbell (gym) clothing.
The dress code written on the invitation, the location and time of day will give you clues for what is appropriate. In doubt? Ask the coordinator or your human resources department.
A little glitter, gold or red and green accessories can easily help you transition from professional day wear to the evening party wear.
Be careful of the "just for fun" festive wear. It could be hard for your boss to forget the picture of you wearing antlers, a red nose and a Mrs. Claus sweater come the time for your performance appraisal.
4. Two may be one too many.
Everyone has his or her limits. Respect yours.
It may be open bar, but you don't want to open up your wounds and share your woe others. According to a Caron Treatment center study, 45 per cent of people share TMI (Too Much Information) during after work holiday gatherings.
Make sure to eat a snack before you go and drink plenty of water throughout the celebration.
When leaving, take the time to thank the organizers and your superiors for the celebration. If you cannot make contact with them, send an email the next day.
Want solutions to sticky holiday office party situations? Read this accompanying infographic. It is perfect for posting, pinning, tagging and tweeting.

This is my third Huffington Post holiday office party contribution. My first contribution was as the expert in Arti Patel's article with 10 Tips to Remember in November 2011.
And this is my 100th blog post!
Gratitude and appreciation to the great team of HuffPost Canada editors that have supported me. Thanks to all.
First and foremost, I am grateful for the forum to help solution sticky situations for you, our readers.
You have a sticky situation at work or home? This is your forum. Write to Julie and she will reply promptly. Want more solutions to sticky situations? Go to Facebook, Twitter or order your autographed copy of Etiquette: Confidence & Credibility. Planning a conference? Julie happily travels coast to coast and beyond, to present customized activities. With Julie's help gone will be awkwardness, embarrassment and faux-pas.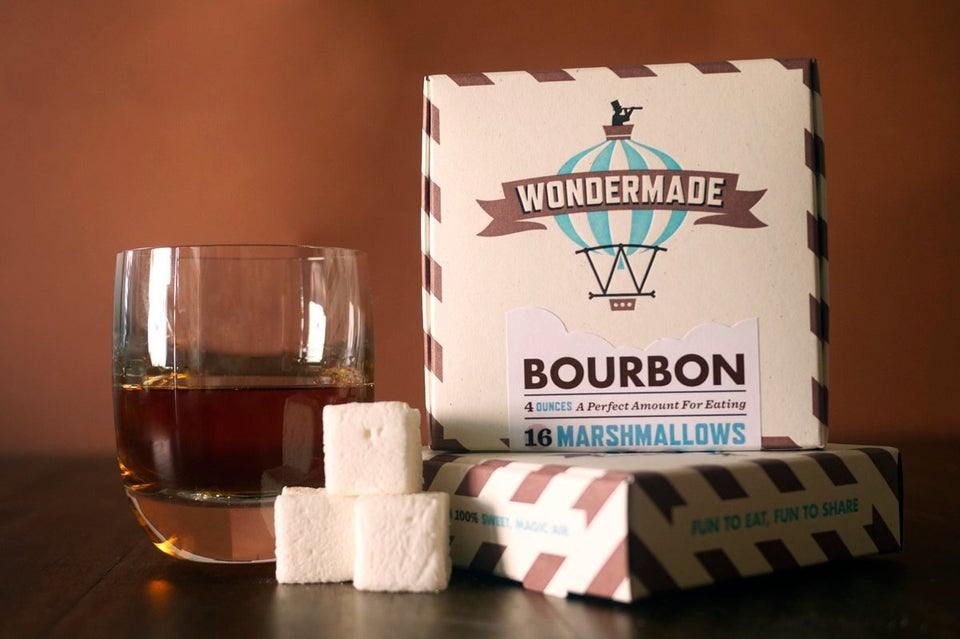 The 20 Best Sites For Unique Gifts