Sticky situation: I found your column online and I need guidance. I really hope that you're still answering questions from the universe.
I'm 30 years old and getting married for the first time this holiday season. I've supported myself since I was 18 years old and have lived with my fiancé for the past three years. My parents are unable to help financially. My future husband and I are paying for the ceremony and reception ourselves.
Traditionally fathers walk their daughters down the aisle, but my father and I aren't close. I also feel too old and independent for the ritual. We didn't have a falling out and my parents are still married, so there's no step dad drama.
I don't want to crush my father, but we've never had a "heart to heart" talk. If I ask his opinion, I don't think that he would tell me his real feelings -- that he would be hurt. He doesn't like the spotlight, anyway. He's a stay at home, quiet man who keeps to himself. We're not a hugging, affectionate family.
Tradition has never been my style. Should I just swallow my pride to save wedding stress and plan to let him do as society expects? Or, is it OK to explain how I feel and let him walk my mom to the front so there's still the special acknowledgement of them giving me life without an artificial expression of closeness?
Congratulations on your upcoming wedding!
It seems to me that you have solved your own wedding Sticky Situation. Your suggestion of your parents, together, walking down the aisle ahead of you, is perfectly acceptable, especially under the circumstances that you describe.
The proper role of a father is to be happy and rejoice on his daughter's wedding day. Although your father will not be 'giving you away' in the traditional custom, you may still wish to consider him for: the toast to the couple, an early dance with you, and you could even include him in the receiving line along with your mother.
In whatever role you wish to include your father, I recommend that you speak to him one on one as soon as possible. Given that you have never really done this before, I recognize that this may be difficult for you and for him. If you prefer, you could include your mother in the conversation. Depending on your family and your couple's dynamics, your mate may also be present. Openly and frankly discuss your father's role in your wedding, as you wish it to be.
Keep in mind that etiquette exists to make things easier but there is nothing more important than respecting others and their feelings. Think of the future and the impact this decision may have on your family. Go with your heart. That is what a wedding is all about, making memories of love.
May you live happily ever after.
Have a Sticky Situation? Write to Julie and she will reply promptly. Want more Solutions to Sticky Situations? Like her fan page on Facebook, and follow her on Twitter or read Etiquette: Confidence & Credibility, now available for pre-order. Planning a conference? Customised business etiquette activities are available.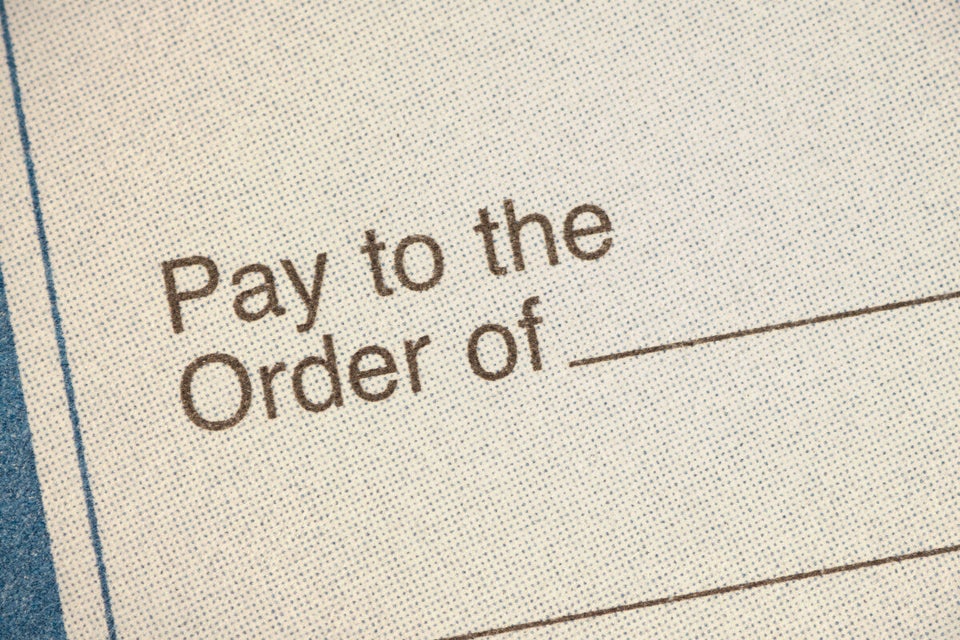 Wedding Etiquette Rules You Can Break