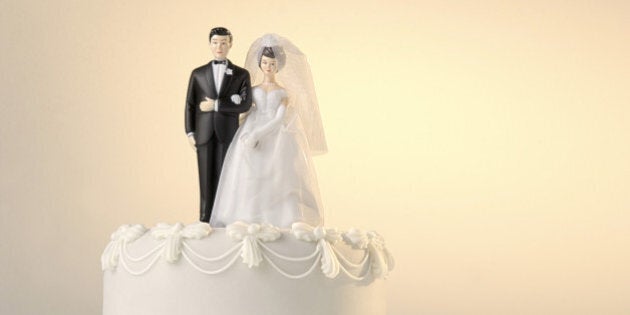 My ex-husband and I are divorced. It is not amicable. We just co-exist. We are both remarried. My daughter wants us to both walk her down the aisle. I agree, and so does my ex. We will do anything for her.

As I will be with my daughter when the guests arrive, I went to my current husband, to ask for his help when guests arrive. I never had a chance to give him the details. He threw a tantrum and stated that "everyone" will think that my ex and I are still married and that this is disrespectful to him. He said he wouldn't attend the wedding if I follow through with this. I said fine.

Have you ever heard of divorced parents doing this? No one there will think we are still married; it is only immediate family attending and very close friends.
With the advent of divorces, your daughter's request of having both parents walk her down the aisle, is also an occurrence that has grown in popularity.
Lovingly so, you and your ex did the right thing for your daughter by graciously accepting to both walk by her side, for the traditional nuptial walk.
Your new husband's assumption, that all guests will think that you are still married to your ex, is not valid. As you pointed out, both you and your ex, will be present with your respective spouses. How could there be any presumption that you are still married to your daughter's father when his wife and your husband will be there by your sides? The fact that it is an intimate wedding makes his assumptions even more unfounded.
As for him not wanting to participate in welcoming duties, that is his choice but one that I also don't quite understand. By playing host to arriving guests, he will have the opportunity of introducing himself as your husband. Once again, all will know that you are married to him, your current husband.
And lastly, attending a wedding or not, is a choice, even if he is your husband; the spouse of the mother of the bride. His choice may come with the consequences that the guests, who do know that you are remarried, may wonder why he did not attend.
I hope that your new husband is now reconsidering his non-participation at your daughter's wedding. I hope that he opens his heart to remember that a wedding is about love. He should put his pride and what others may think aside, to support you, his wife, as the mother the bride. He should also be happy for your daughter.
If you have not yet done so, I recommend that you have a follow up conversation with your spouse. Open your heart about what it means to you to have him there on that very important day in your daughter's heart. Heart to heart, he may remember his own wedding to you and the joy that this day is meant to have.
I wish you and your family well.
You Have a sticky situation at work or home? This is your forum. Write to Julie and she will reply promptly. Want more solutions to sticky situations? Check out Facebook, Twitter or order your autographed copy of Etiquette: Confidence & Credibility. Planning a conference? Julie happily travels coast to coast and beyond, to present customized activities.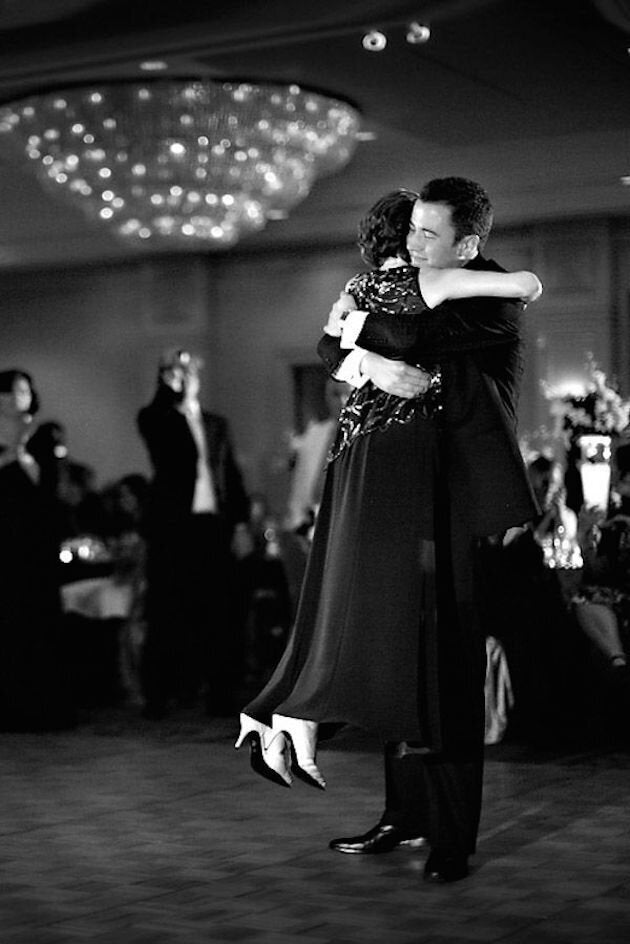 Sweet Mother Of The Bride/Groom Wedding Photos