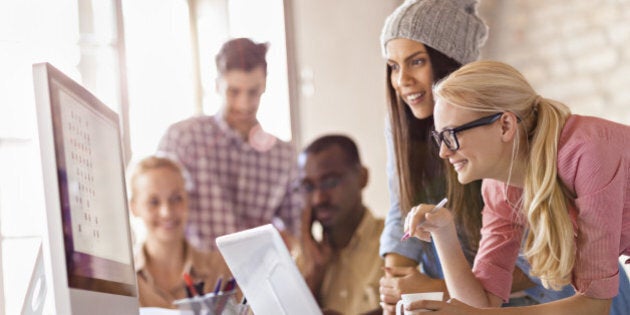 I hire one to two interns a year with the expectation that this intern could eventually end up a MAVERICK full time. In fact, I've offered full-time employment to almost 80 per cent of those who have interned at my firm. That's a great stat, one I am very proud of. I wish I could hire more interns, as it has been a proven and effective way to find young, energetic talent, without huge commitments. And for the record, we've always PAID our interns, and companies that don't should be ashamed of themselves. No employer should expect free work from anyone. Indentured servitude is long gone.
So, if you just landed an internship, take the advice from someone who has seen the best and worst of interns. If you are trying to make this internship roll over into a full-time gig, keep these points in mind.
1. Don't call in sick. At least as long as you're an intern. Nothing annoys me more than an intern who calls in sick with a hangover or a garden variety stuffed nose. Show us that you really want to be here and come in.
2. Don't ask for a vacation day. When you're only here for eight or 10 weeks focus on being here, not away. Don't worry, you'll have paid vacation if you land the job full time.
3. Don't leave early or come in late. Your yogi master will just have to start the class without you. The office does not revolve around your personal pre- or post extracurricular activities. Take a later class, or do five downward dogs by your desk and two sun salutations to start your day. Namaste.
4. Don't utter the sentence "I'm too busy to take on more work," pack up your little Klean Kanteen and don't let the door hit you on the way out. Interns have absolutely no credits in the job bank to say "I'm too busy." You want to make a great impression, look hungry and be part of the team. Take all the work thrown at you, with a smile no less, and ask for more work the next day.
5. Don't skip the office party. No, no, no. Office politics starts when the boss says let's go out for drinks. This is not like a "spare" in your school calendar where you do anything you want. As the intern, it's vital you show your face at office social functions, besides, this is where you will hear what's really going on in the office.
6. Dress for the job you want. I had an intern once who wore this ratty wool cap to work every day. He thought that because he worked on our video games business he could disregard the professional environment. Um, sorry to break it to you, but you are no longer the poor student turned intern. You are a professional intern looking to score a coveted full-time spot in the office. Dress like you mean serious business.
7.Don't be too familiar. I have an open door policy at work, I really do! I never shut my door, unless I am wrestling with my Spanks or crying to my broker. (The door has been closed a lot lately!) But please, if you're an intern, it doesn't mean I want you to park yourself next to me and talk endlessly about your break up. My advice to you in advance, time heals all, now let's get back to work.
8. Watch what you share on social channels. Ah, death comes very early to many interns by posting or sharing inappropriate content via social channels. Remember we are all watching you, (even I know how to creep). All eyes are on the new kid after all. Watch tone, language and derogatory comments online. Your public brand is who you are. So be careful and post responsibly.
9.Stick to your core values. This one comes a bit out of left field, but don't compromise who you are and what you believe in just to fit in. I appreciate and look for integrity in a new recruit. I want to see you stand for something, have a POV and stand by your convictions. It's what will set you apart eventually and will make the biggest difference on how you are perceived.
10. Be heard. Interns will have a very short shelf life in a company if they cannot find their voice. Be proactive and give us your opinion. Don't wait to be asked either. I love it when interns voice a legitimate concern or shed useful insights without being asked. You gotta voice? Use it. Wisely.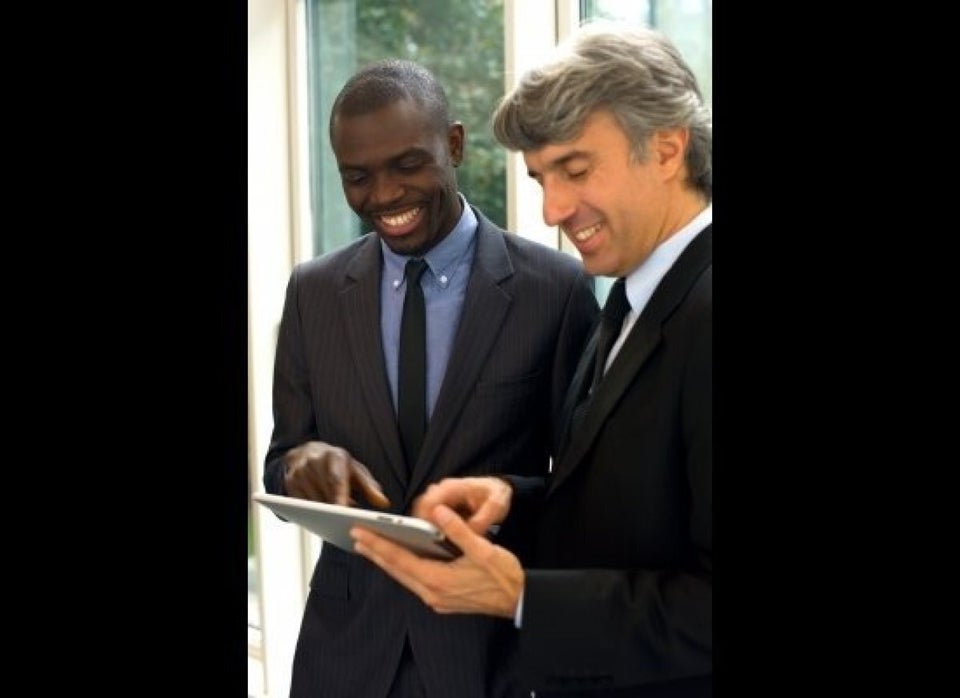 10 Ways to Add Value to an Internship or Job