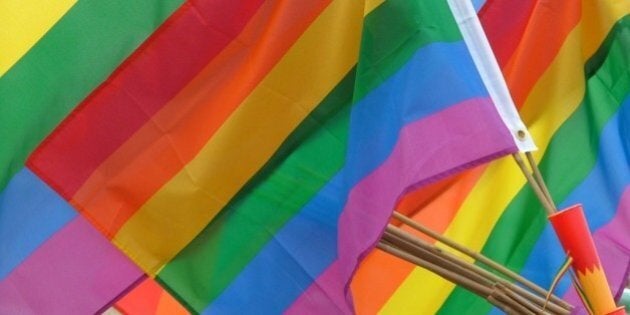 Recently, Liberal MLA Laurie Blakeman proposed Bill 202 that would allow students to start a Gay Straight Alliance club in their schools. Such a practice is already part of the policy of the Alberta New Democrats.
However, Alberta Premier Jim Prentice wants to counter the "unfair and unbalanced approach" of Bill 202. He believes that Bill 202 conflicts with parental rights on children's education. While he asserts that parents have a right to withdraw their children from discussions on matters of religion and human sexuality, he also wants to provide students with legal recourse if schools stand in the way of GSAs.
Likewise, the Wildrose party is proposing an amendment to Bill 202 that would allow exceptions for faith-based schools. Wildrose MLA Rob Anderson opined that there might be a more "effective way" to address student concerns on bullying in faith-based schools.
It is shameful that instead of affording protection, the Tories would want vulnerable youth to jump legal hoops for a safe space. Likewise, it is baffling that the Wildrose party would sideline GSAs, whose effectiveness is touted in the academic literature, in favour of vague "effective ways" to stem the bullying of LGBTQ students.
It seems that both the Wildrose and the Tories are trying to "balance" the "religious values" of their constituents with the need to protect our vulnerable children. However, this necessitates a reflection on the kind of "religious values" that are dictating the Wildrose and the Tories to pussyfoot around a simple bill whose objective is to curb harm to vulnerable students.
For Canada's LGBTQ youth, whose suicide statistics are startlingly high, GSAs may make a difference between life and death. Studies indicate that schools with GSAs have less instances of binge drinking, car crashes, arguments with family, and suicide risk among sexual minorities and even straight students, two thirds of whom experience anti-gay bullying.
Last year, Ottawa-based Muslim student Inshar Khan mentioned in his slam poetry on how homophobia affects the lives of straight students.
GSAs serve as safe spaces for both our LGBTQ and straight children. As such, believers, whose faith is shaped by love, have no choice but to support GSAs. A few years ago, Muslim MPP Yasir Naqvi stated in the context of a similar Bill 13 in Ottawa that "the issue of protecting kids from bullying transcends all faiths."
Jews inspired by Hillel the Elder's words, "That which is hateful to you, do not do to your fellow," Christians inspired by Christ's teaching, "Whatever you do unto the least of my brothers you do unto me," and Muslims inspired by the Prophet's words, "The best of people is one from whom good accrues to humanity," all staunchly support GSAs without hindrance.
Rabbi Moch states, "LGBTQ students, who often live in fear and confusion, need all the support they can get in every kind of school environment." He feels that since this initiative is not about acceptability of "gay sex," advocating for Bill 202 "should be within the reach of all our lawmakers, regardless of their personal and religious judgments."
Rev. Brooks asserts that in her experience as a teacher in junior and senior high schools, she did her best to help suicidal LGBTQ youth. She further states, that there was only so much teachers and counselors could do for "it was from their peers that they needed support and encouragement to be themselves with both family and community."
Rev. Ravenscroft opines, "Jesus reached out to those who were being ostracized for their difference. They were in a sense bullied in that context. How can Christians do other than Jesus?"
Indeed, the cardinal principle of many religions is to love our neighbours as we love ourselves. If we cannot show grace for our LGBTQ neighbours and families, are we really living up to that hallowed principle of our own faiths?
As such, perhaps the Wildrose and the Tories may wish to reflect on what type of "religious values" are they trying to "balance" against the lives of vulnerable youth.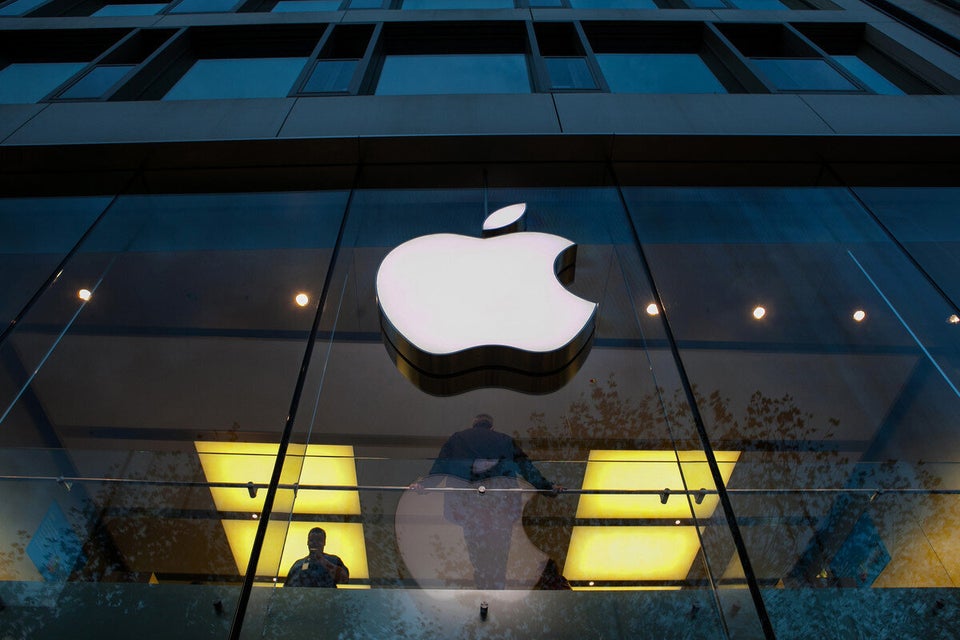 43 LGBT-Friendly Companies To Support